Have a blue Redz Gearbag in very good condition that I'm putting up for sale as I don't need it anymore.
Asking $110 OBO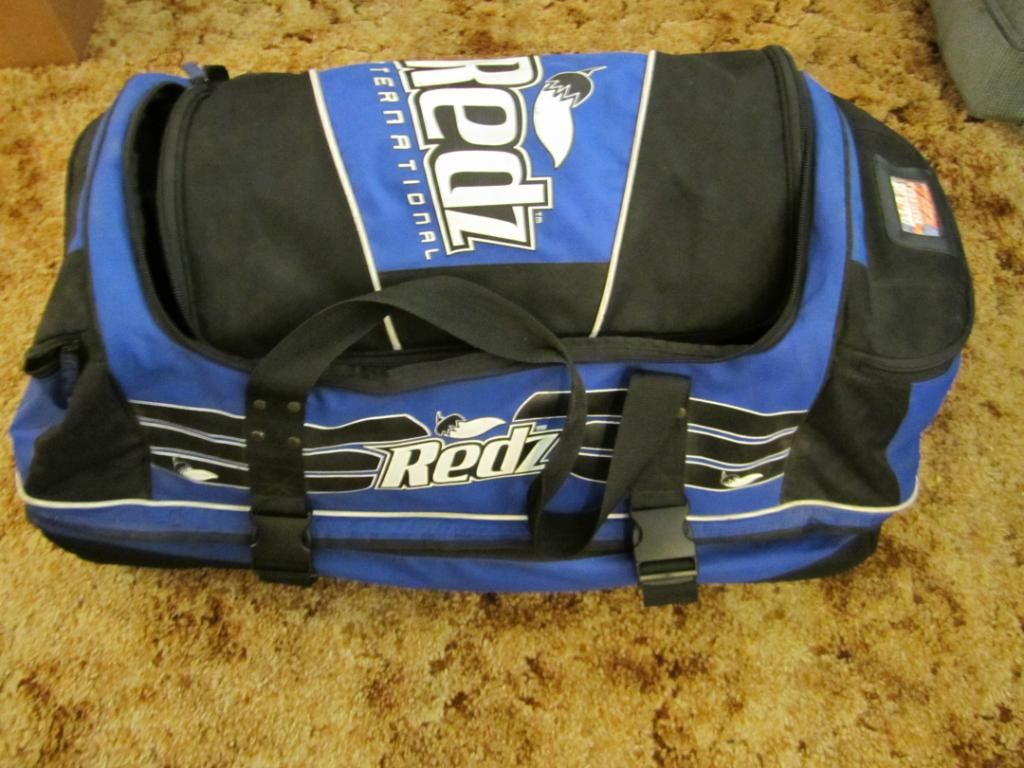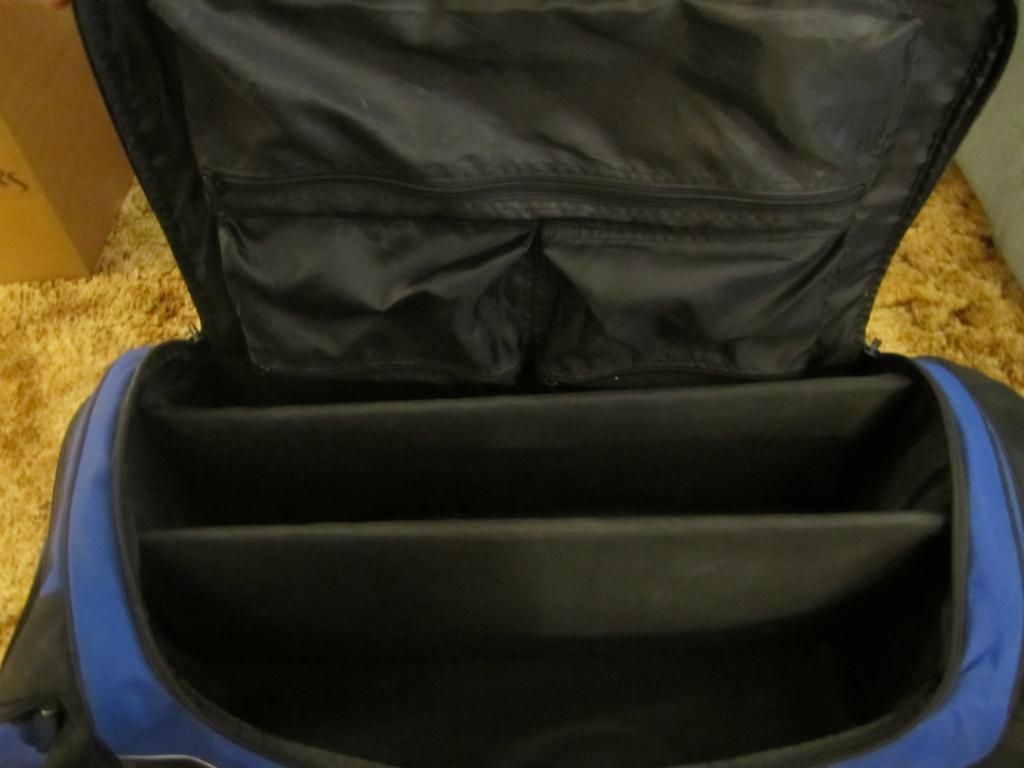 Also have a steel 120 cu ft (I believe that's how big it is) 3000psi scuba tank. Last hydro was in May 2009. Had been using it for filling tanks, have never dived with it. Includes a fill station w/ remote line and 5000psi Dye gauge.
Asking $120 OBO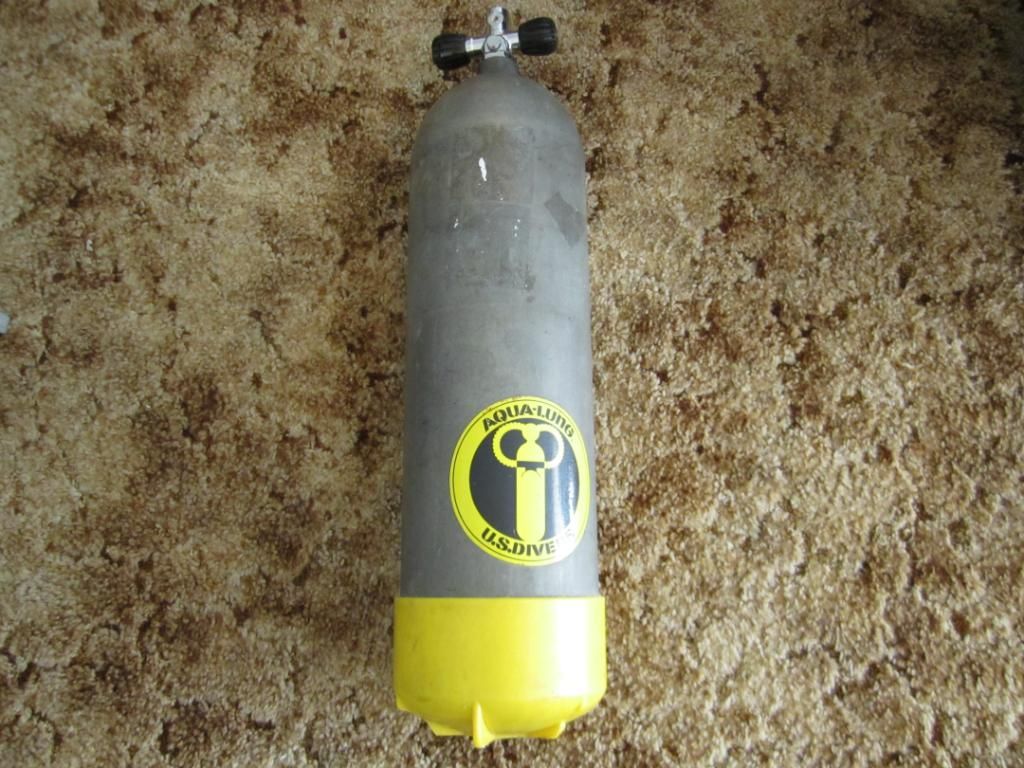 I would like to do this face to face as shipping might be a hassle (I may still consider it but buyer will assume all shipping charges).
I'm located in Hutchinson, MN