Yet another set of items that really will not be put to use... I hope someone here can make use of this stuff. Prices are all paypal accepted and shipped to you.
If you don't like the prices you see them shoot me a PM and make are REASONABLE offer... thank you for looking
New AKA 2k lightning bolt with pull pin and CCM S5 back block
Bolt alone and pull pin alone: $50
CCM S5 back block alone: $20
Bolt pull pin and back block: $60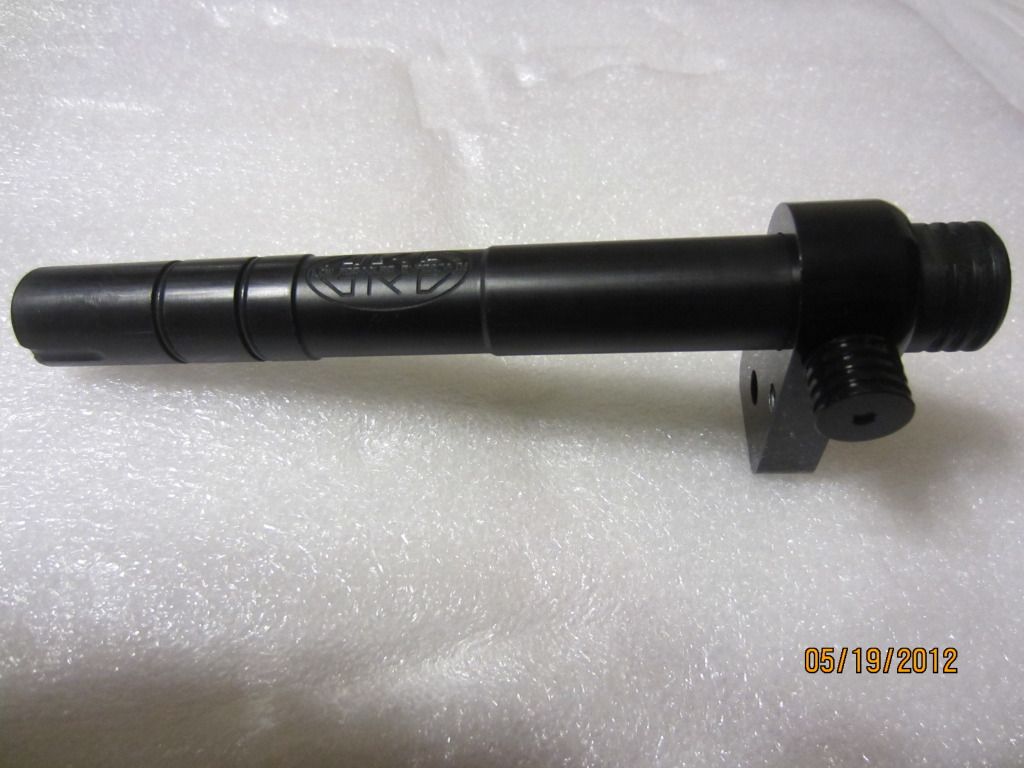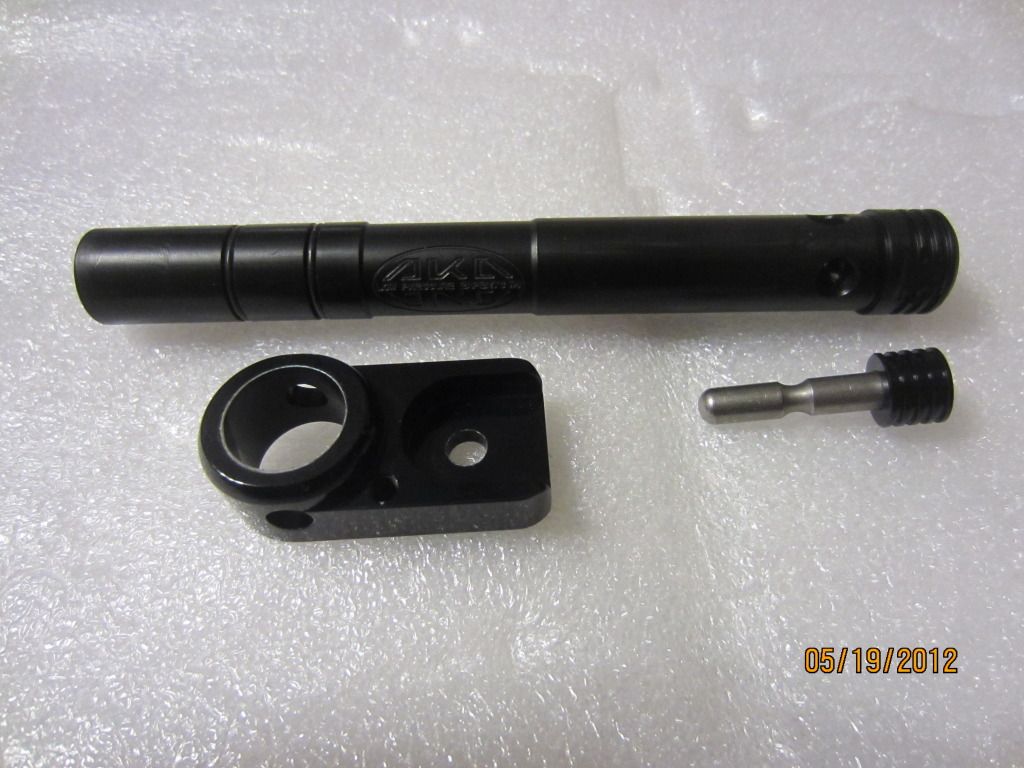 WGP STO Body Undrilled, Frame (no internals), BB, Bolt,
will include these extra parts I have laying around that I just want to get rid of.
Partial lower internals - ANS valve, ans cocking rod with no nob, ans springs, CCM valve screw
Choice of CP Direct Mount or Eclipse OOPS w/ no rail and no fitting
Mini pump arm
CCM Beavertail
$200 for the lot