So I picked up a parts lot and Ive built one shocker out of it, now I have some things to get rid of.
Break beam milled Shocker body with stock drive train: $70 obo
Two repaired upper boards for humphrey solenoids: $20 each? (name your price)
Unimount modified so you can route the macroline to the bottom of the ASA if you so choose - $20
Flame Drop forward - $20
Also have stock NXT reg - $35
All American barrel back - $20
Orange VA - $10
Sprung bolt assembly Non-HE (no spring) - $40
Will trade foooor: Luxe parts (2.0 Core, Pooty stuff, triggers)
i4's
other fun things.
Freak inserts
Can add cash or gear for other Shockers.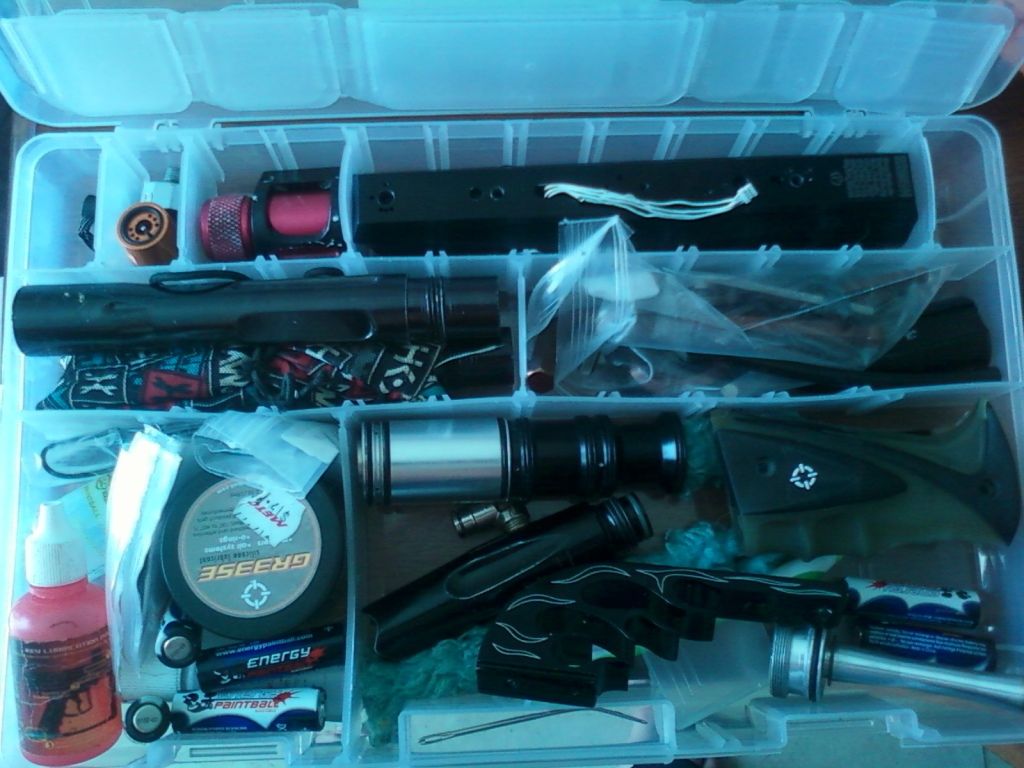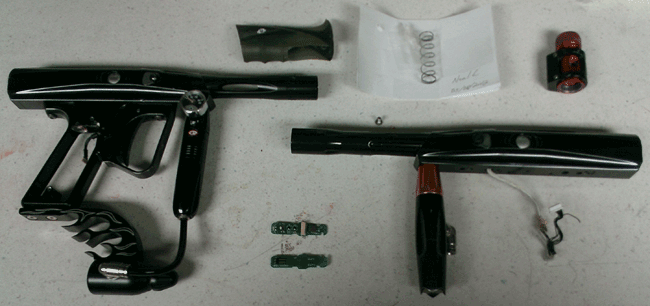 These pants are from the manufacturer that was making empires gear in 2008-2009 I believe. Not branded. Also have a pair of Evil pants and an NXE pack.
NXE Pack fair condition Id say, some of the velcro is worn, elastic is a bit stretched but its got life left in it - $20
Evil Pants - great condition 7/10, no rips/tears. - $55
All of these pants (the Red/Camo/White) are brand new, never worn size large: $80 obo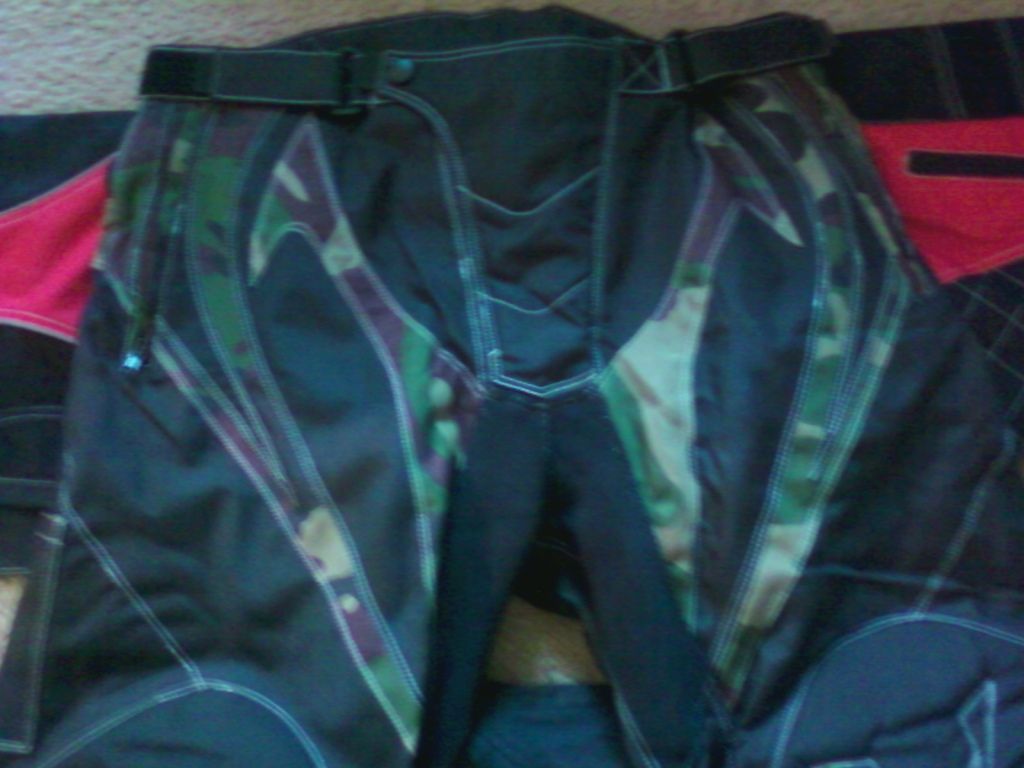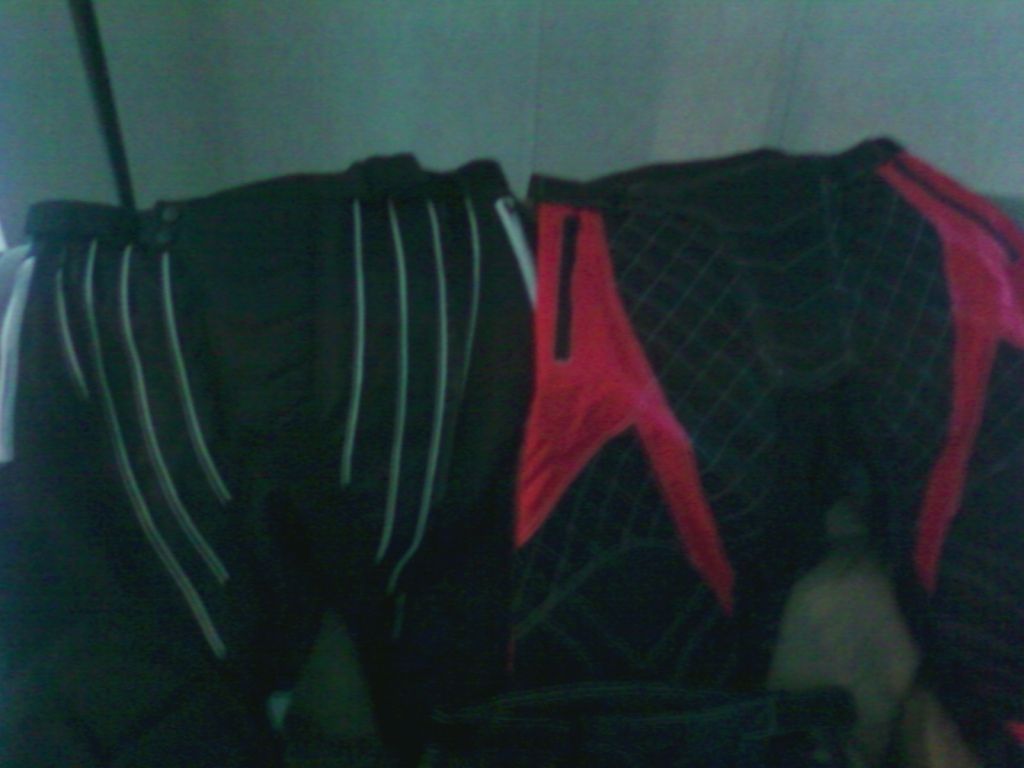 Old school Smart Parts jerseys in great condition: $30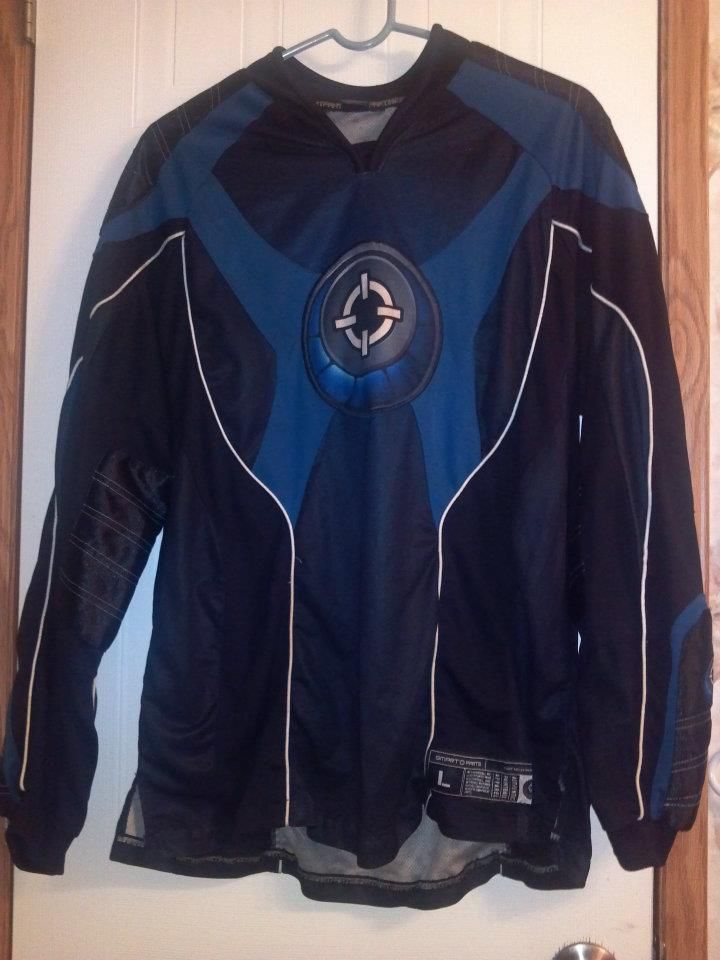 Diablo 3, selling my blizzard account with it so you can still use it.