Ninja 49 ci
1. PM me and post.
2. NO TRADES
AWESOME little tank ... never gave me a single issue -- I'm the first owner. Its extremely light and its a few inches longer than the Ninja 45 and 50ci's, its right in-between a 68 and a 45ci in length, so its extremely comfortable, but I mostly shoot spoolies and I'm trying to get more shots per fill.

DOB is 08/09 and its a 5 year hydro, so you got 2+ years left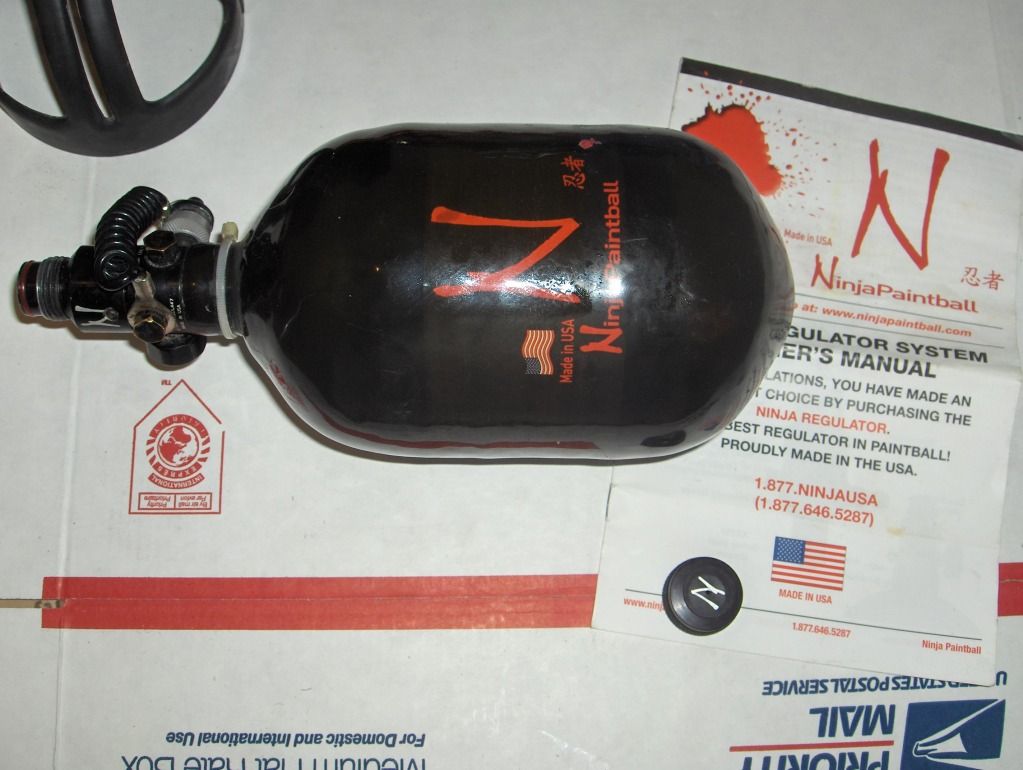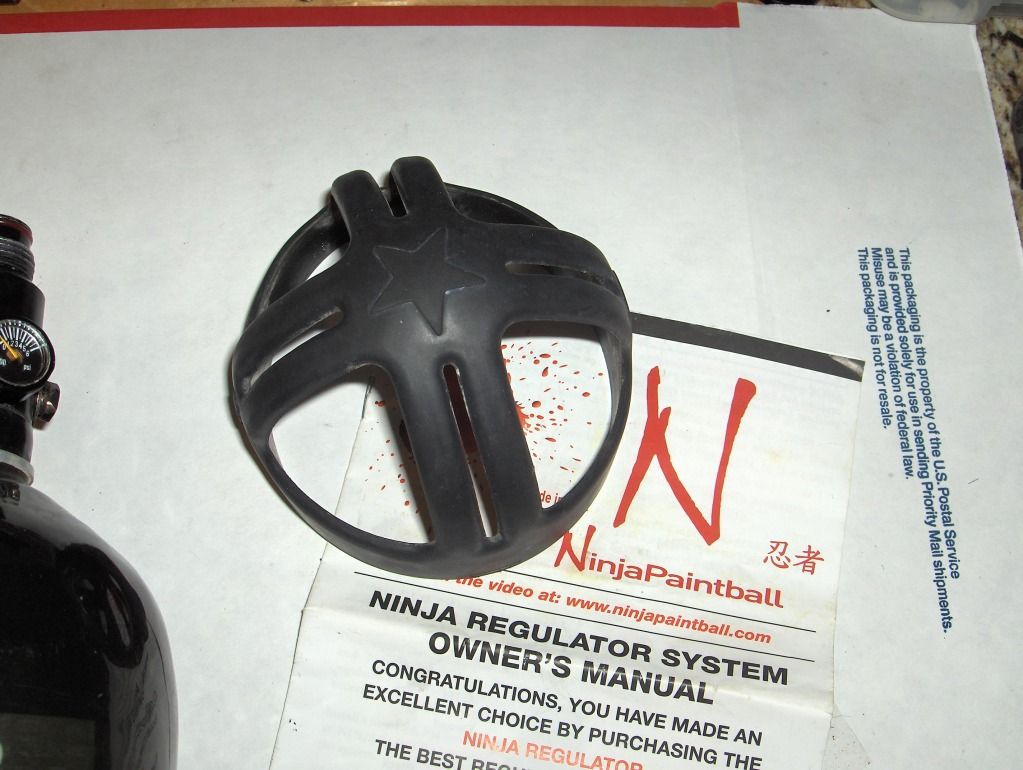 Comes with:
2+ years of Hydro left
Thread protector
Manual
Nipple protector
Additional shims in case you need an HP setup.
$115 shipped, OBO.


***The black star butt cover is 7 bucks.
Condition :
9/10, Fully functional, the thread is perfect without any dents, very minor signs of use.
49/45 49/4500 49ci/4.5k