I am selling my used Dye Ultralite. I have a barrel sponsorship with Lapco and have no need for this barrel. Therefore i am selling my Dye Ultralite. I have not used in since about 2 years ago just been taking up space in my gear box. It is in pretty good condition. No scratches in the barrel, a few small nicks on the tip from play
Control bore size is .692 length is 14".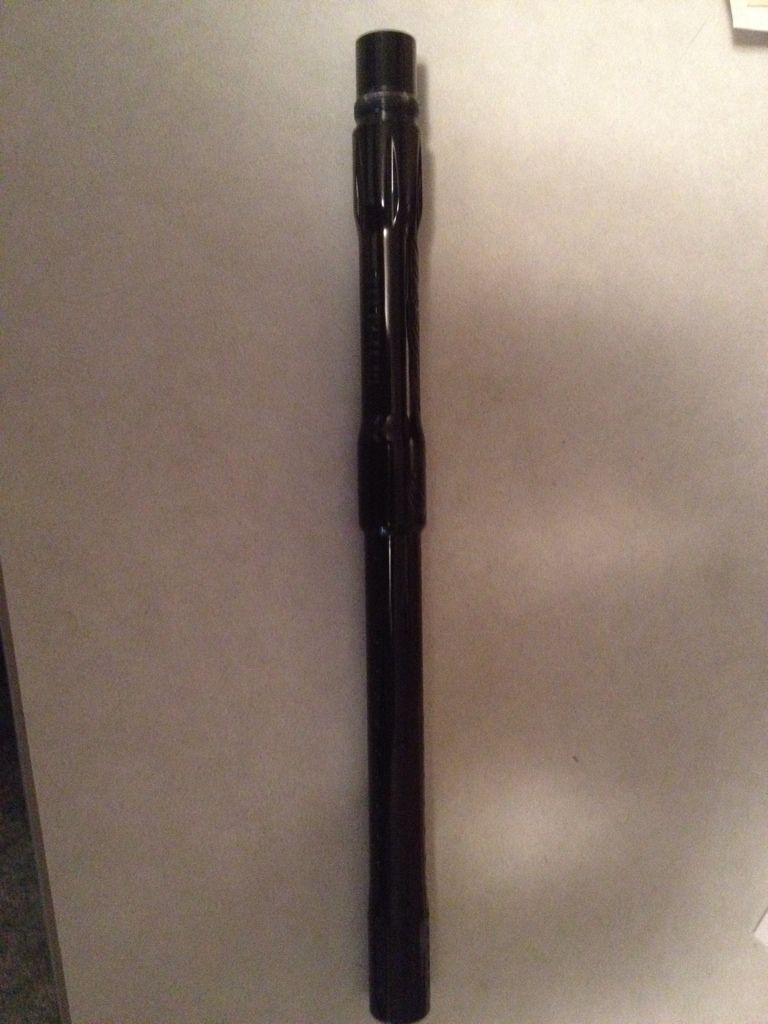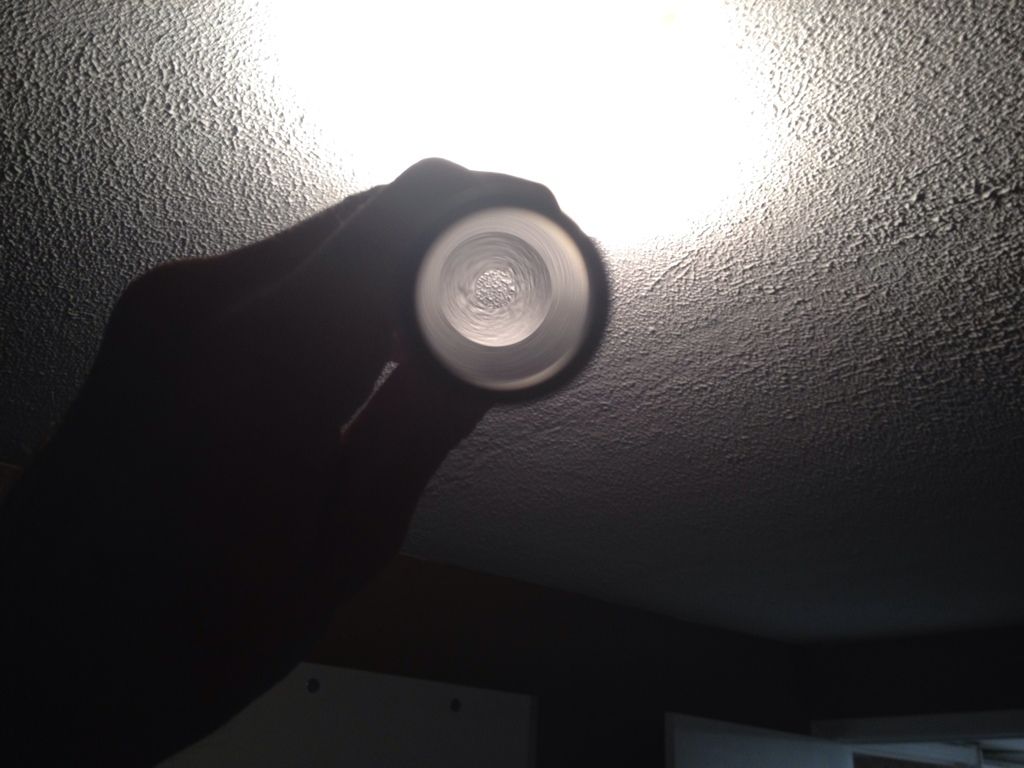 $50 plus $10 for shipping.
Dye ultra lite sticky grip color olive. NEVER used. bought the wrong grip for my DM5. Again sitting around and just taking up space. $12 includes shipping