SOLD thanks
Hello All!
It has been too long, but I am selling a mask for a friend today. Paypal only please! No parting, he wants this to all go to one buyer. No Trades. My MCB feedback is located in my sig, along with +209 positive from pbn.
Price: $80 shipped
If you would like tracking, please add $1 to the final total.
Overall good condition. What comes with it:
Green Frames
Clear Lens
IZE purple bottoms
IZE purple frames
IZE purple visor
IZE purple ears
JT strap
Photos: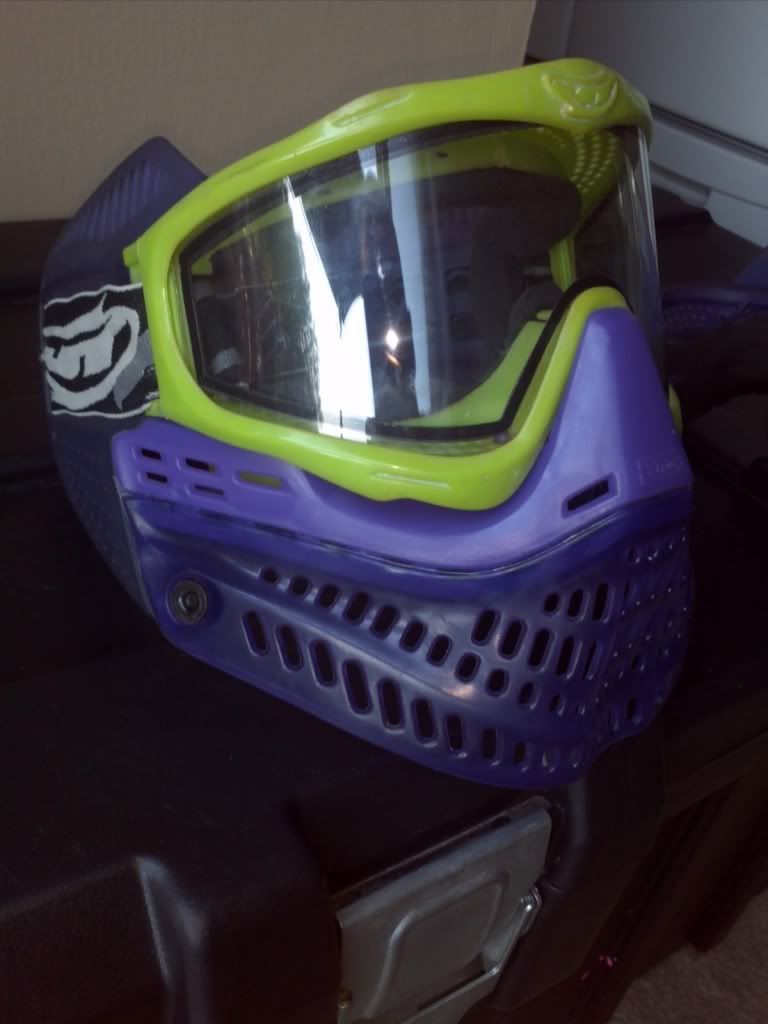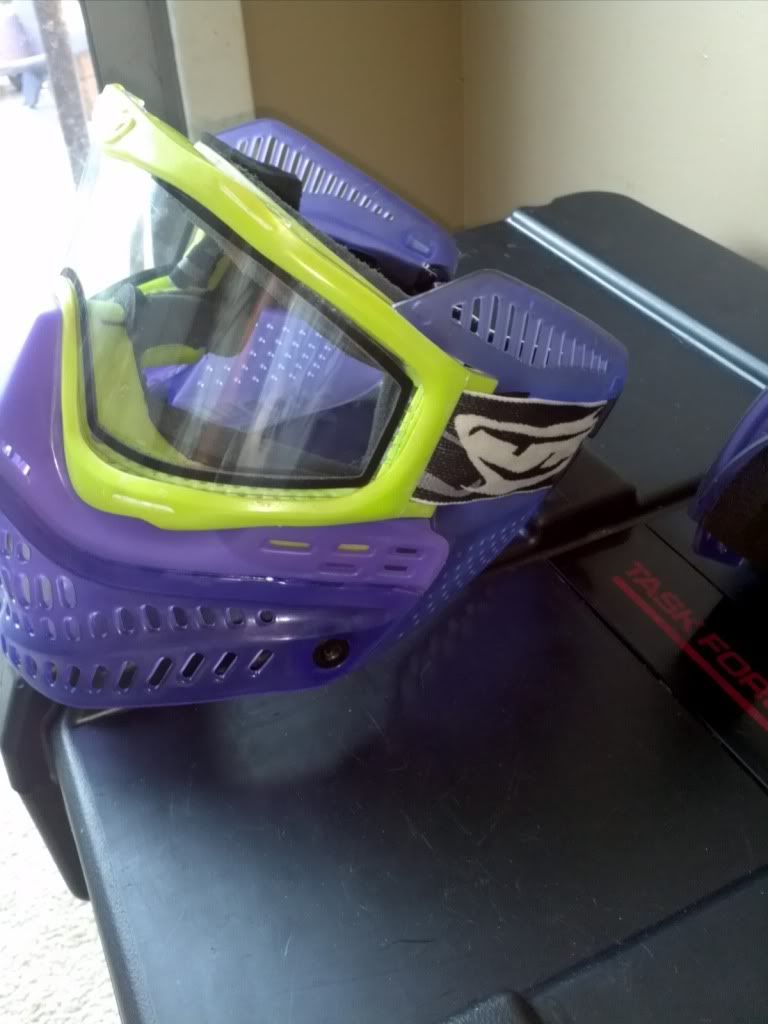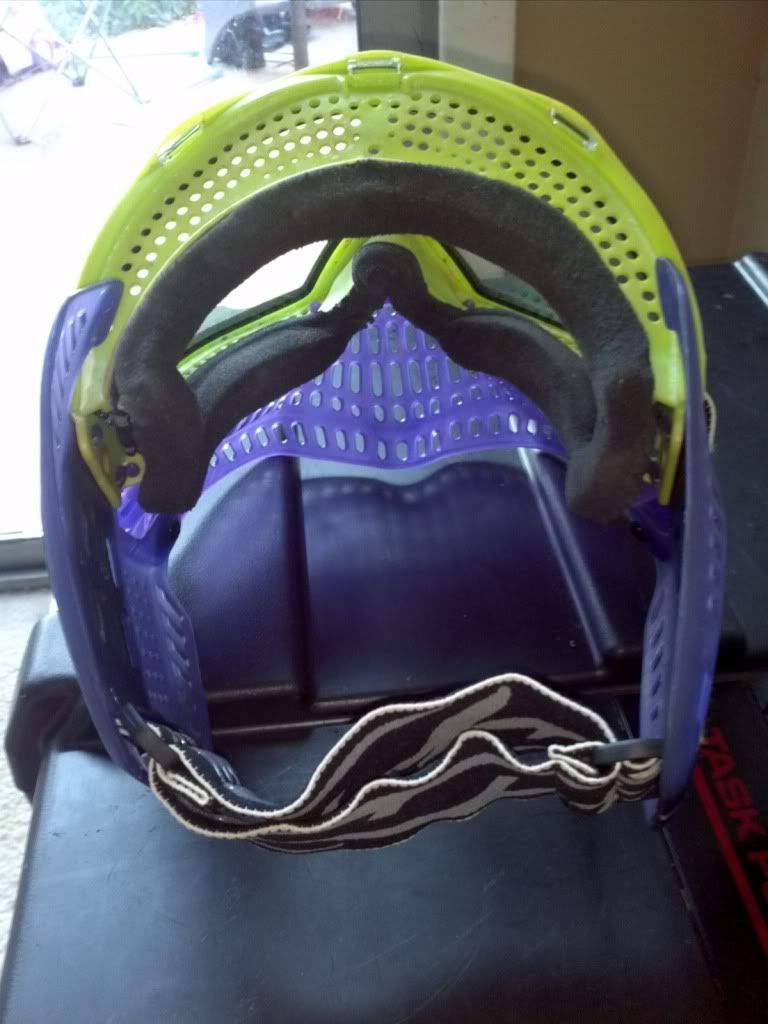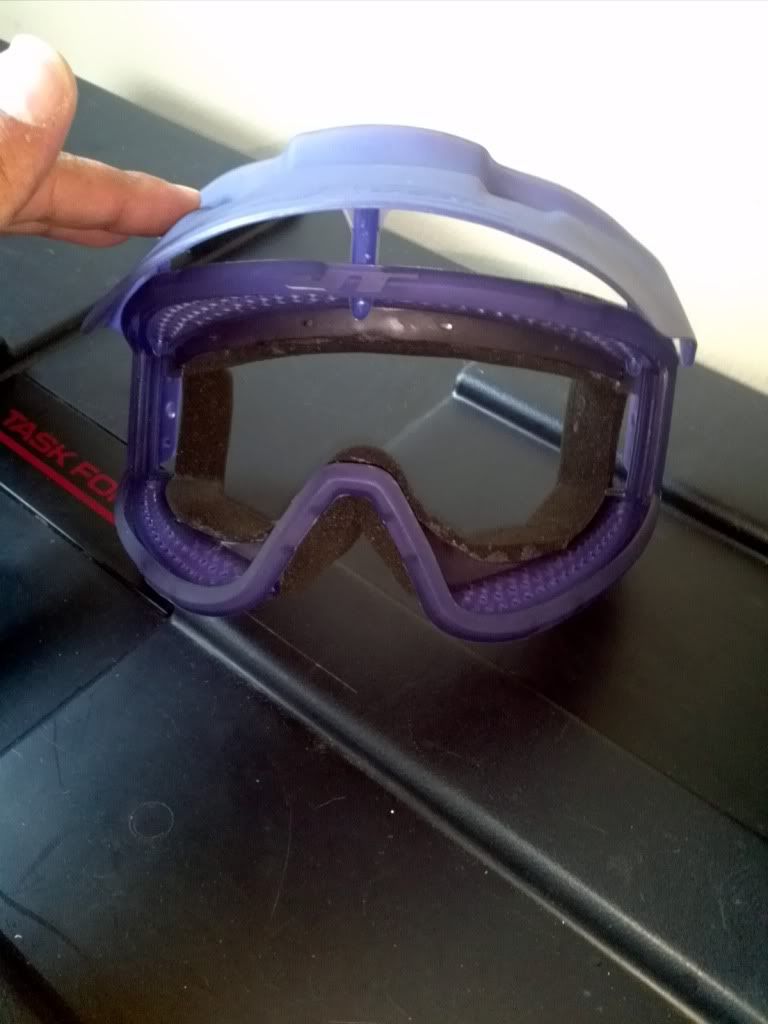 Any questions/comments/concerns, please let me know!
Thanks!!