Thinning the herd:
A5 threaded J&J edge kit with 679, 682, 685, 688 backs, 10", 12" fronts
Bought brand new this spring, used 3 times. Some wear as these are prone to given the dust coating. I showed the worst of it in the pics.
Looking for $65 shipped for the kit, $100 shipped if you want the case also (I'd prefer to keep it, great case)
Open to offers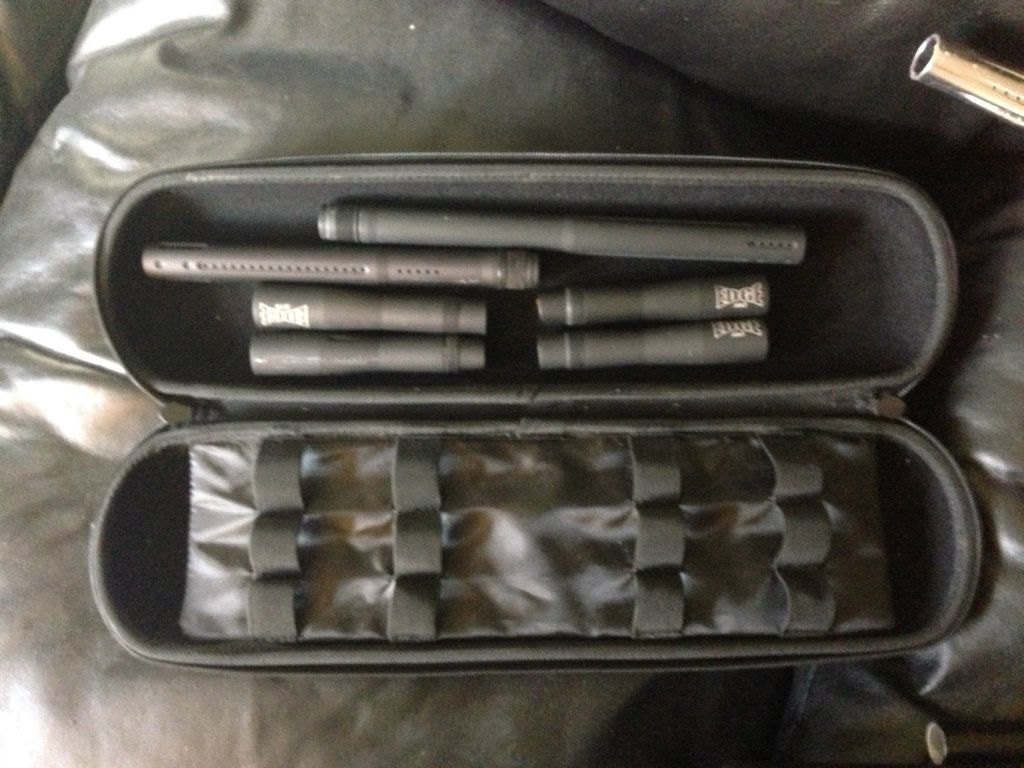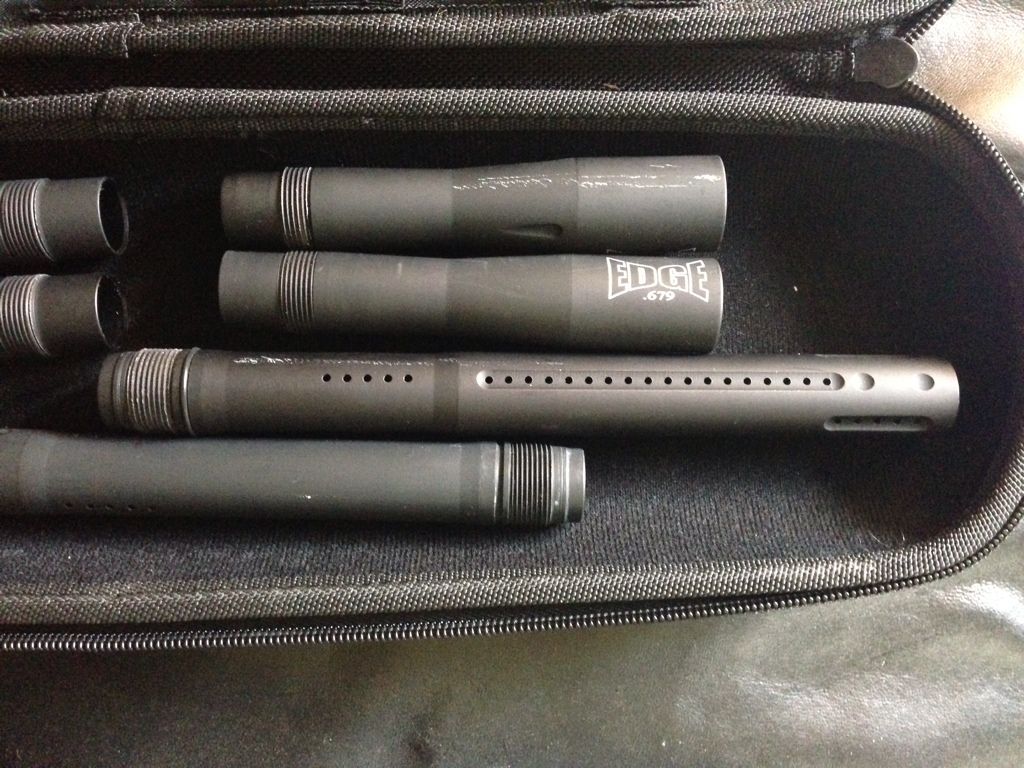 Trades of interest:
Freak compatible Ion threaded barrels (freak, fibur, custom freaked, whatever)
Freak inserts
I'd be totally willing to swap this for a freaked barrel and a couple inserts...