Up first is a MINT pair of raven pants, size 40. I remember wanting these about 14 years ago when they first came out and never being able to afford them. I bought them to relive the glory days but lost weight and they are to big. $75 due to rarity or best reasonable offer.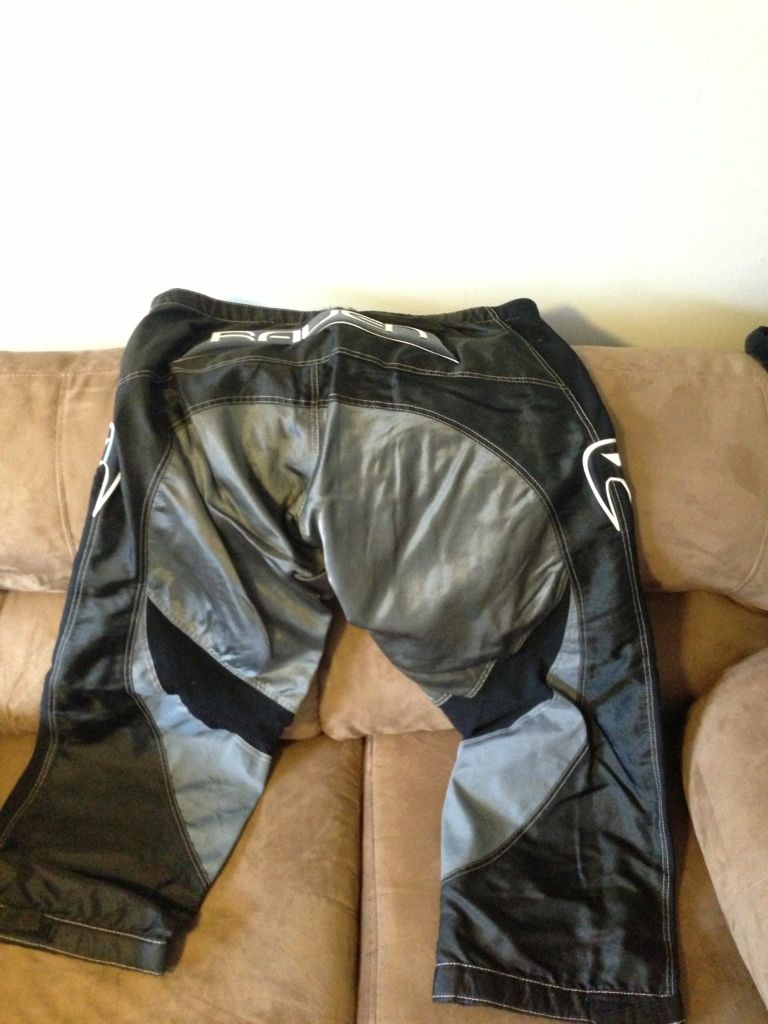 JT teams, can't remember the year but they have tons of padding and are in great shape. Slight wear on the one knee as seen in the picture. $45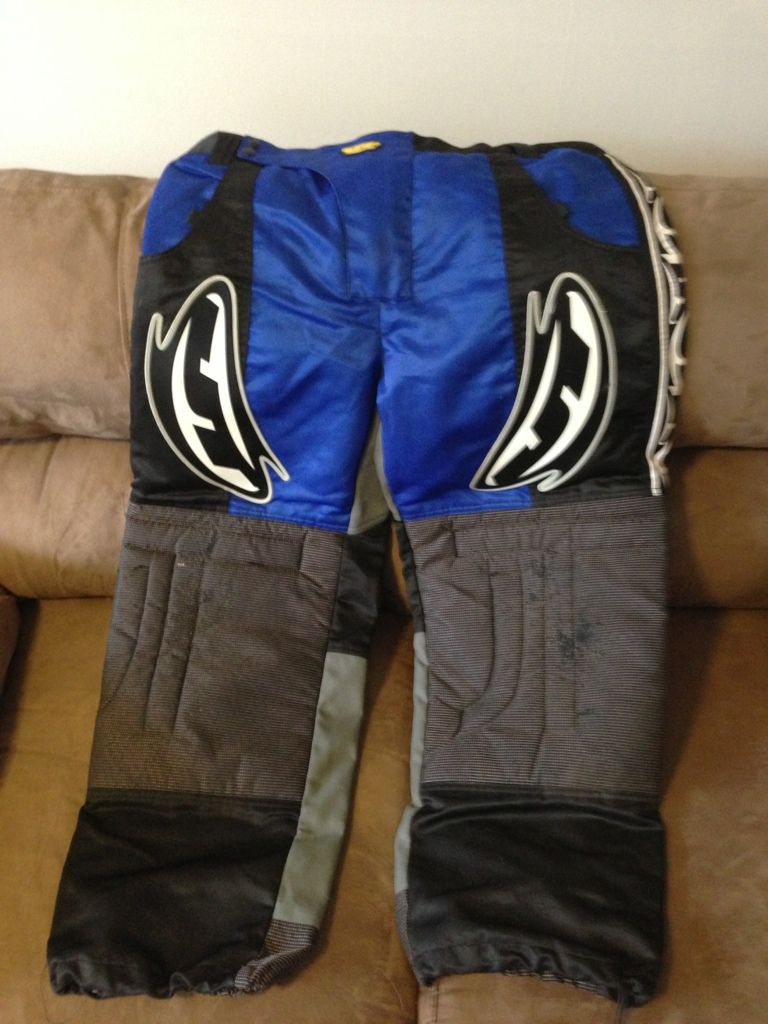 older JT jersey, want to say it was called the predator size 2x. Great condition no stains $35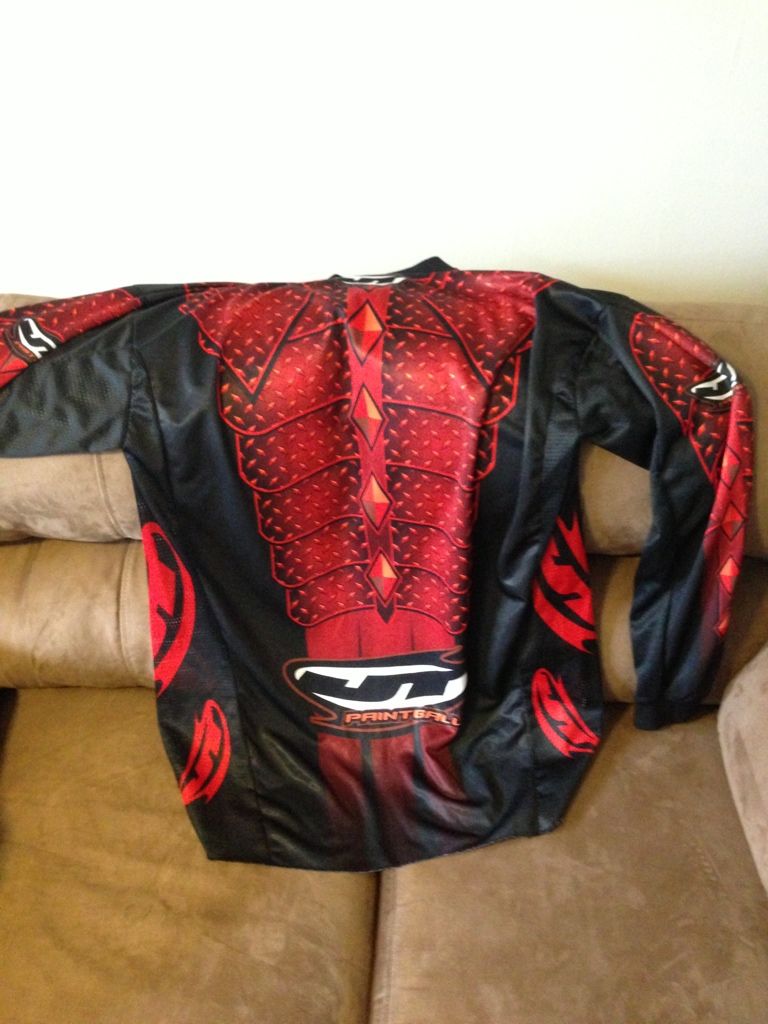 Dye Jersey, C5 or C6? Size XL again excellent condition $35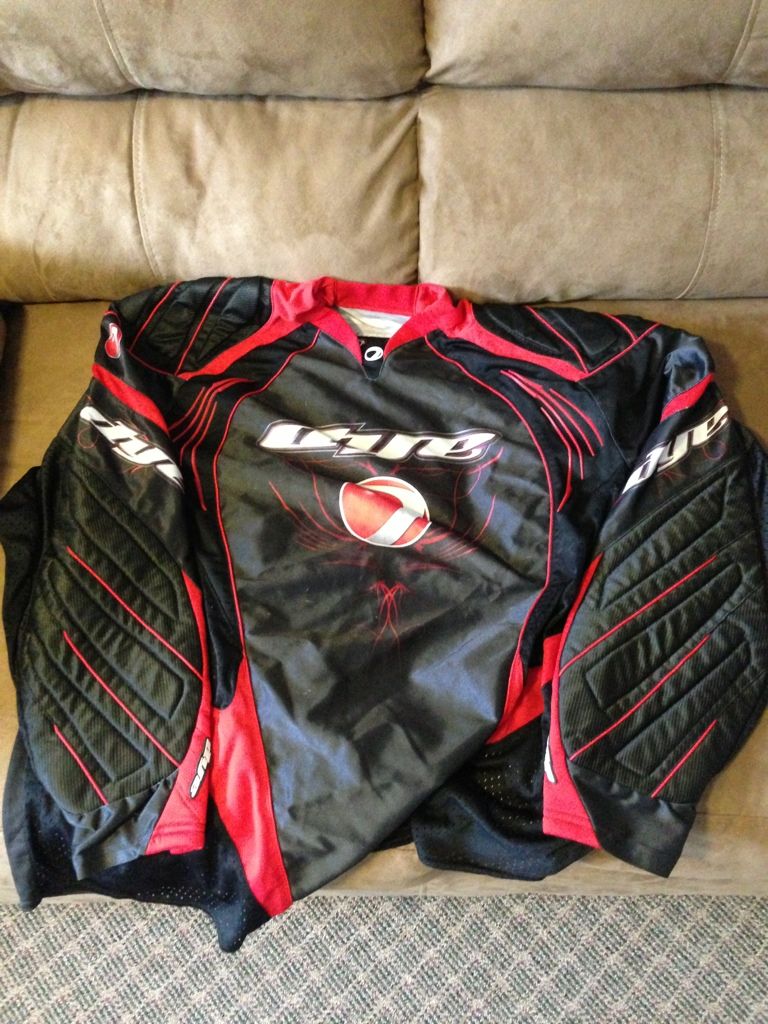 All clothing has been washed and can almost pass for new except for the JT teams which have that knee wear.