Need to raise funds for a new hopper...clearing out that which is not used. Buyer pays shipping, since I can't know where you live or how fast you want it when I set the prices. I'm in WA. It's used gear, so it's all OBO. Just keep it worth my trip to the post office.
Q-Loader with 10 pods, two attachement options, misc mounting clips, the loading attachement. I purchased these used for a project that never took off. My loss, your gain. $100.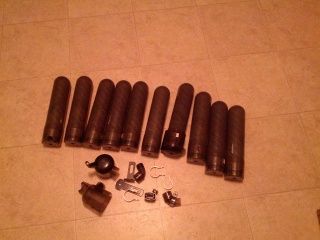 Some small cracking on the attachment ends, nothing that would prevent use however:
Two Mini-Rocks:
Purchased for a stagnant project, never used. $50 for the pair.
(one still has it's original box)
'cocker J&J "Straight rifled" hard chrome barrel. ~10": $35
'cocker OTP two piece barrel ~14" $35: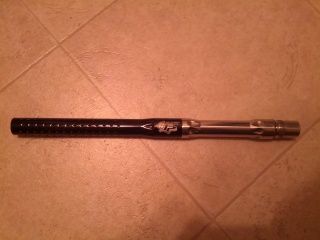 Two solenoids, I believe these were originally destined for a Race Frame 'cocker...never used, $20: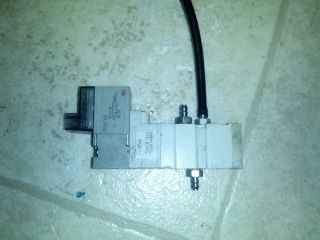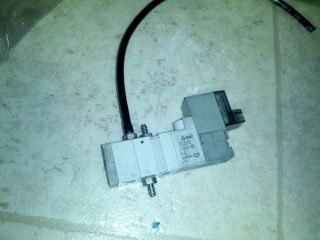 FYI the Thunderpig pump in the top catch all photo is also
for sale