For sale: Two lightly used PBMafia wrist harness. These are the standard, not capless, version. Black, very light use, in great shape. I just don't use them anymore, and haven't in a while.
$12 each plus shipping
SOLD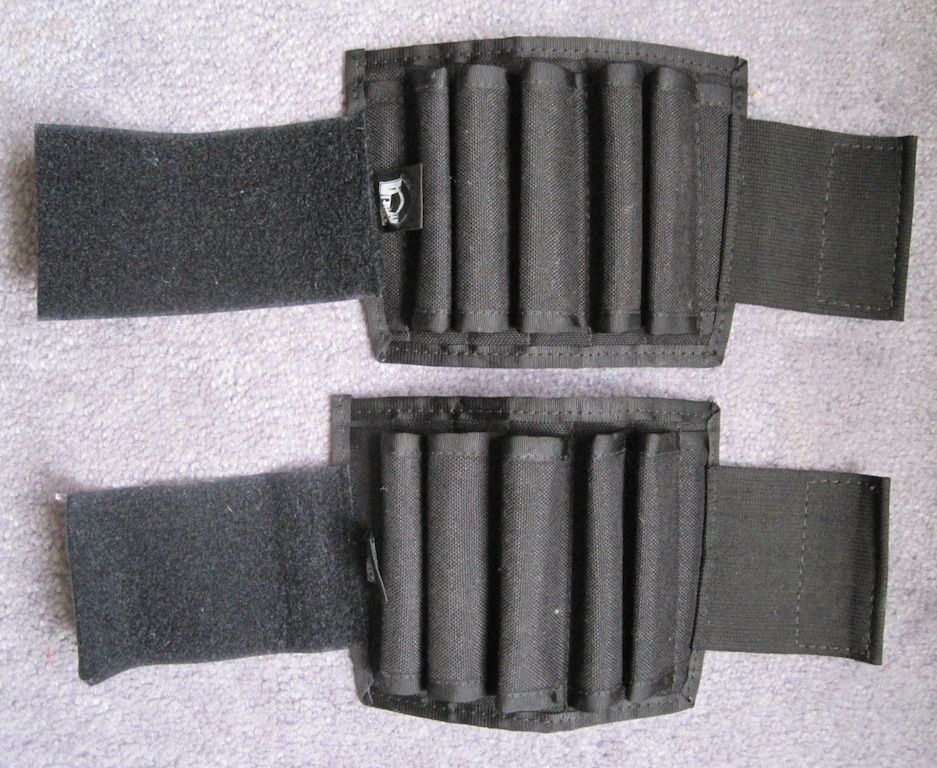 Paypal and MOs are both good, not sure about trades, just ask. Thanks for looking.