This stuff has been sitting for some time, I assume it works but it is untested.
All parts are used, scuffed, scratched and otherwise not perfect. Some has been bouncing around a gear bag for years, other has enjoyed its life quietly on a shelf.
All prices are OBO
Shipping is not included in price
I use USPS Priority flat rate boxes, unless otherwise mutually agreed upon.
Minimum shipping cost is $6.00. Combine items and Ill charge shipping based on the smallest flat rate box that all of it fits into.
Shocktech 2k Front blocks.
$70 each
Black SOLD
Blue
Pre2k front block
Has a Rock and unknown other parts
$35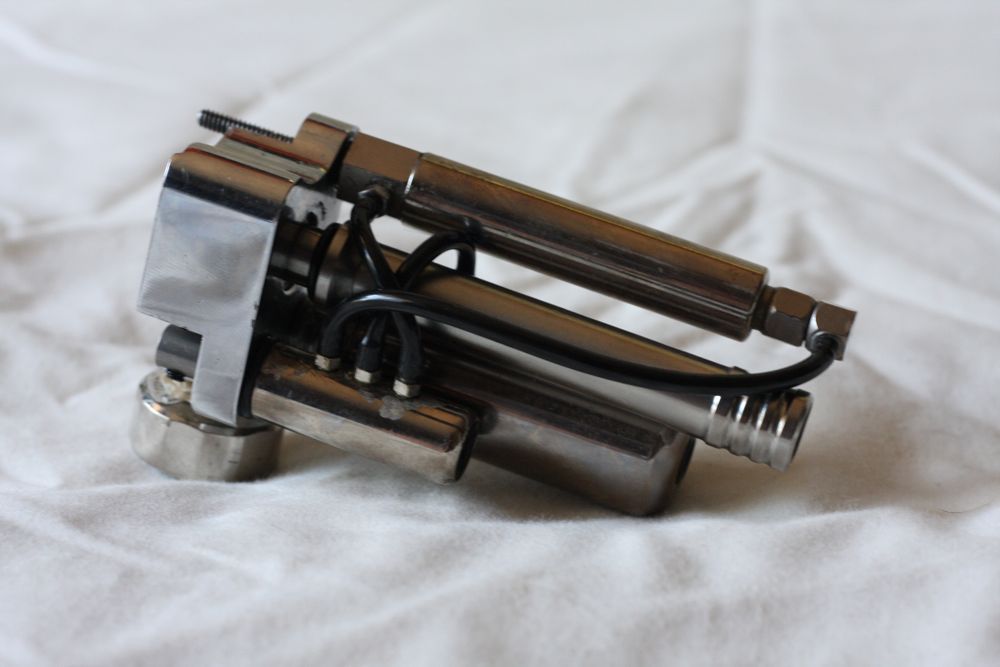 Bolts
Slingshot Bolt STO length (engraved G-1 on the neck)
$20
JAM bolt 2k length (These come a little larger in diameter than normal and may need to be sanded to fit)
$20
SOLD
AKA Aluminum lightning bolt with Spanky Q-block and pin
$50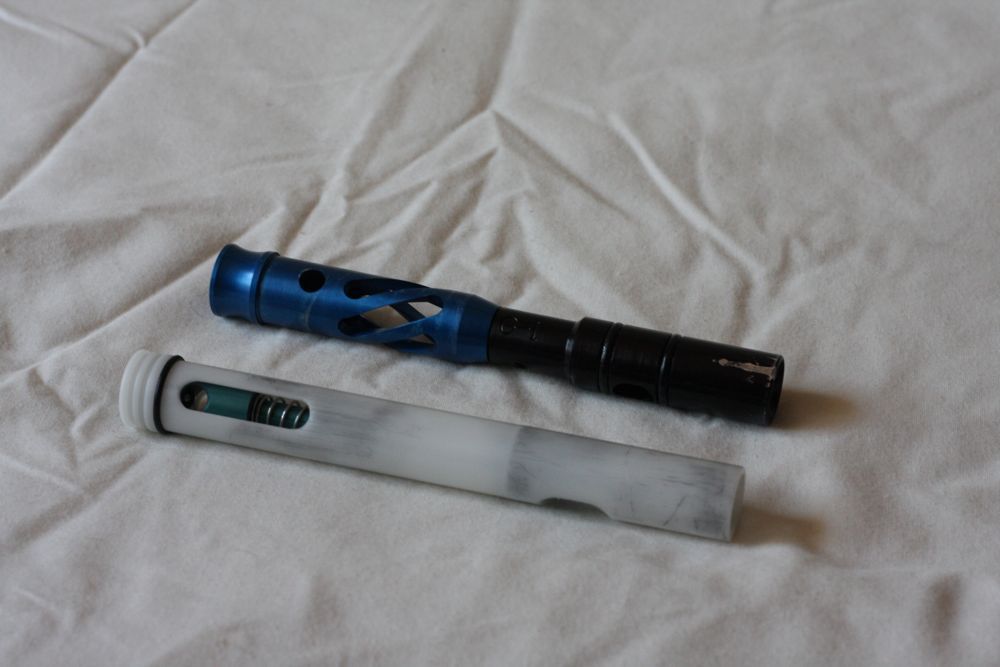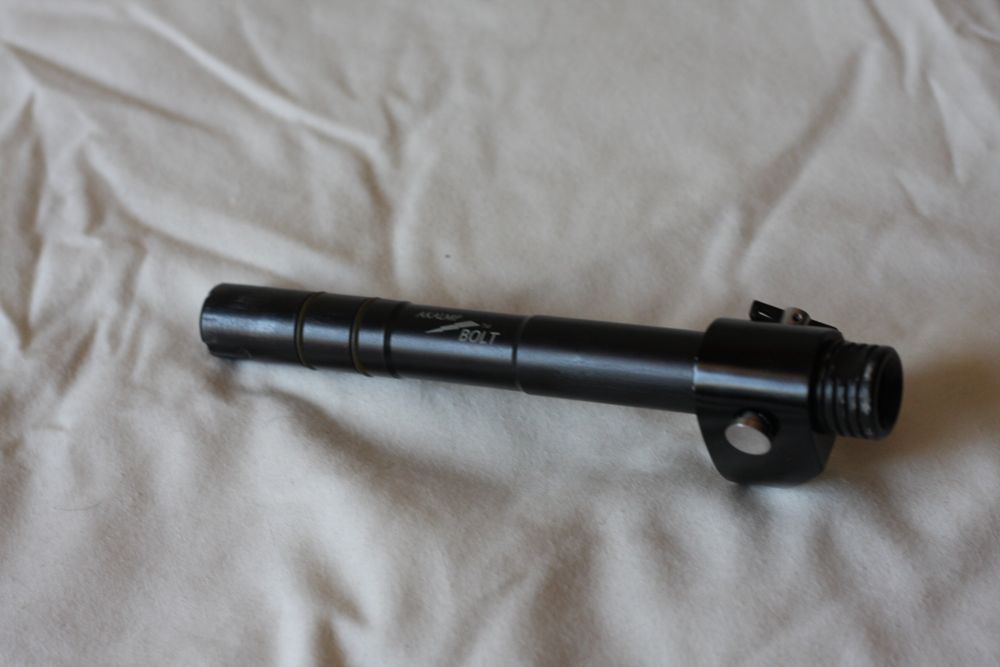 HPR's
Air America Violators
$30 each
1 SOLD
ANS GEN X-2
$15
Blue Gas Thru grip
$6
Unknown silver reg
Free with other purchase
GONE
AKA STS Black
$50
SOLD
AKA Sidewinder Polished
$50
PENDINGSOLD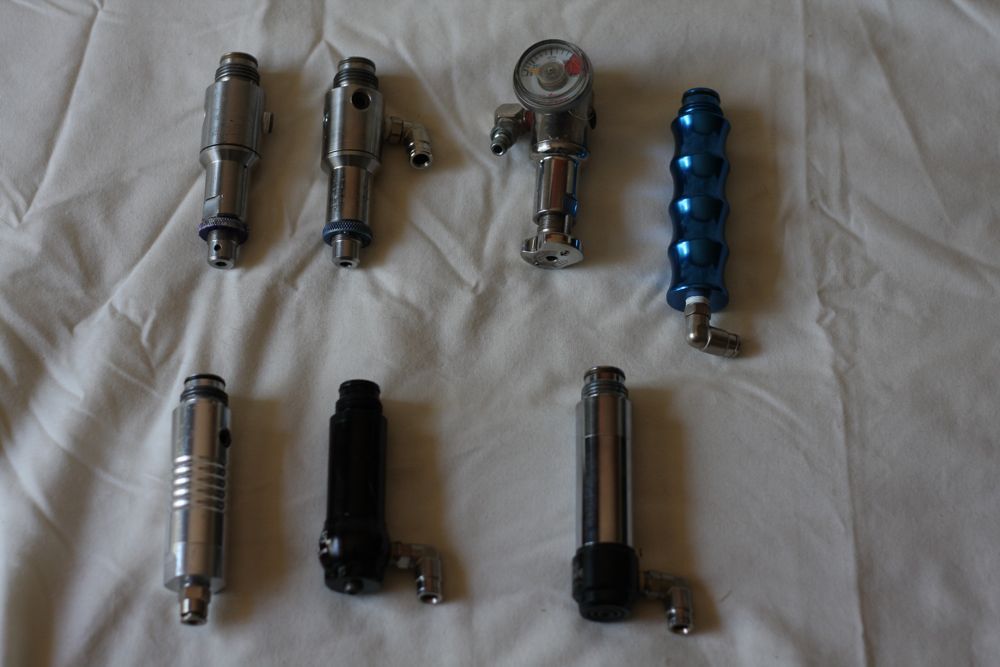 Rams
Freeflow Ram with 2 Eclipse QEV's
$55
Palmers Nickel Ram with 1 QEV
$45
SOLD
I've also got LPR's 4-ways and other misc. stuff. Whatever doesnt sell will be packaged up as a lot and sold that way in awhile.