Trying to trim down my parts bin before I move in a few months!
1) CCI Phantom adjustable T-stock- $30 shipped
Excellent condition, some very light signs of use but no major dings/scratches/marks. I couldn't find the mounting screws, but they're
10/32 size thread (and 1/2" to 1" depending on accessory)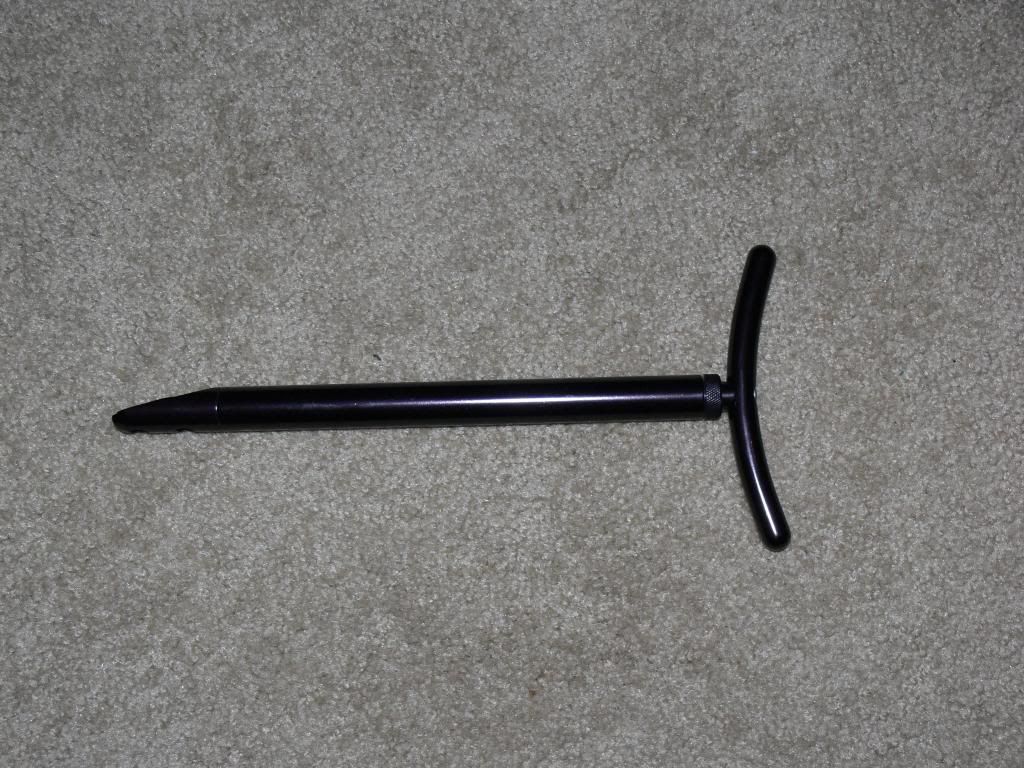 2) Sheridan "Assault Line"- $20 shipped
Great working shape (last time I tested it was about a year ago and it worked well then). Lets you run constant air on your Sheridan (I had it on my P68SC, I'm not sure what other models it would work on). Hose length is approximately 45". I tried it for a while, just prefer running 12g's.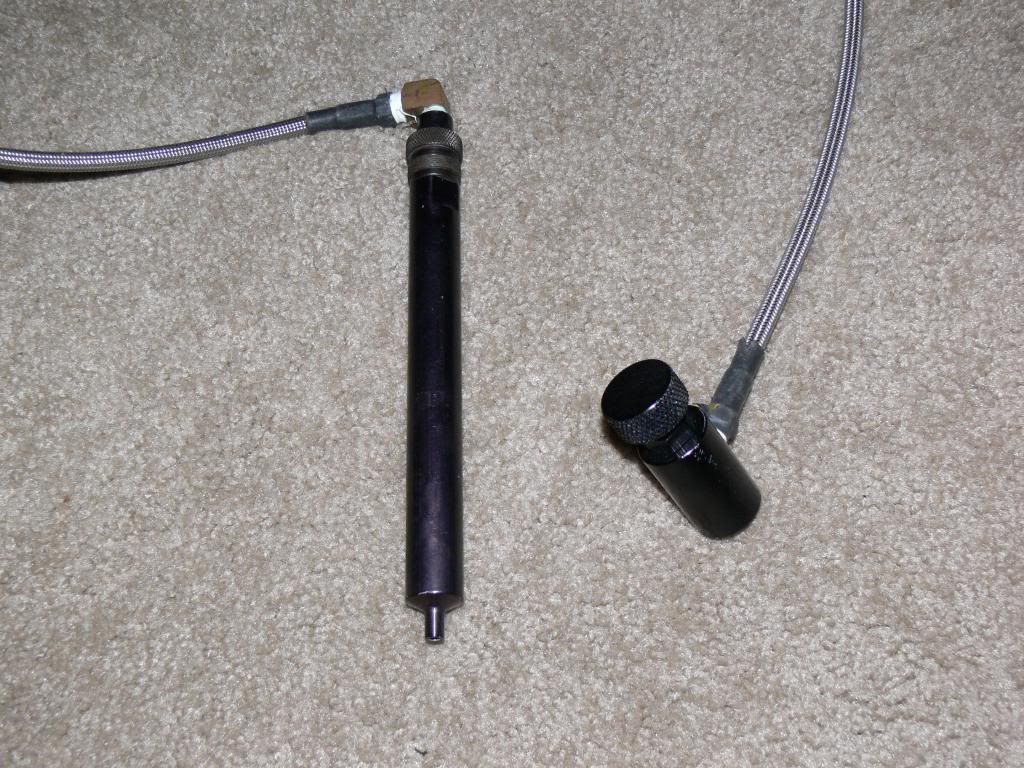 3) Sheridan L-stock- $20 shipped
Comes with the UMB. Pretty good shape, just some scratches. Has 4 mounting holes near the front of the stock for bottle mounts (I believe).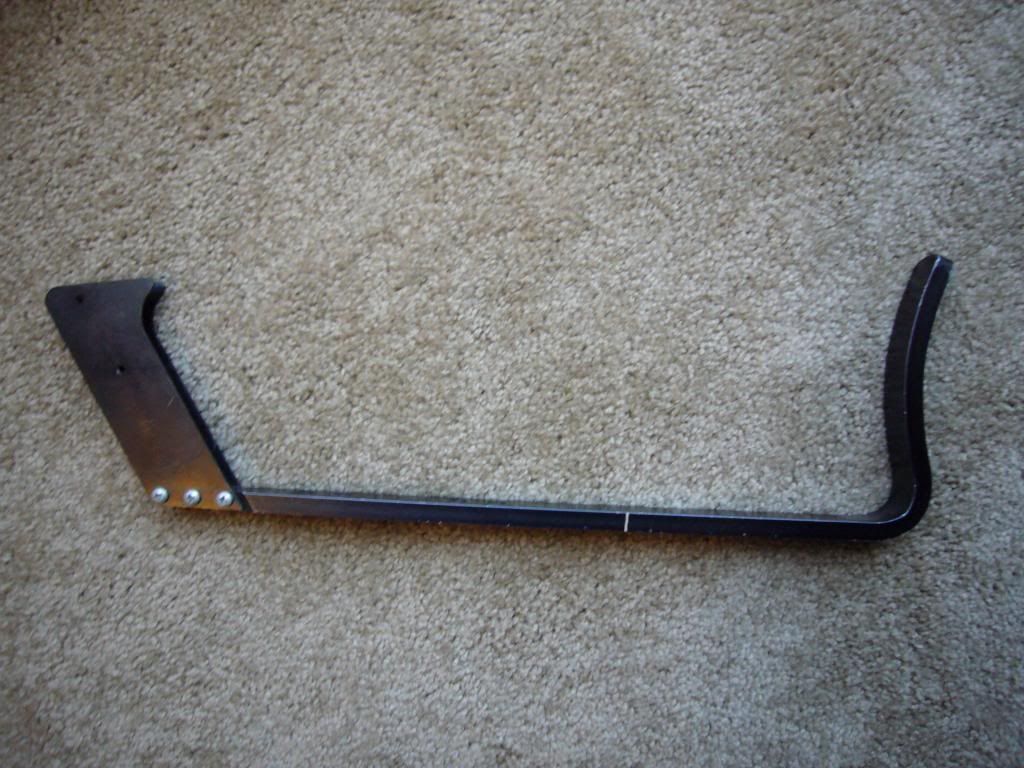 4) [feeler] CCI clear pump handle, clear feed block/tube/clear cap (ghost ring not included). Cap has a crack as shown, but it's been holding on well! The tube is cut down to hold 11 total.
Still on the fence about selling these, but I'll update accordingly.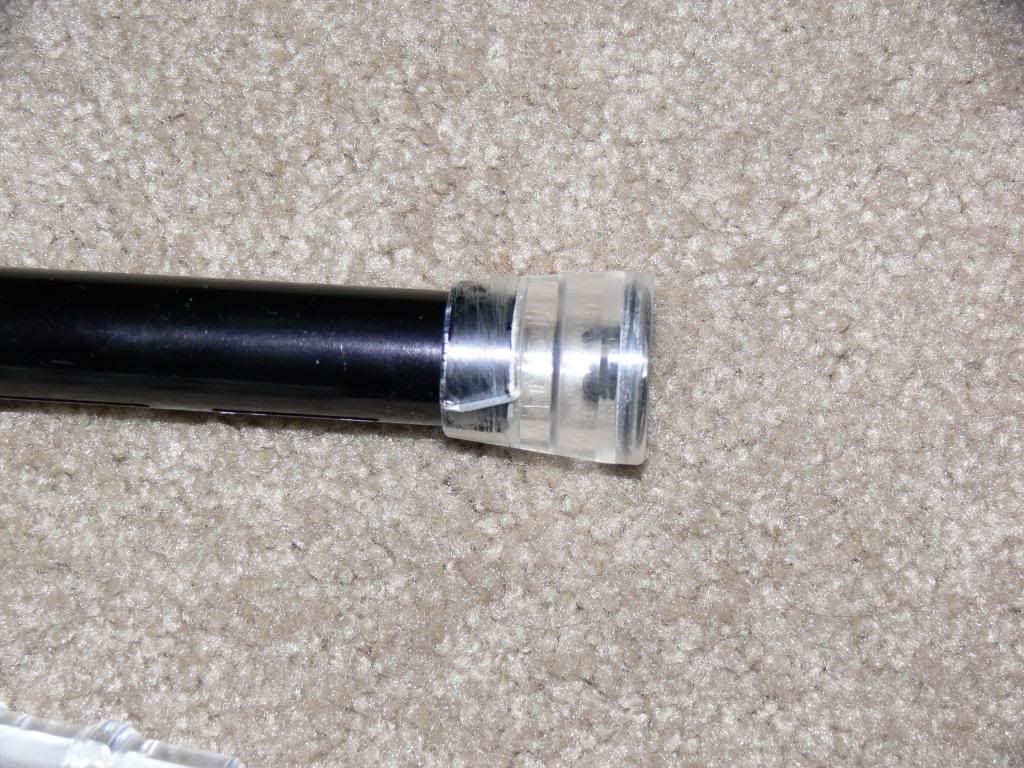 All prices are OBO! The only thing I'm really looking for in trade would be a Phantom hardline. Thanks for looking!