There are a few things I am looking to pick up, so here are some Automag parts for sale to fund my marker infidelity:
RPG Exile body (shown in the first pic below) $125.00 (the RPG Subzero feedneck is already gone so not included)
E-mag lowers including sear + pin (shown in the second pic below) $300.00 w/o charger or $350.00 with charger
(I won't sell the charger separately until after the lowers are sold)
Pewter ULE body (pic #2 below) $95.00
Emag valve (pic #2 below) $120.00
Emag rail (no sear or pin) (pic #2 below) $45.00
SP on/off ASA + drop (pic #2 below) $20.00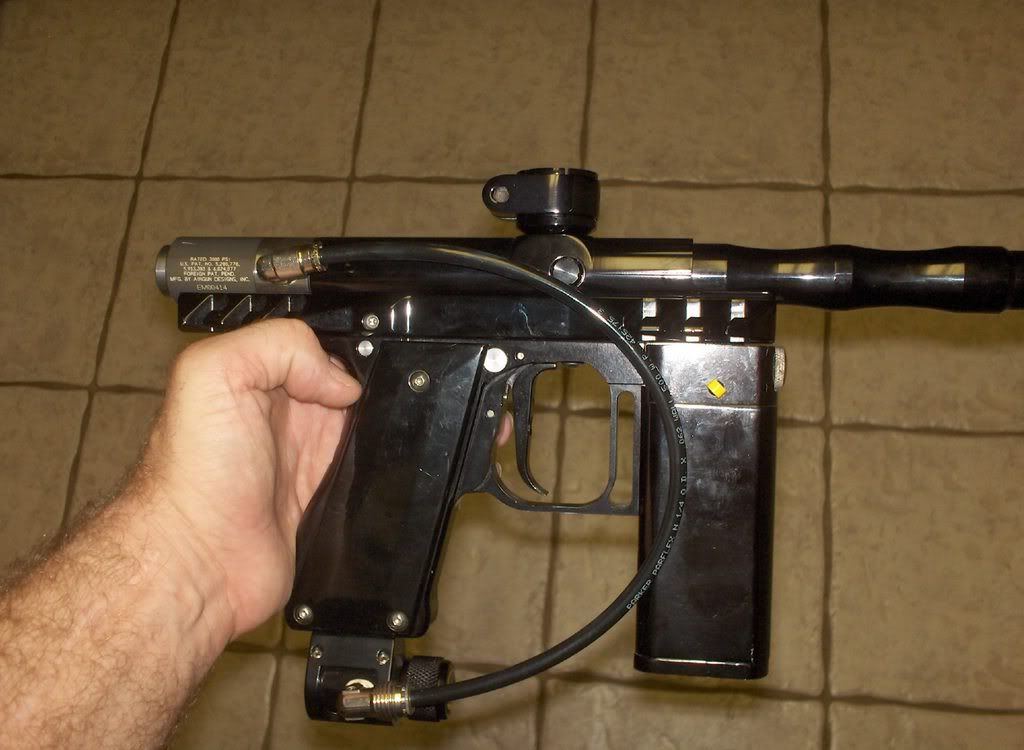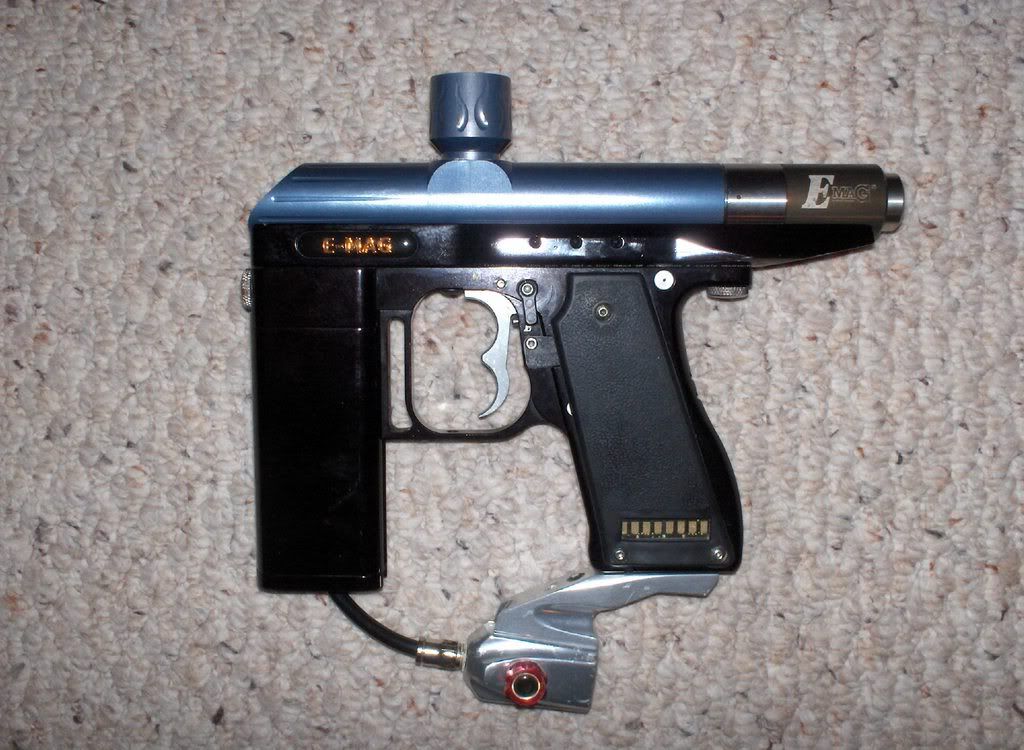 I have too many markers as it is, so trade interests are extremely limited, so cash is your best option.
If you need CF tanks, LMK. I have 68/45's and 68/3k's in hydro I need to move also.
custar