Hey guys, today I have my Sly barrel kit up on the block. The backs are in great condition with only the largest-bore back showing any sign of wear. The front is aging and has its wear cosmetically. But the barrel is perfect inside and still shoots as good as ever!
So without further ado, here are some pics:
Pic of it on my old mag: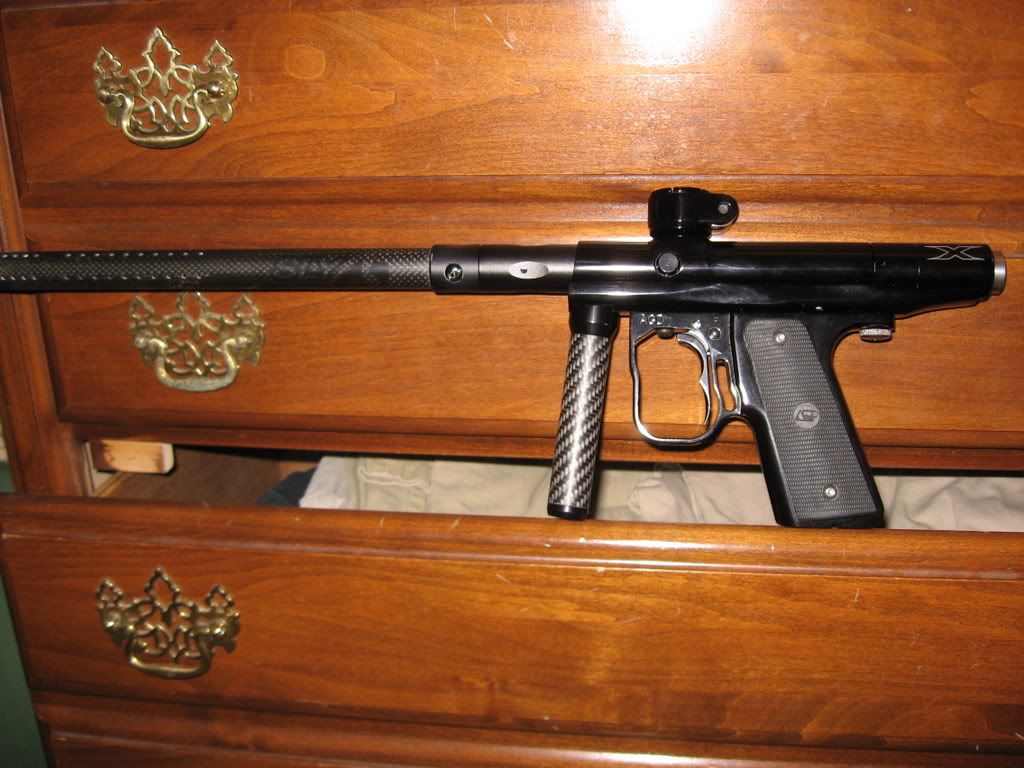 The barrel front, backs and bag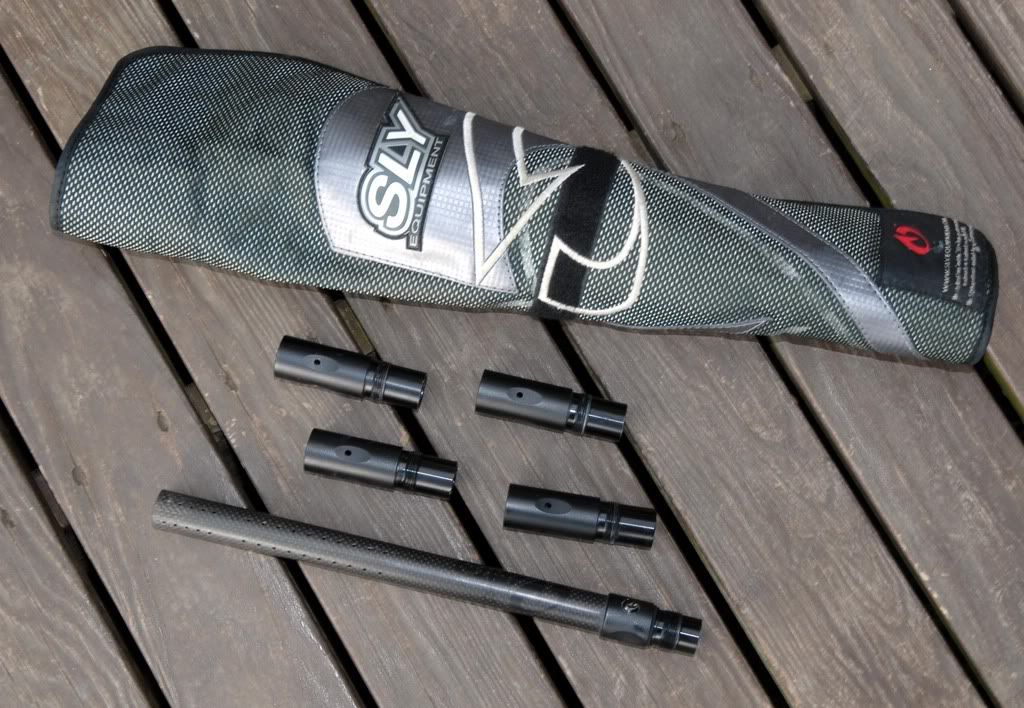 I will include the SLY barrel bag that it comes with.
Price: 130 o.b.o.