So the transmission in my car blew up, and the car is not worth the amount of money it would cost to fix, so short story I need to buy another car to get me to and from school, I really dont want to sell this but school comes first so here it is on the chopping block.
I really need the money so Im not interested in trades and If I can I dont want to part it out.
Classic Mag with matching valve
LVL 7 Bolt (Foamless)
Pump Milling done by WarpedMephesto on AO
Cerberus Innovations Pump Kit (Ribbed)
Currently has a lightned RC car shock spring in the pump handle (comes with the Cerberus Innovations stock spring plus extras)
Lazer weld on dumpchamber cut if you want to devolumize the dumpchamber to run 12grams
Stock RT Barrel (has plastic nubbins, metal wire nubbins in o-ring bag)
Bag full of extra o-rings should have at least one of every in it
Comes with the original box and VHS tape
YOU GET EVERYTHING IN THE PICTURES EXCEPT THE NINJA TANK!!!!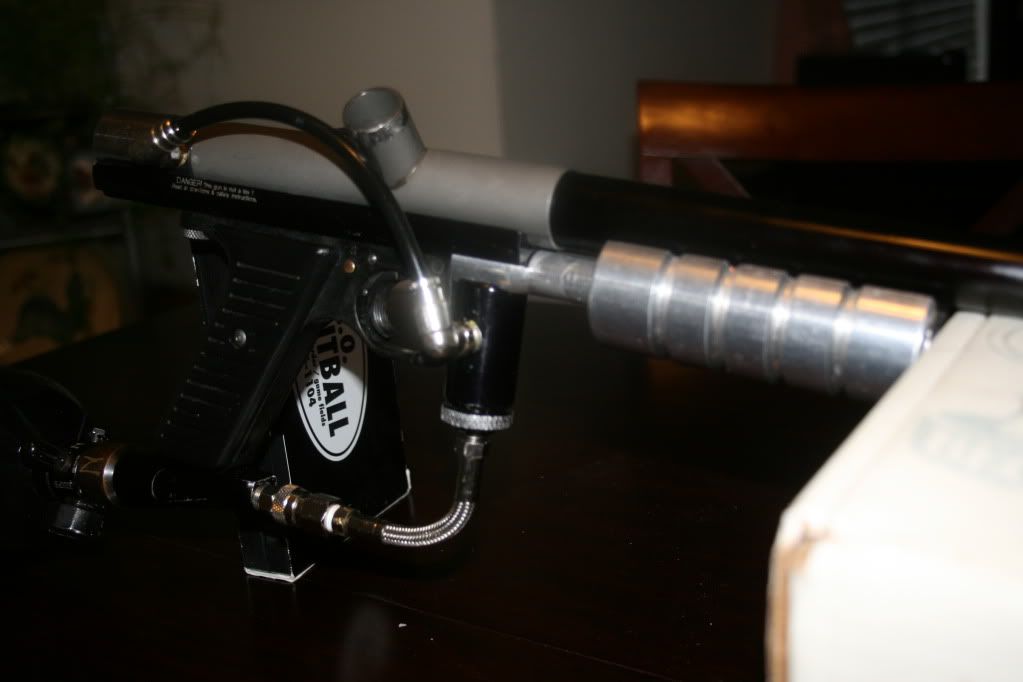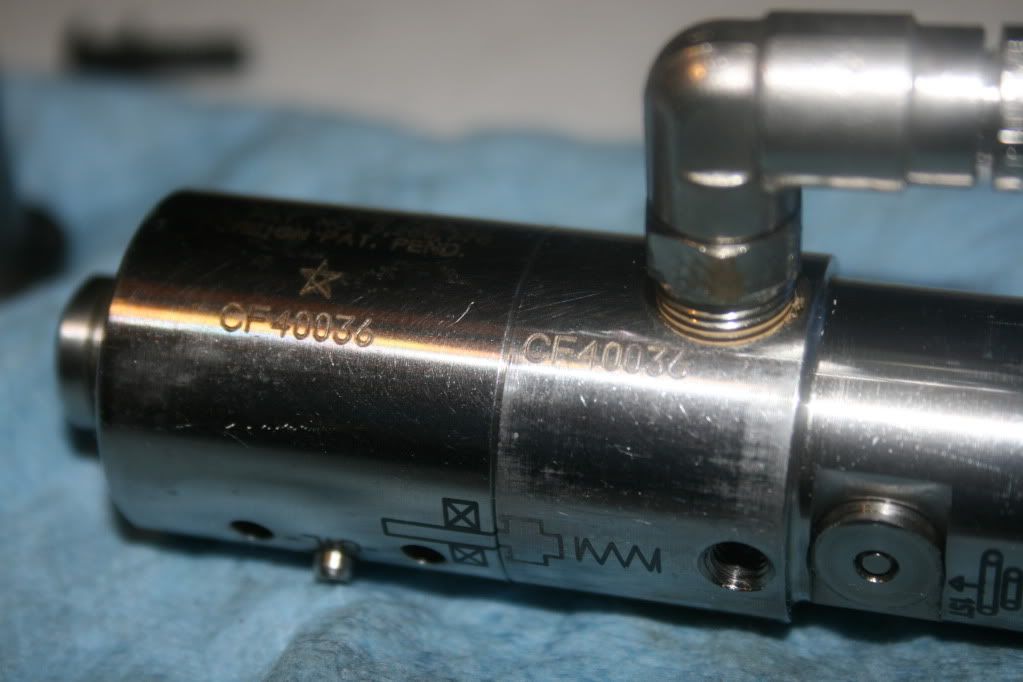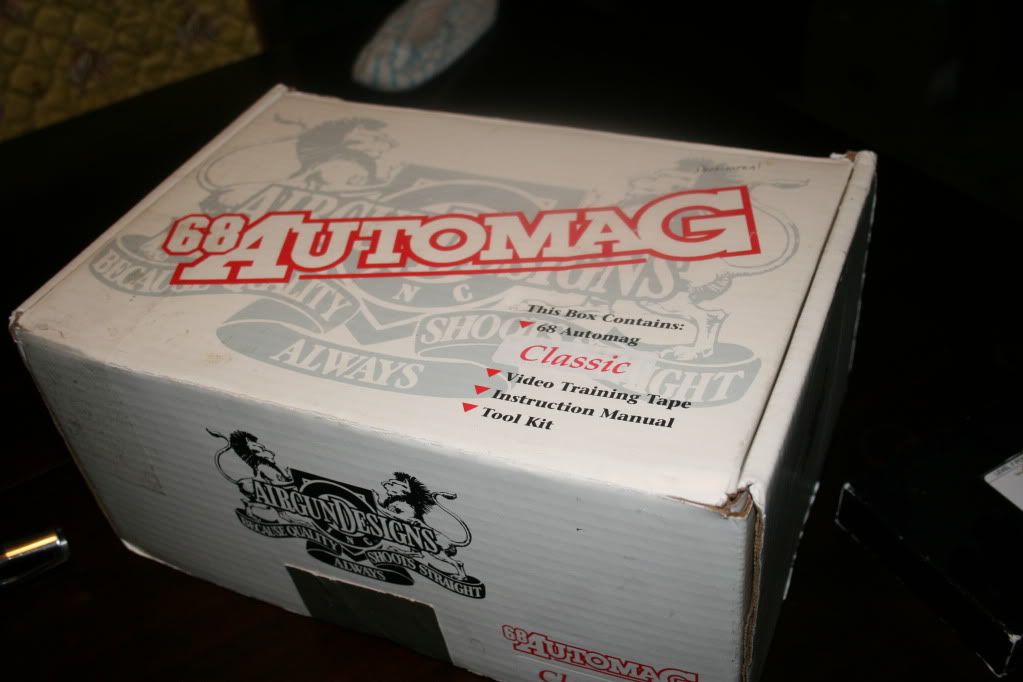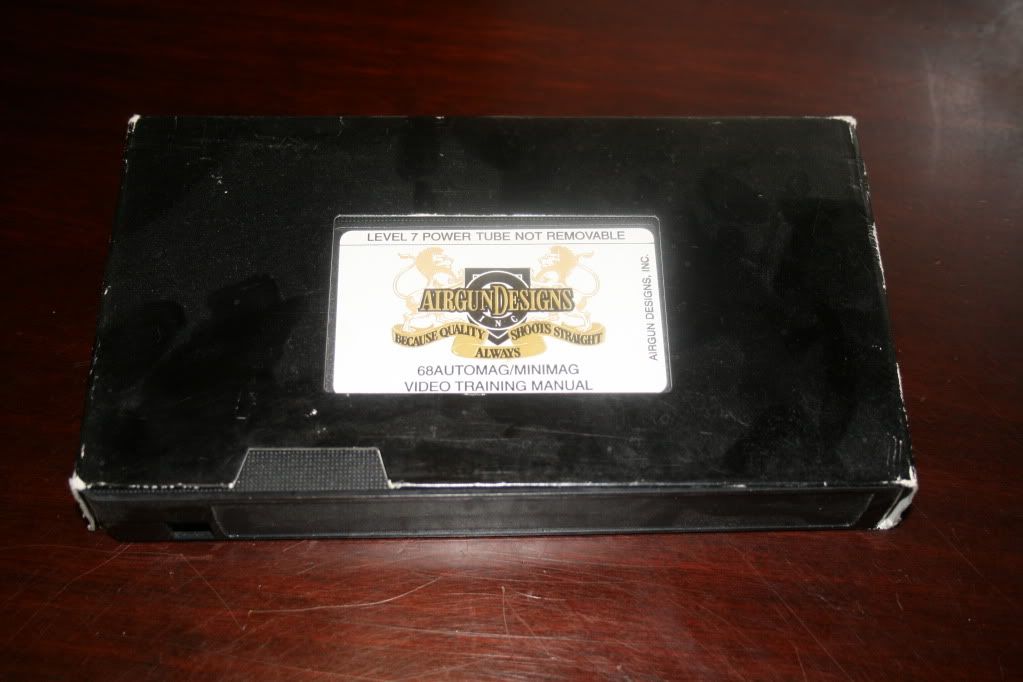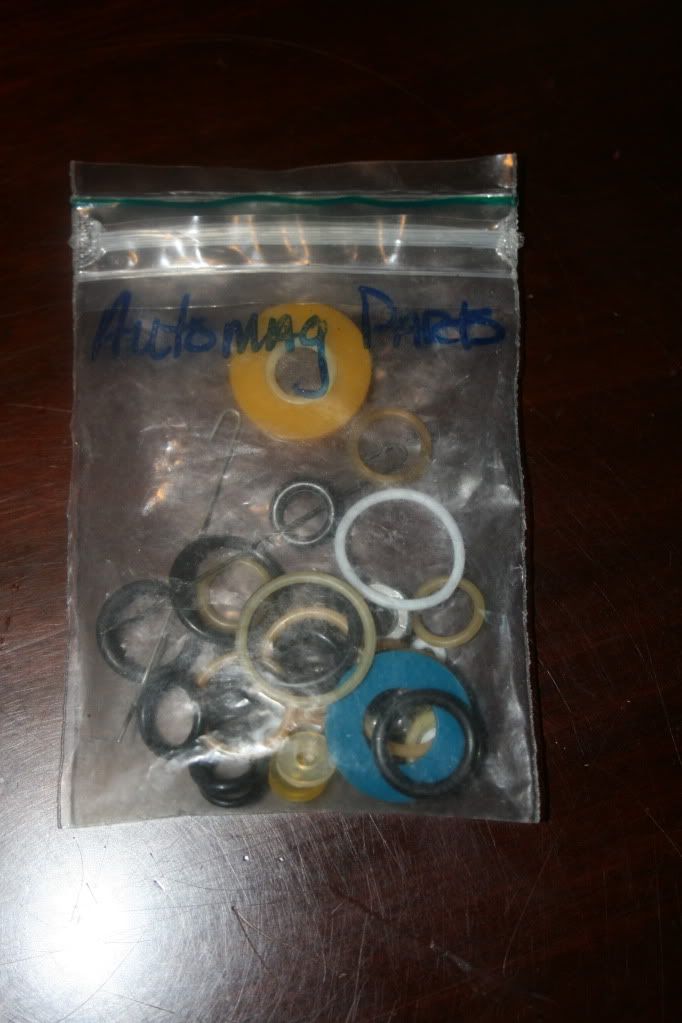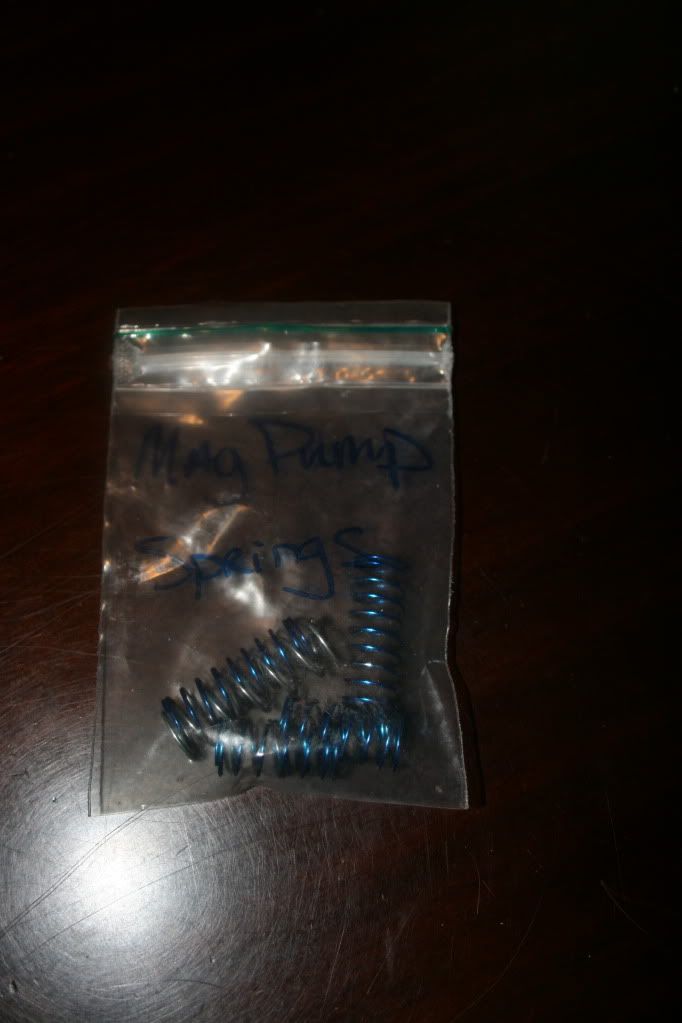 Video (Dryfire) Sorry its dark...
YouTube - Pump Mag for Sale
Asking $300 OBO
Please post then pm