Ex-Rental Piranha LB from Survival Games New York, which is as I understand it the first paintball field that was ever started(a neat piece of history). Still holds air and fires.
Looking for $70 or best offer. Trades also welcome(looking for .3357 cylinders and a phantom drop out valve)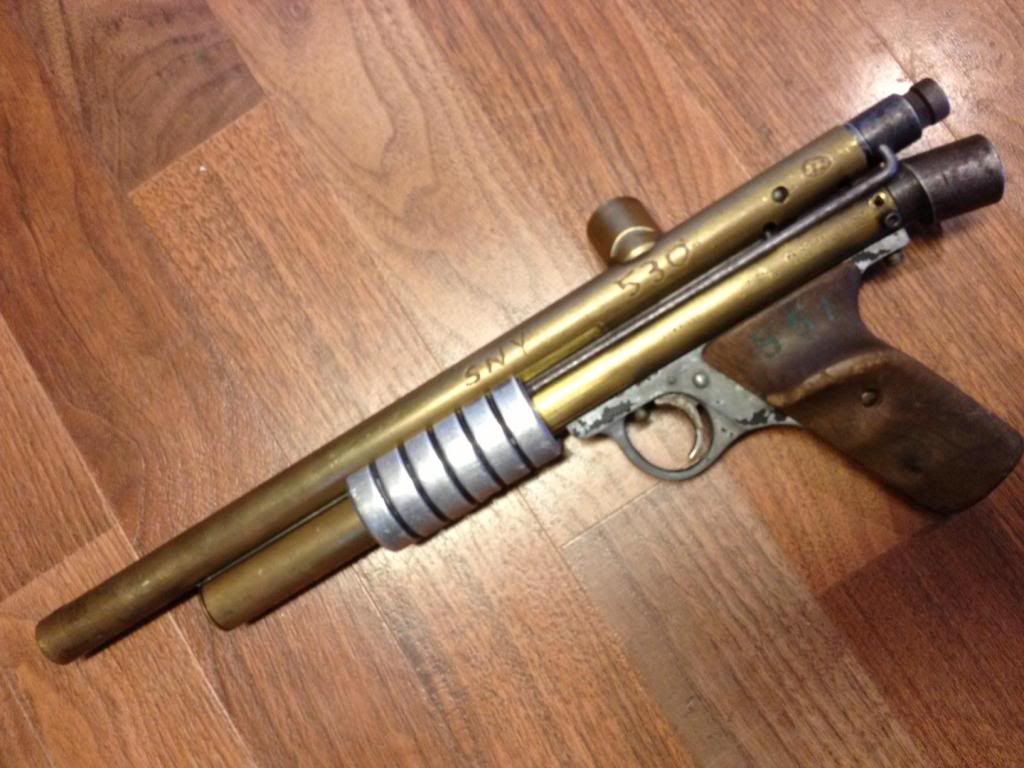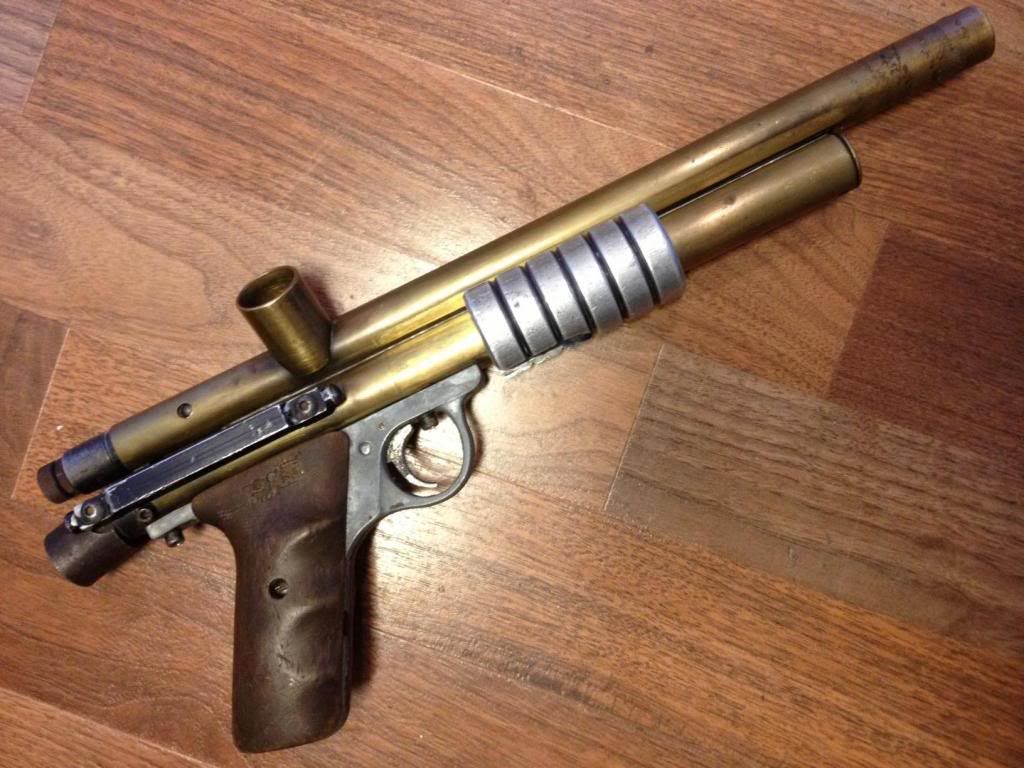 Thanks for looking and feel free to ask questions!
EDIT: Price drop 2/6/13