SOLD
Hey folks,
Today I have a Nel-Spot 007. I got most of it in a box of parts from pk5 and then ordered what was missing from Bacci. It's been totally sanded down, as you can see, which looks cool but invites surface corrosion in about 11.2 seconds.

Condition:
The body's in fair shape with some dings around the edges of the feedtube (makes it slightly tricky to feed a 10-round tube in but it doesn't even wiggle once it's there). The gun seals up just fine but the hammer binds very badly, really to the point of needing a screwdriver or some other torque-providing implement to cock it and move the bolt to the firing position once cocked. It has a fairly loud "pop" when fired though; maybe the powertube or spring is wrong? Not much of a Nelson guy.
The internals appear to be stainless and have no signs of corrosion.
Pics: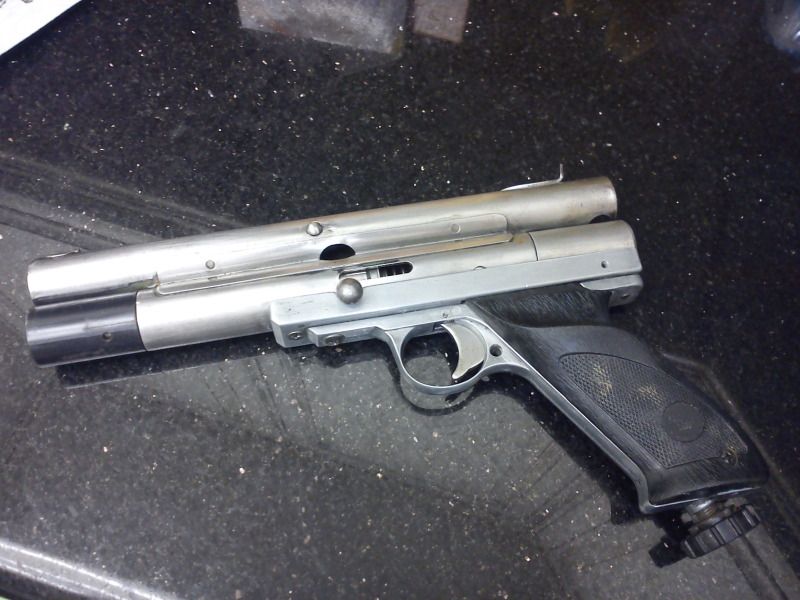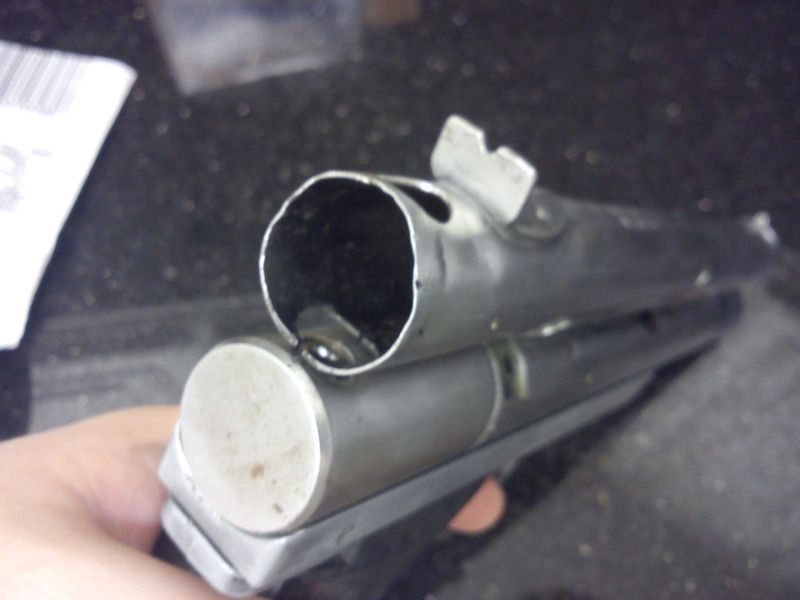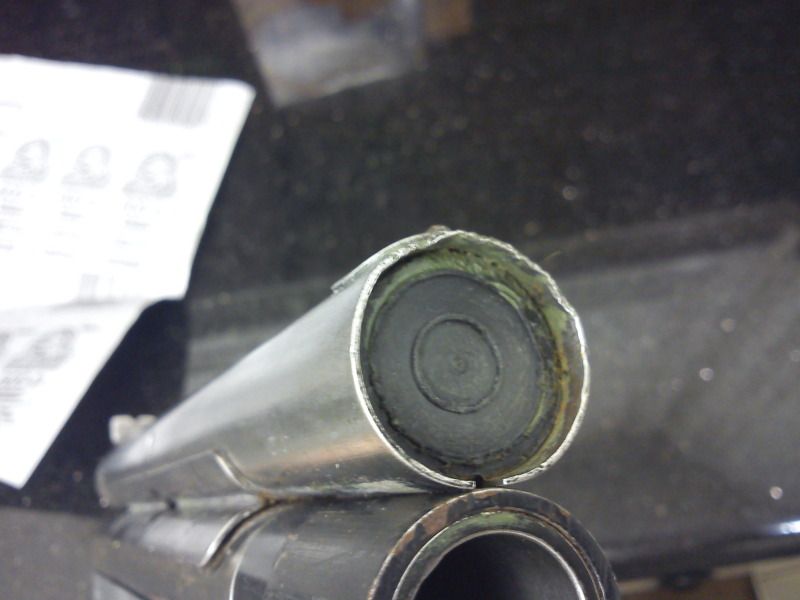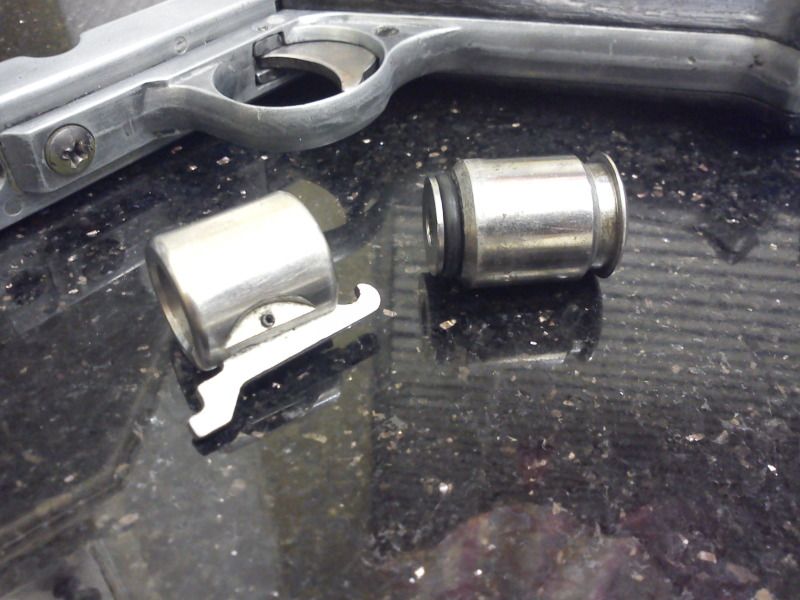 Price:
Actually having a hard time determining a price on this. Let's say $100 shipped to the US OBO (slightly more for Canada) and I'm sure the market will let me know if I'm out of range. Tradewise I'm really only looking for a T2W stock.