I am letting a few of my classic guns go.
Starting with my vm-68 . I am the original owner and it has been sitting in the case for to long and needs a new home.
I have the velocity adjusting rod. And the small c02 although it is probably out of hydro.
The gun does shoots but i dont know what it is chrono at.
Price is $185 obo.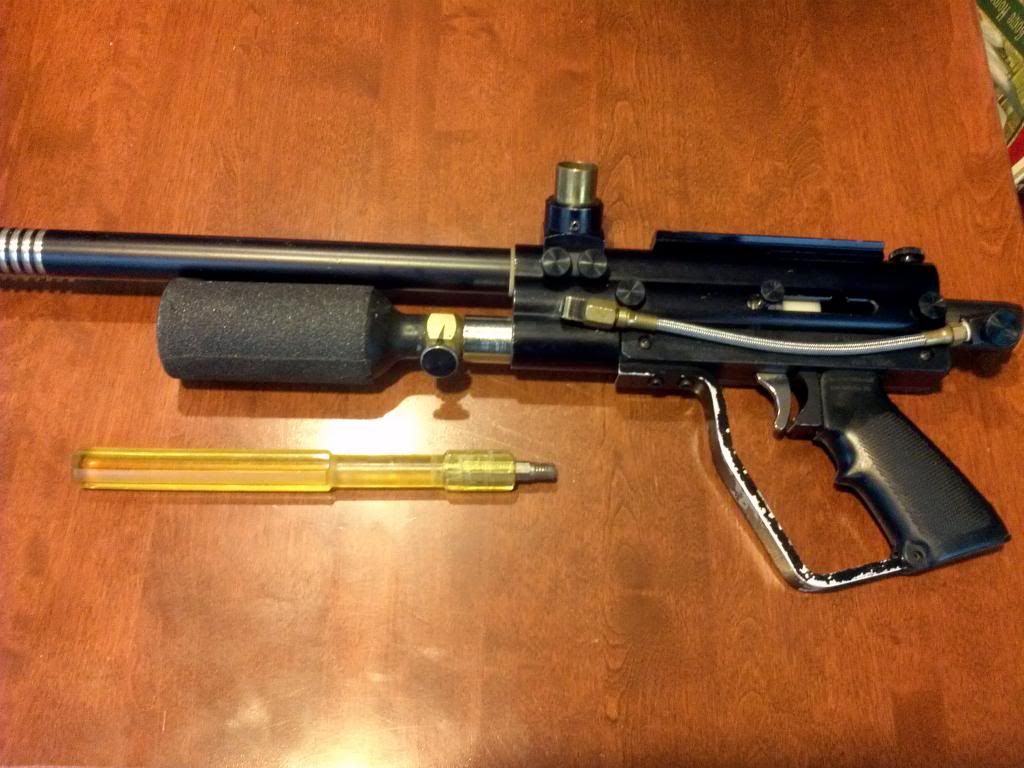 [/IMG]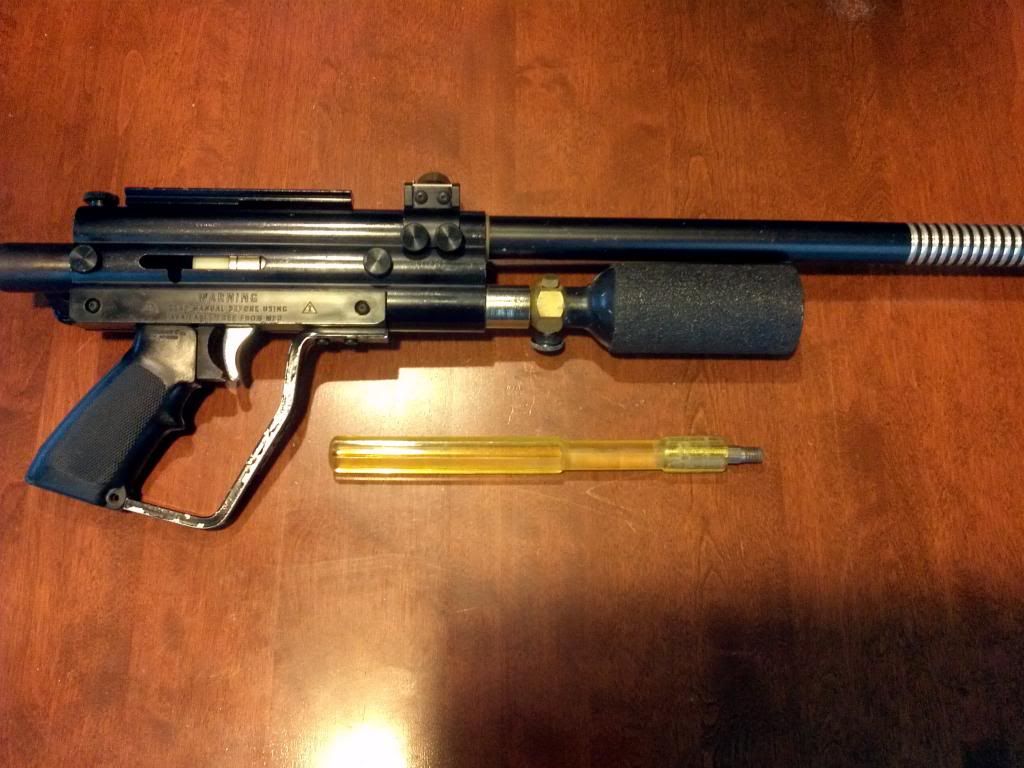 [/IMG]