I posted several days ago under this thread
New York- A little help
. I recently found out about "new" Arduin books. I am seeking a copy of
World Book of Khaas - Legendary Lands of Arduin
. Please let me know if you come across a copy at a reasonable price. (eBay currently has one exorbinately priced at $300.)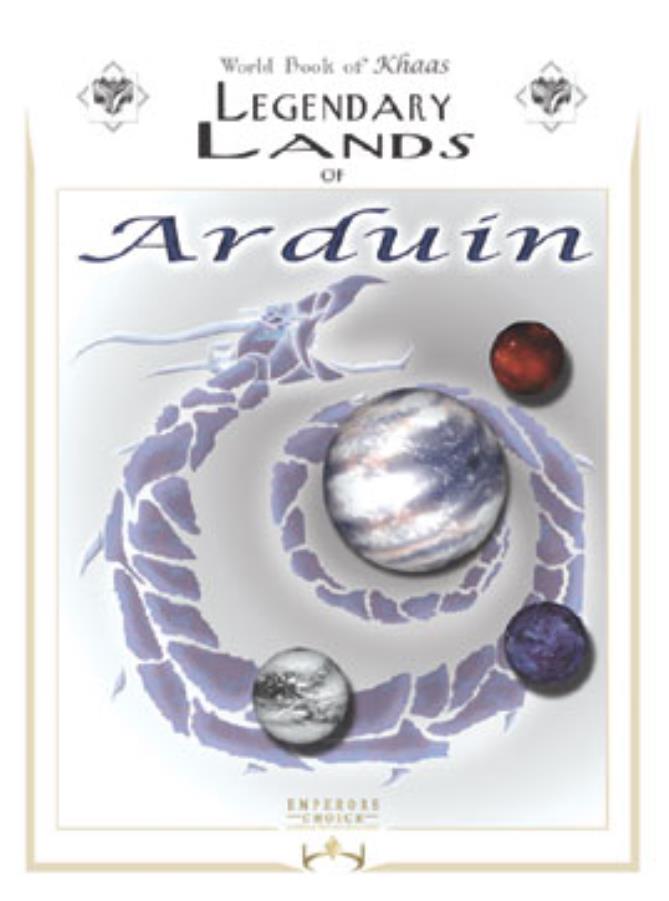 For those not in the know... Arduin was the brain child of David Hargrave. It came out right after Chainmail/Dungeons and Dragons. Much of it could be dropped directly into D&D providing new and interesting material to challenge your players. It has gone through several iterations and still has a following.
Emperors Choice Games and Miniatures apparently holds the copyright. However a little digging has them not responding or filling orders for quite some time.
I managed to find a PDF of
The Black Grimoire
which contains many of Arduin's unique spells & rituals. I would like a second print copy of
Arduin Eternal
due to first printing errors/omissions. Amazon only has the first printing.