hey
traded my TPX for this KP2.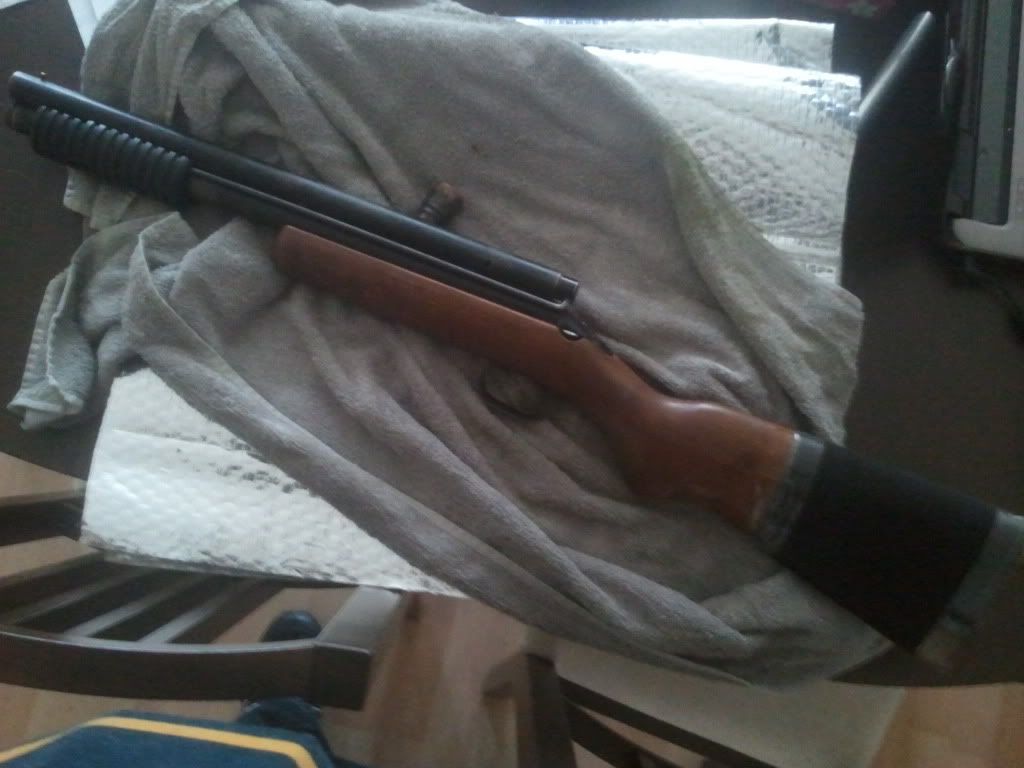 I didn't like the stock finish and the previous owner had some kind of stock sock
tape on to it.So I sanded it.
And put some Ballistol stock oil on it.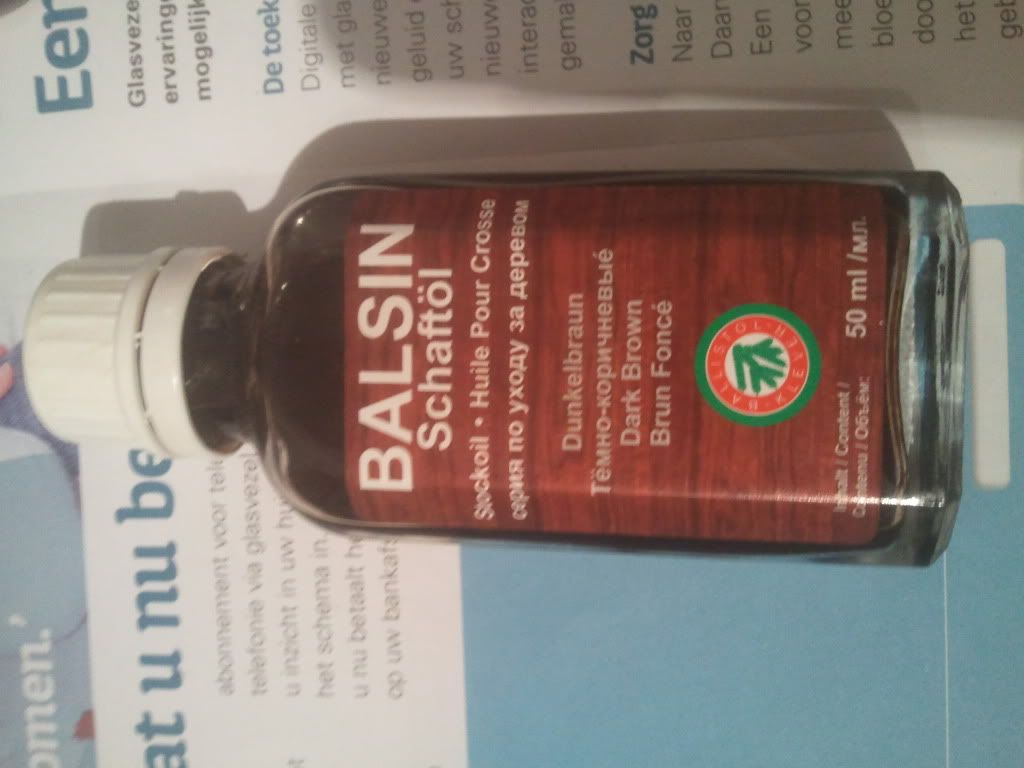 And now it looks like this.
It looks better than before gave it a whole "new" look.
Hope you like it,I sure do sunday I,m gonna field test it.