Hi folks,
No one looks at the WTB section so I'm posting it here also, hope you don't mind!
I'm looking for a PPS PGP speed feed (image stolen from ebay):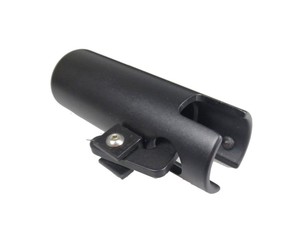 If you have an extra sight pin that would be great too!
I'm also looking for a PGP Cooper - t bolt for PA series.
Its for a PGP I am refurbishing for myself.
Must ship to Canada.
Cheers!