ULTRA FAST UPDATE!!
Post #3 has the email response and a quick mod along with the spring troubleshooting video that Stark's support team and Wash provided. Thanks to those involved it was a quick fix. I was about to tear it apart when my email alert went off, so I checked here and my email and vσila, fixed.
----------------------
So, one of my zeta mags decided do screw up on me. Using the given rod, I applied enough pressure to lock the follower down. I didn't notice any negative feedback from the spring. Now it locked up on me. I can see the spring has somehow tangled itself.
Wanted to pick the mcb brain just before I contact their support. I'd like to solve this without sending it in, which I think shouldn't be necessary since it screws apart. Have any of you experienced this or managed to dis-assemble one of the mags? Thanks all.
Pic related: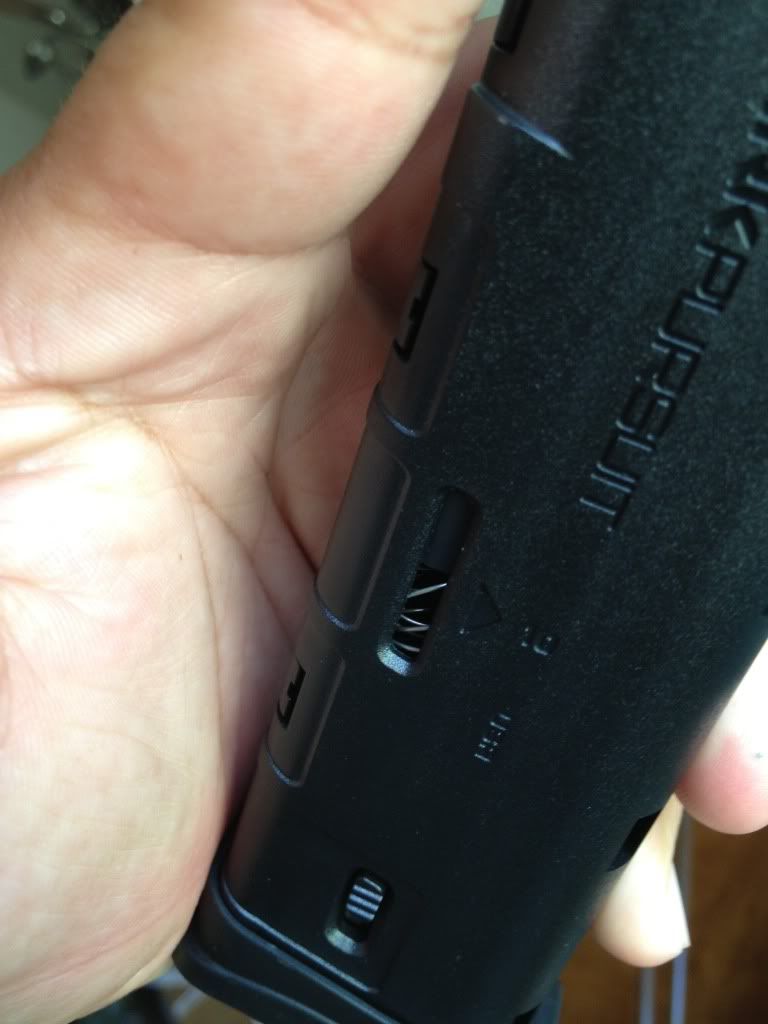 -Jon