Sold...
I just traded for these and started to tear them apart to get them up and running and they are pretty gummed up. I'm already over it and don't want to put in the time so I'm just going to move them on. There is one complete PGP and most of another one. It was missing a feed cap, hammer, spring and back cap and also the co2 knob but has a constant air adapter. The body of one was also shortened a bit on the threaded end of the co2 tube as shown in the pics. These are definitely sold as is and don't buy unless your expecting some work.
Pics: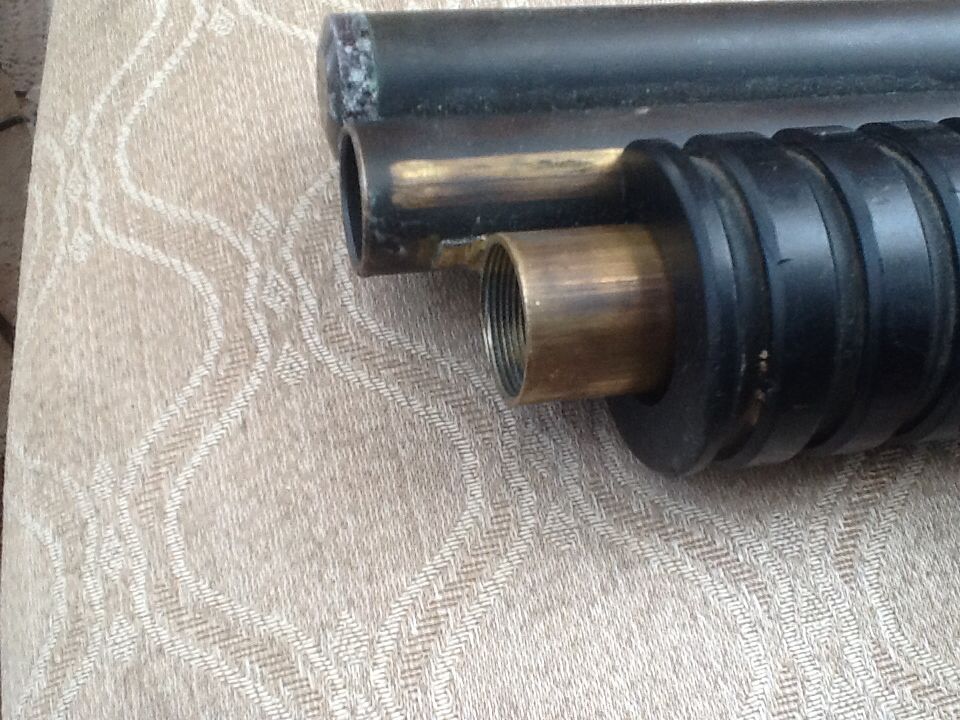 Price: Sold... $60 shipped/obo...Sold
Trades: try me...
Thanks for the interest.