This is a Case Logic Hard Drive Case.

Part number #63-2401456

Bar Code #85854 10546
Well since everyone is showing their cases I might as well show mine. This is just one of two cases. This case will hold a full 8 Freak Insert set. Which is considered a
"Full Freak"
set.
Freak Link:
Home
I just got tired of carrying a hard case. That and I have also added to my inserts with custom brass inserts,which I will continue to buy over time till I own all inbetween inserts as well.
This case pictured holds inserts:
.668 .670 .675 .679 .680 .682 .684 .685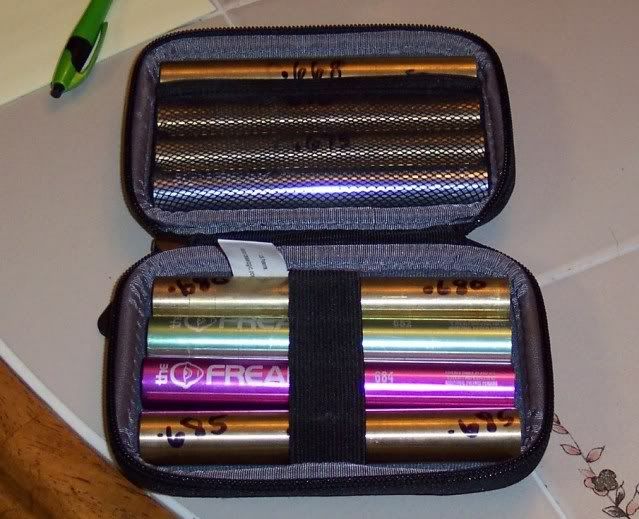 It's a durable case. Rubber coated on outside and padded. Zipper closure. There is a mesh netting on one side and an elastic band on the other side. Both hold the inserts very well and will not crush the inserts when zipped up.
You can pick these up at your local Walmart,Best buy or probably anywhere they sell cameras or GPS systems. Price is around $10-$14.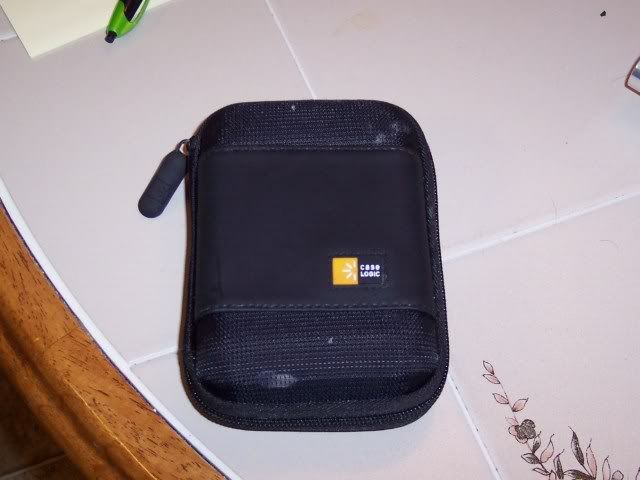 Later,
Blackrain