I sold off two of my old Angel years ago. I'd like to find one of the two! (Preferably the 2k3 Lcd as that's my favorite angel milling)
With that said I will consider other 2k3 Angel LCD's as well
First on my list is my old Silver 2k3 LCD: Had a predator board installed, Jam bolt, clamping feed neck, and snatch grip.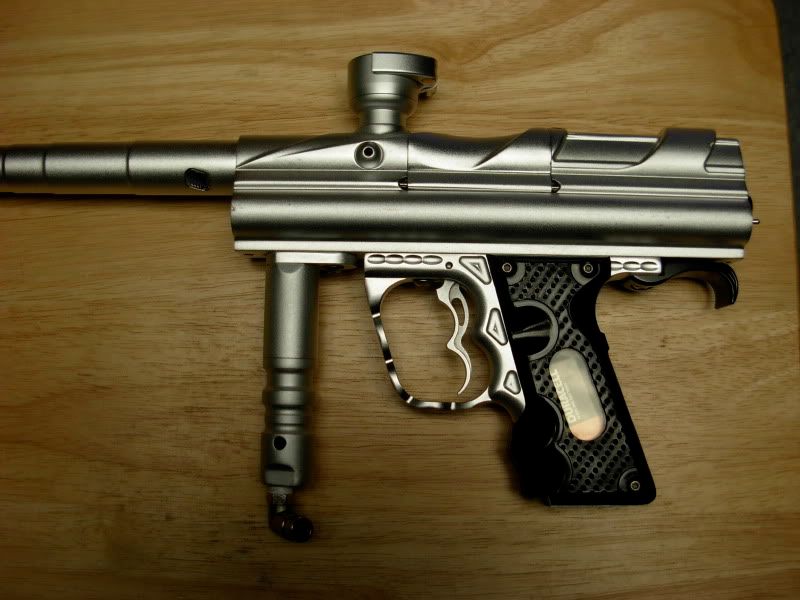 Next on the list was my DMC'd IR3: Had a DMC frame mod'ed to fit it, clamping feed neck, AKA reg, dual ball detent's, drilled for eyes and had them installed with e-blade eye covers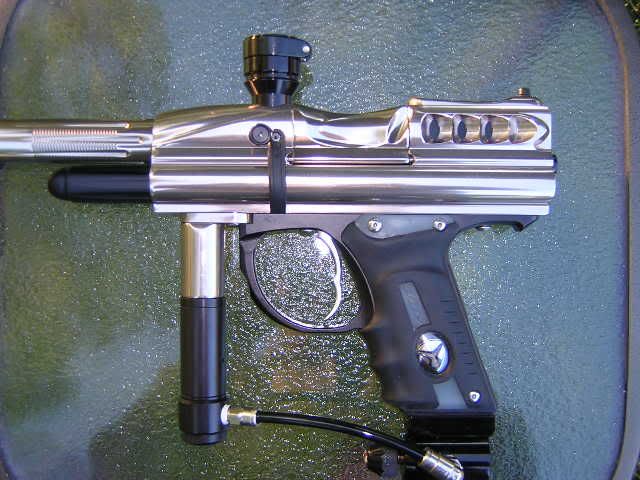 I'd like one of theses two guns to find their way back to me. If you know where they might be or if you have one and would like to sell it please post up.