Hi guys (and ladies)
I'm trying to sell my bass guitar. It's nice. I used to play it in a little band at school- but I'm out of school now and I'd rather hurt some feelings with a phantom.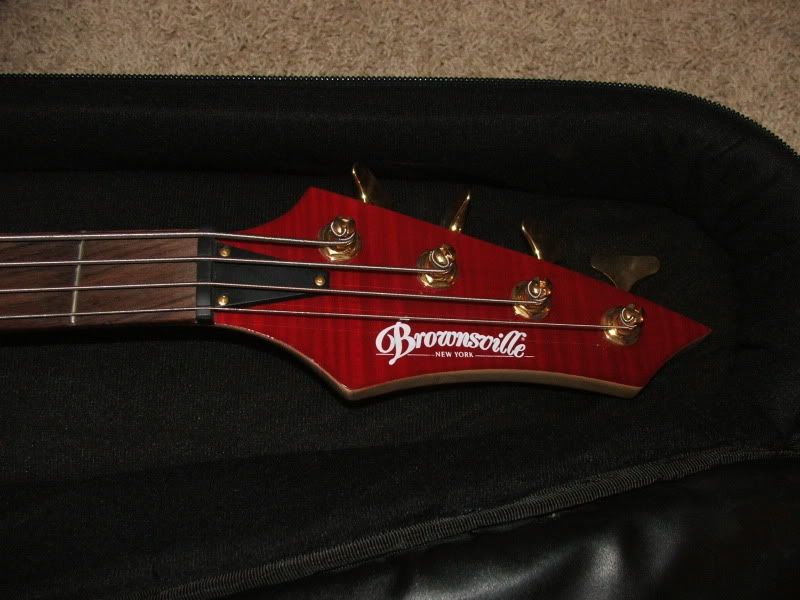 To my knowledge, it all works well. Included would be the bass, amp, case and beginning bass book.
I'd really like a black phantom VSC with a stock - or something similar.
Thanks for looking.