Ok, so I don't foresee myself ever using this anymore, so my iPod nano is for sale. It's a fifth gen, the kind with the video camera, 8 gigs. Used but works just fine.
As you can see in the pictures, it's a little dinged up, but the screen is in good shape. I only used it for filming, so I can't comment on the battery life when listening to music or watching videos, but it lasts about an hour and 45 minutes while recording video. The back half of the hard case has a corner missing (it's still attached, barely, in the picture, but it has since come off), but it doesn't seem to affect its use. Soft case and armband are unused.
For the whole package, I'd like
$45+shipping
SOLD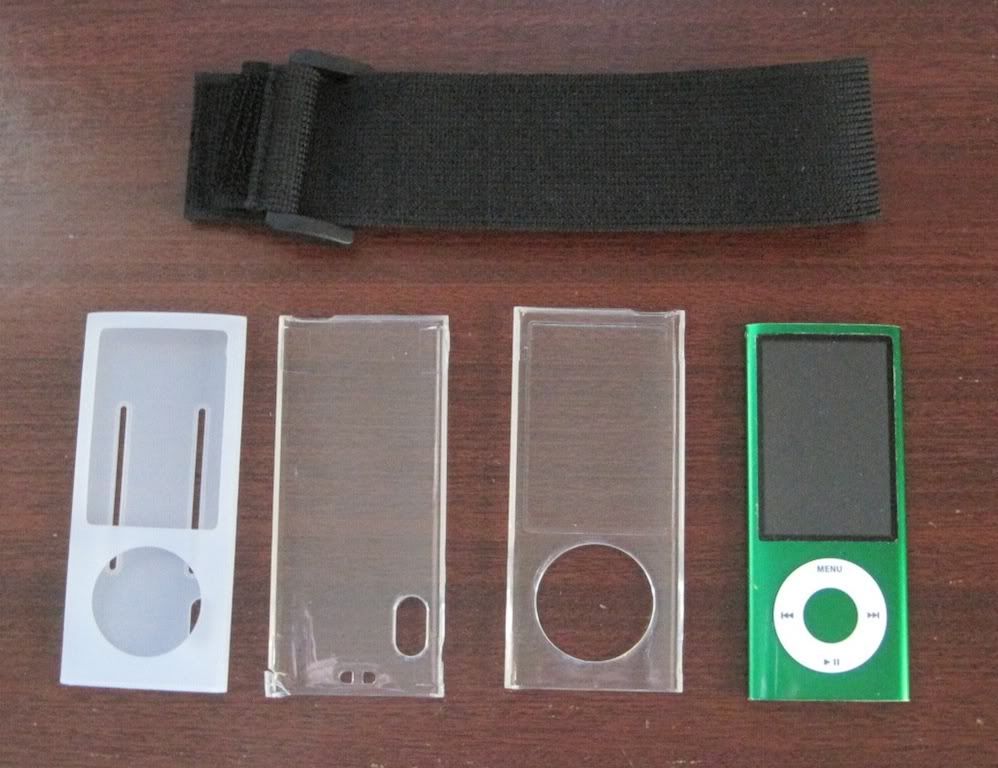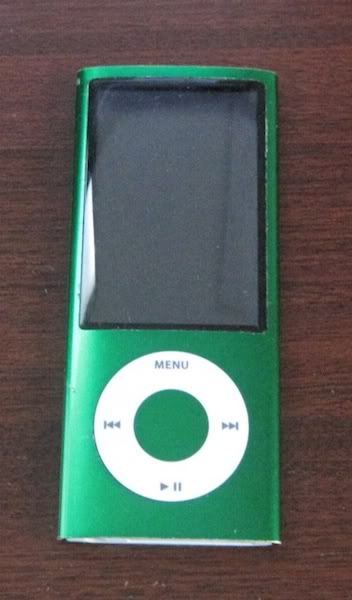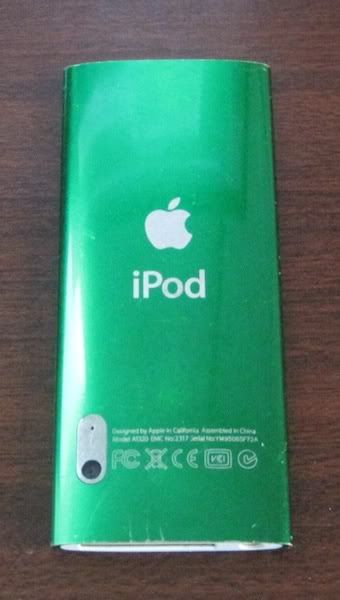 I prefer paypal, but money orders work, too. The only trades I'd be interested in would involve a clear or smoke i4 lens. If you have any questions, feel free to ask. Thanks for looking.