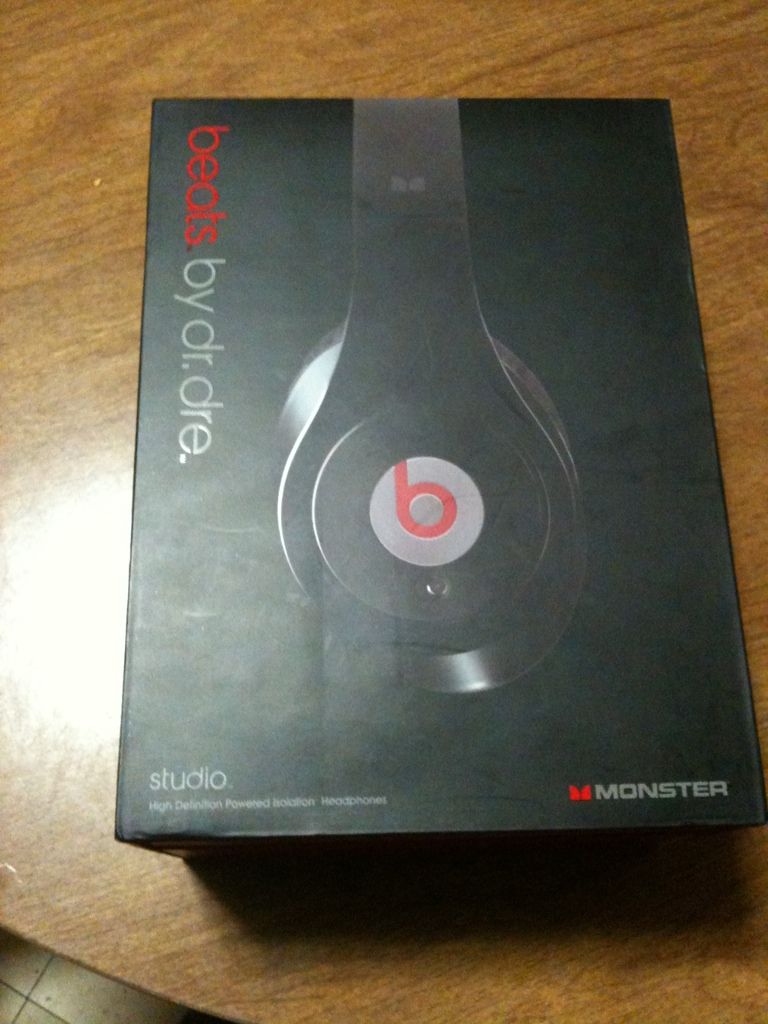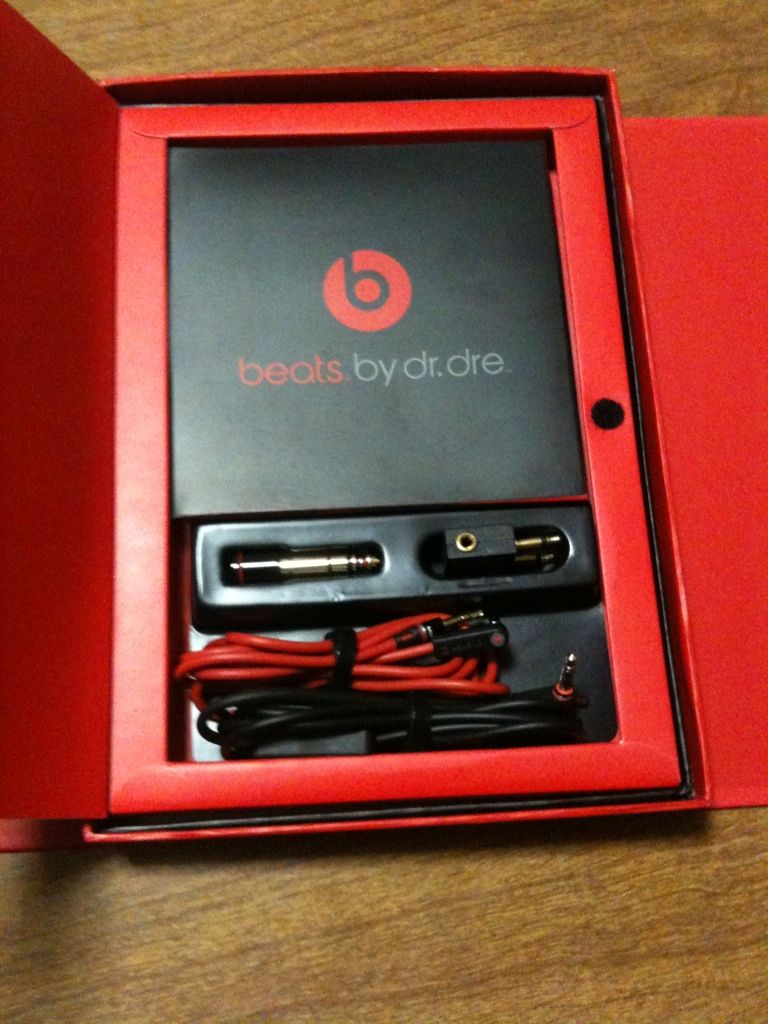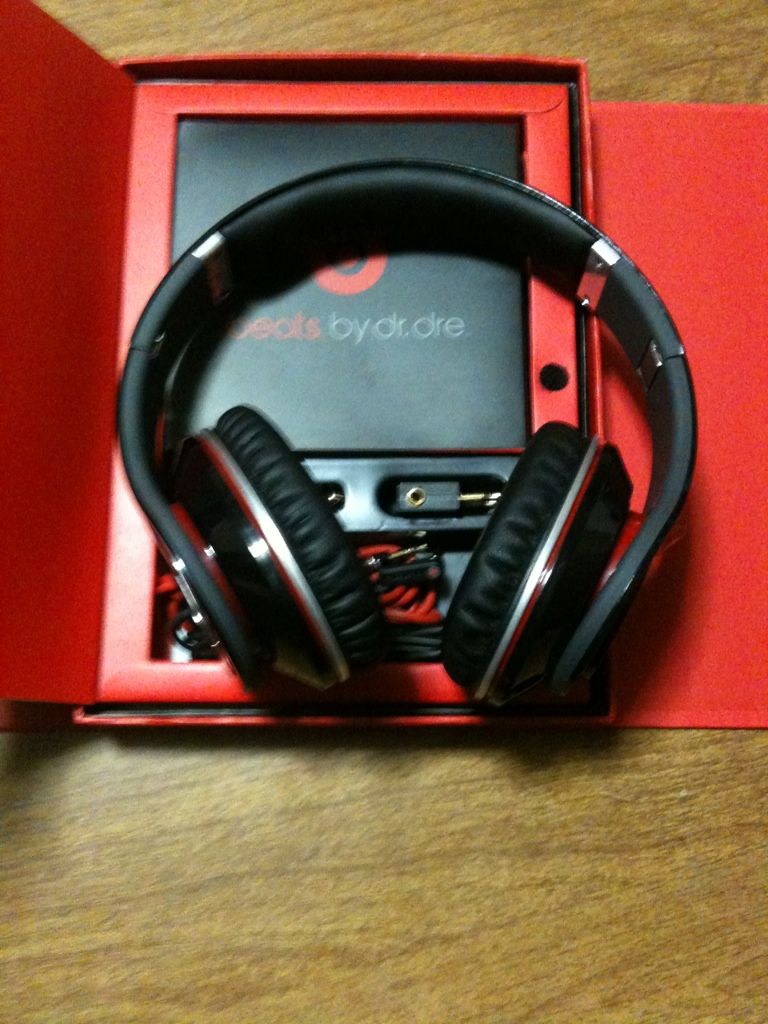 Simply put, I prefer earbuds.
These headphones have been used TWICE and are mint.
They are complete and come with both the regular cable and the mic'd cable, the airplane jack and the 1/4 jack adapter.
They will come with some new AAA's from amazon as well.
Price is $200 shipped and paypal'd.
They retail for $300+ tax.
Please POST or PM me!
Thanks!
Jake