---- Sony 3D Gaming monitor - designed for PS3 - Supports HD @ 1080p"
Less than a year old & adult owned in a smoke free home. This is the perfect accessory to your Playstation gaming. Supports High Definition gaming & videos in brilliant 1080p. Also unlocks a whole other dimension to explore in your games or movies with stereoscopic 3D (also dual channel left/right & top/bottom viewing)
It's a sweet piece of kit, but sadly sits unused in my spare room as I favor the 40" lcd & couch in the front room! Since the holidays are coming up this would make a great early gift for someone & I can put the funds towards more productive things ;-)
Includes original packaging, manual & cables. Also bundled with the display are a pair of Sony 3D glasses, Motorstorm3D: Apocalypse & the HD/3D remastered Ico/Shadow of the Colossus collection
Sells at eb/gamestop for $499.99 new, but mine is in 9.5/10 condition & I'm only asking $380 shipped or best reasonable offer.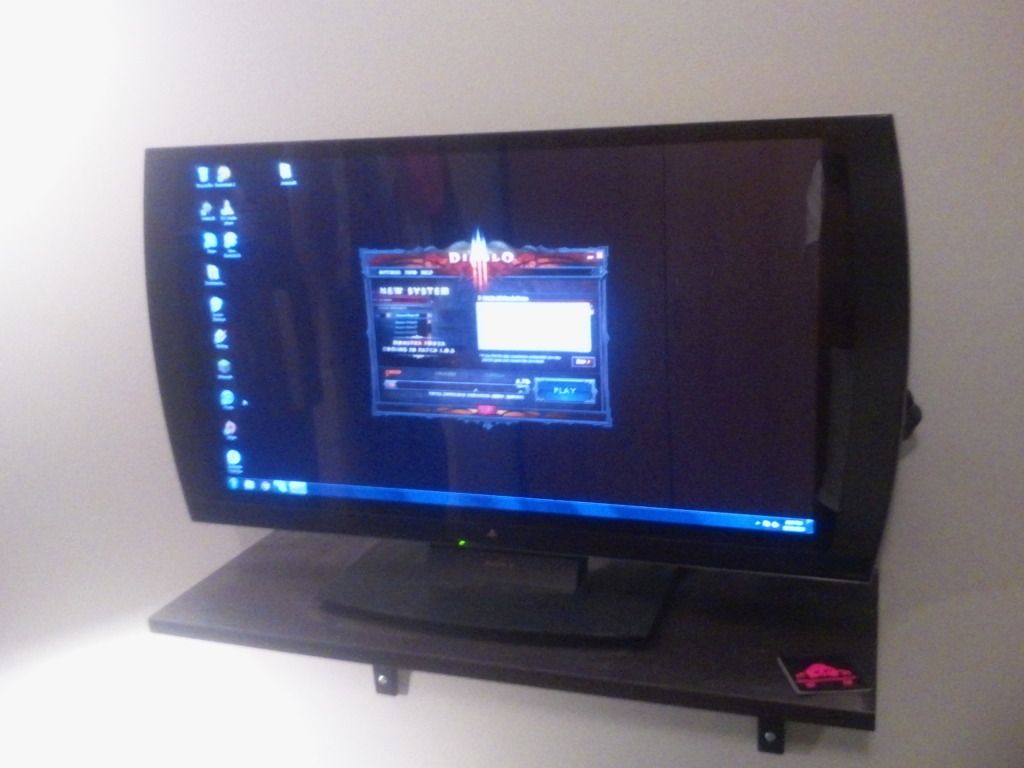 ------Turtle Beach PX21 Gaming headset
This is a brand new in box PX21 dual channel gaming headset. When my old headset shorted out this was the replacement sent to me directly from turtle beach (I didn't want to wait 3 weeks to game so I bought a replacement) this headset has independent controls for game and chat volumes, allowing you to better hear the virtual world around you, or quiet down that obnoxious kid in game who leaves his mic open while singing One direction songs poorly!
Dolby digital 7.1 ready, with optional DSS optical input module (not included, visit turtlebeach.com or bestbuy.ca) and compatible with pS3, xbox360 or pC systems. This is a great unit and is only being sold since I can't ever see myself needing two!
Asking $80 Shipped , which is the msrp bEFORE tax