Camera Model: Canon 50D
Approximate age of Body: I am not sure, bought it used (I am the 2nd owner)
Body Condition: 9/10. Camera is in overall good condition. There is normal user wear and some paint chipping at the bottom in the corner.
Number of Shutter actuation's: Don't know. Not that many according to the previous owner.
Sale Includes: Canon 50D, OEM Battery, Aftermarket Battery, Aftermarket Dual Charger, and OEM Strap.
Price: $450 net to me Shipping and paypal included anywhere in the USA
Payments Accepted: PayPal or Money Order
Possible Trades: none at this time
Shipping Methods Available (Ships From): Charleston, SC
Shipping Available To: CONUS
Item location: Charleston, SC 29483
Best Contact Method: PM or text at 843-452-4571
Feedback: Bought and sold here. 100% Positive feedback on other forums too.
Reason for selling: Selling most of my DSLR's to just stick to one crop and one FF.
Photos: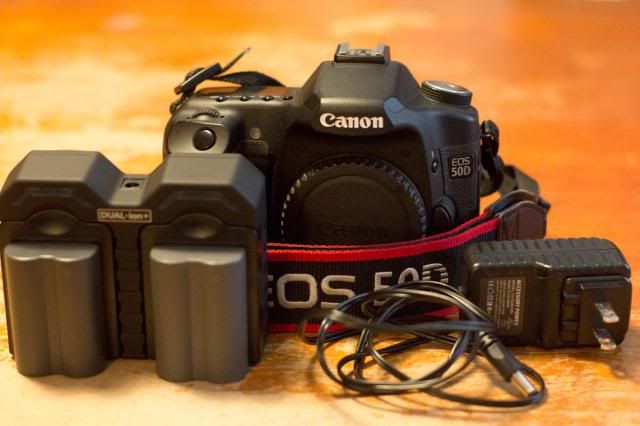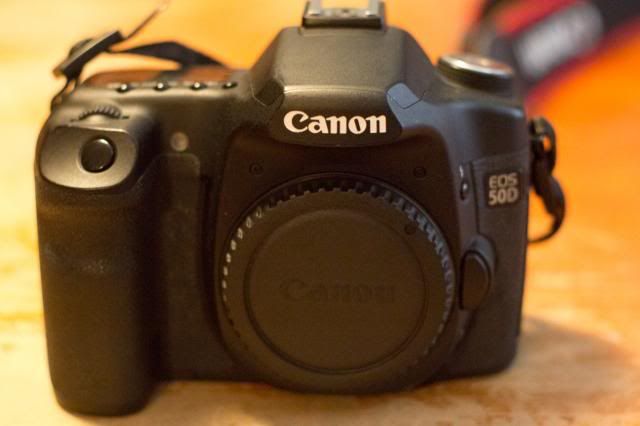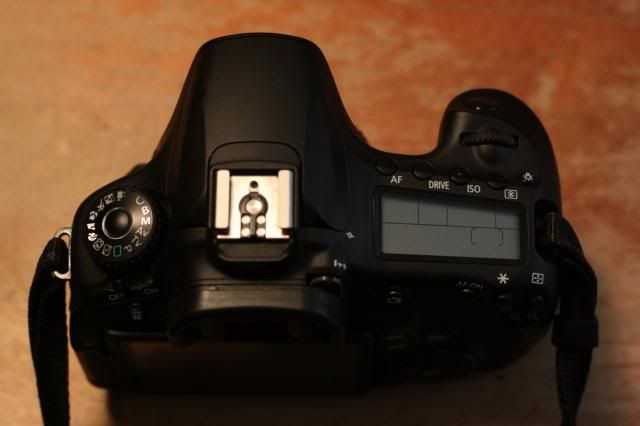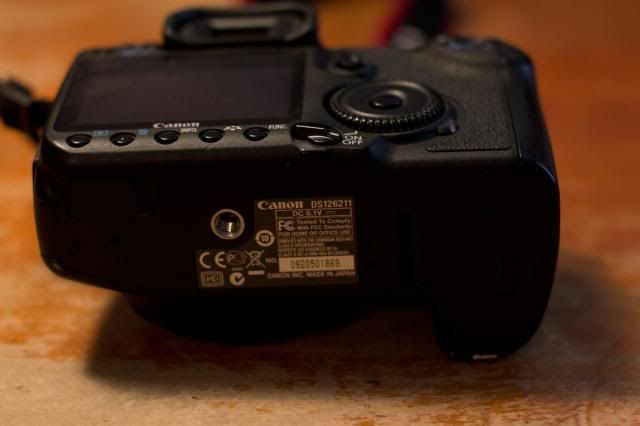 I have 100% Positive feedback so don't hesitate doing business with me. Thanks for looking.