Up for sale today is a used Nikon D40. Only selling cause a friend sold me his D5100 and I wanted a camera that does video.
It will come with the original box, manual, charger, battery, strap. I don't have a spare card at the moment but it takes regular SD cards. Shutter count is about 15,500.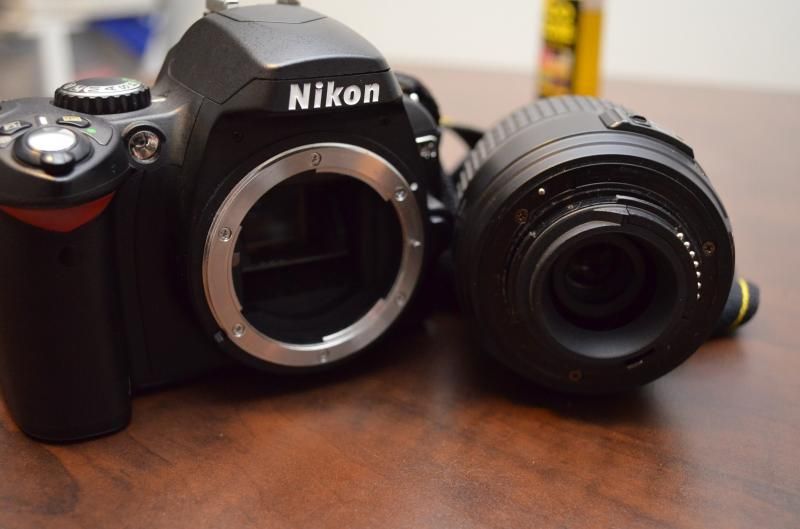 Has a couple of specs on the sensor(picture take on white wall to emphasize)
He are some pics I snapped 2 days ago: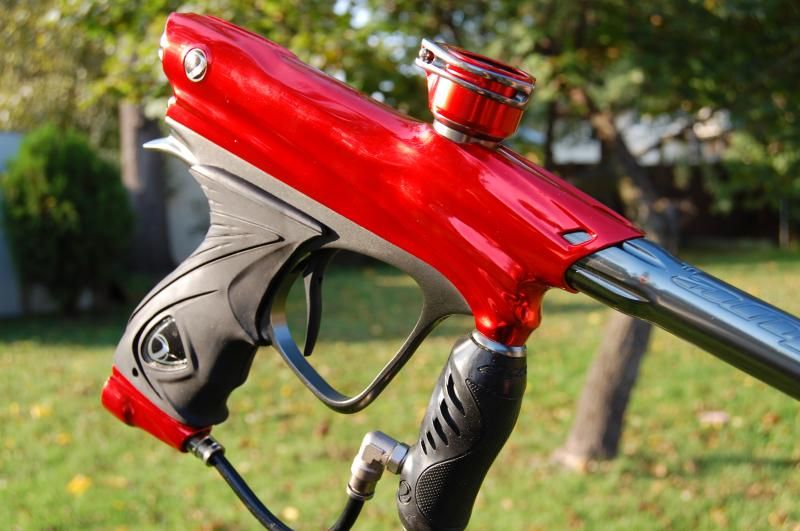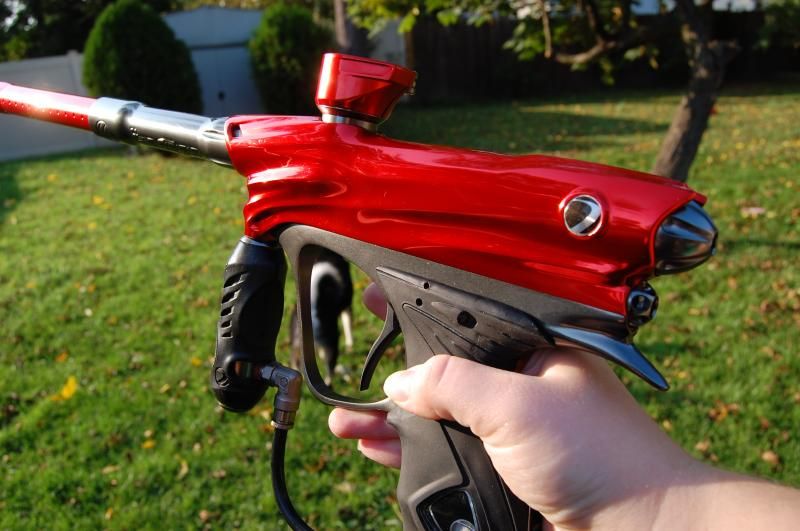 Can't see the spots , only show up under certain conditions. Most people wouldn't even tell you they are there but I like to be 100% honest in my sales.
Looking for $200 OBO No trades please