Not sure if this the right section to post this up or if it's already a post, if not right place mods please relocate.
Well I just came across this, and man it got to me a bit. So I figured maybe I'd post it up here for others to see. I have no ties to the you-tuber or this young lady. This site has a GREAT group of guys and gals who more then once have demonstrated that helping out fellow ballers in the paintball community, our community is important. So let's see if we can lift this young ladies spirits and throw some love her way.
The video does a much better job then I ever could so go watch please.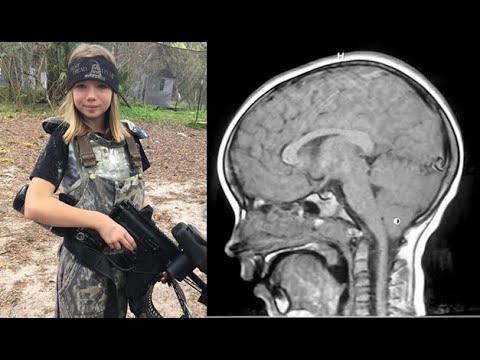 Nate