Okay, I am replacing the cupseal on my Core ZX. I purchased a Zeus parts kit, since they are the "same". For some reason the new cupseal/pin that came with the parts kit is not the same length as the old one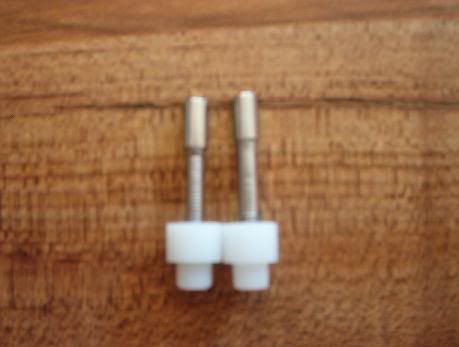 The new one does not seem to be screwed into the delrin seal all the way.
Does this small difference matter? I have tried to screw the pin into the delrin some more, but it will not go.
???
I put the new cupseal in, and I am still having a leak down the barrel. All the orings have been changed in the valve assembly, along with a new cupseal and it still leaks. I used to get close to 20 usable shots out of it, but I am only getting about 8.