So i got two cockers off of ebay .. and i need a little info on them.
So first cocker is obviously a dark cocker. I have only seen a few of these body styles, but this is the only one i have ever seen that wasn't drilled. What year is it ? what on it is not original .. and if i was to sell it, what type of price would be reasonable for it ??
Pics: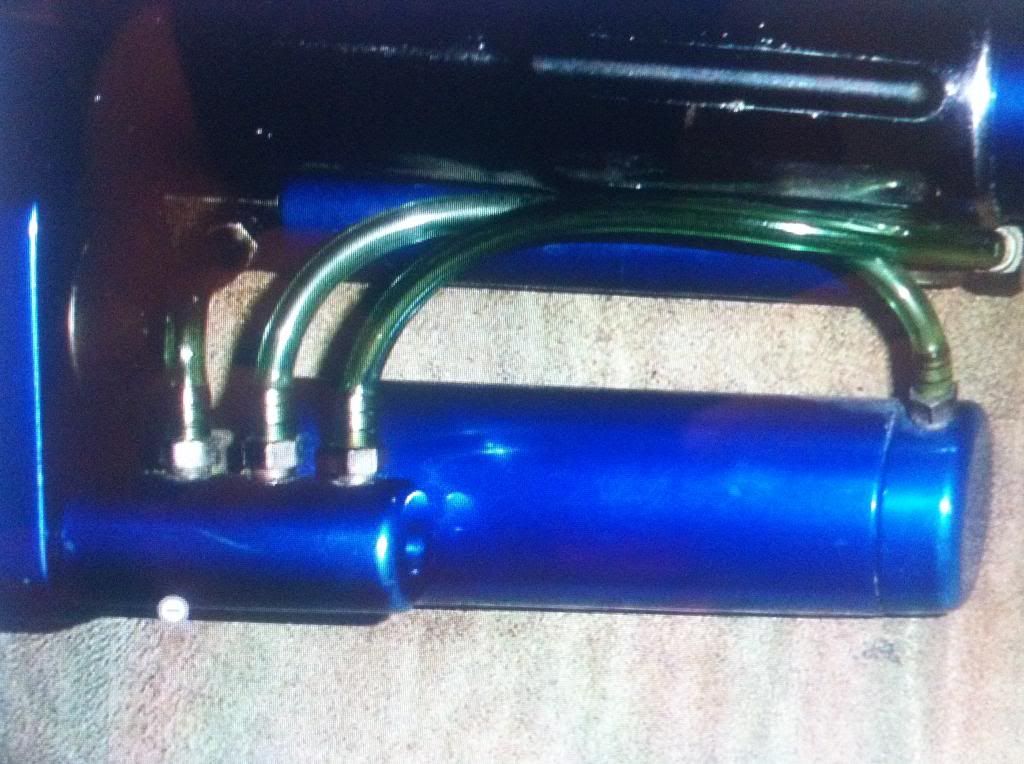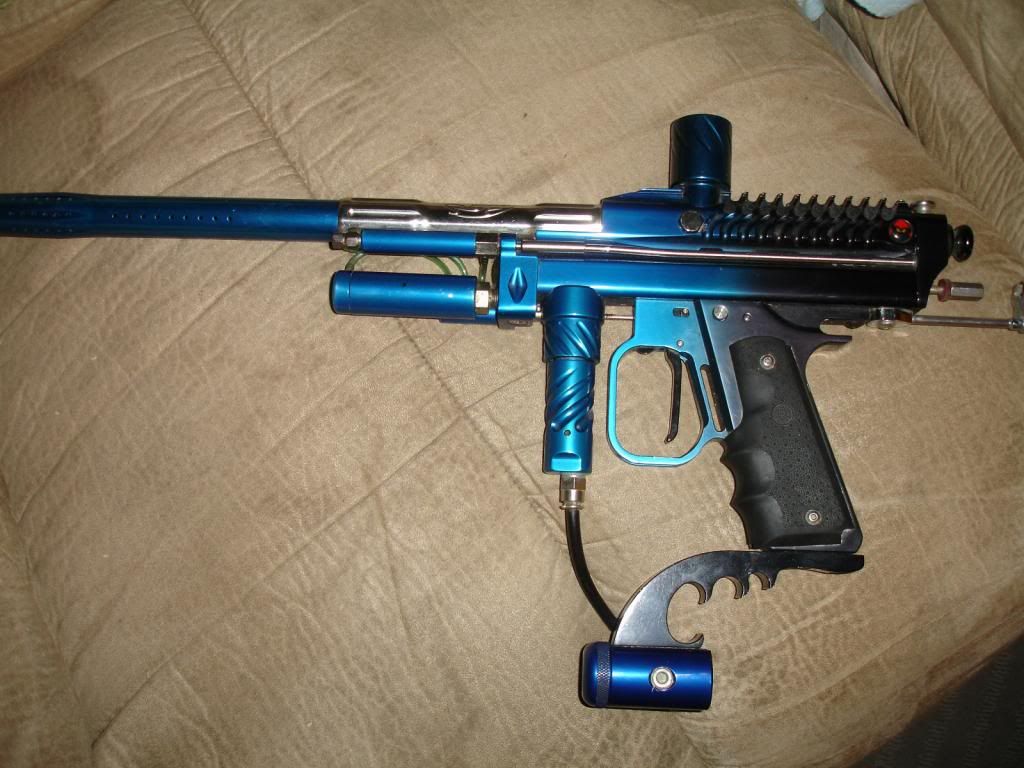 Next up is an Eblade Cocker that i have never seen before , and I've been playing for around 15 years .. so i had to buy it .. lol. So , what type of cocker is this ? and what is a price range for it ??
Pics: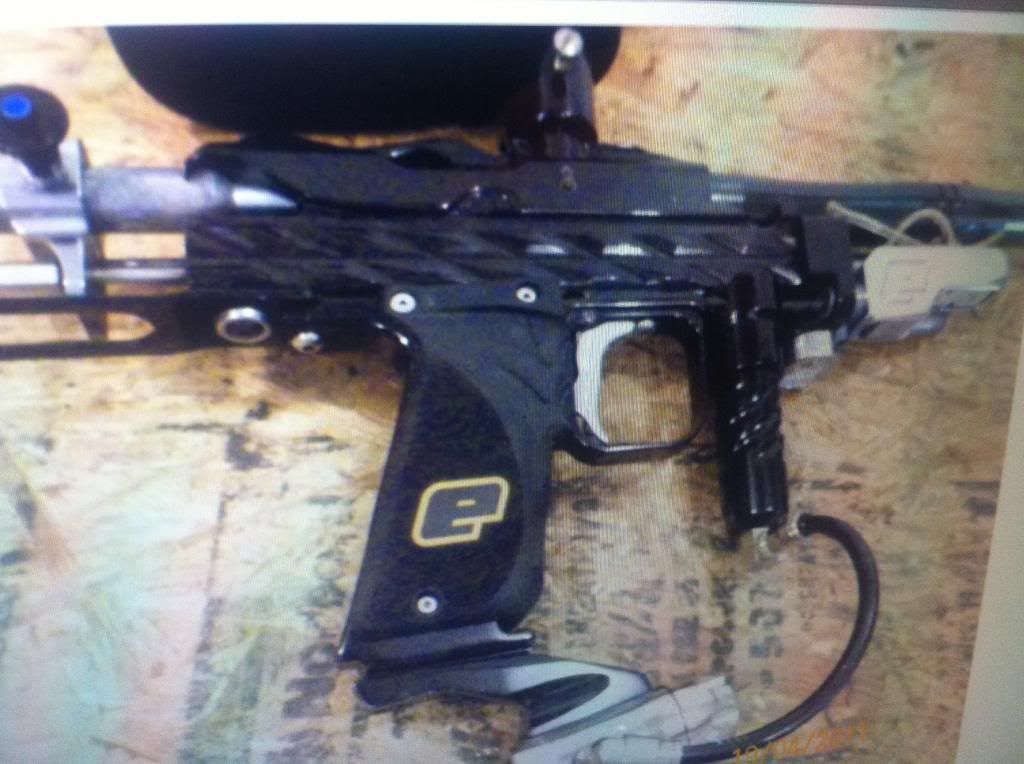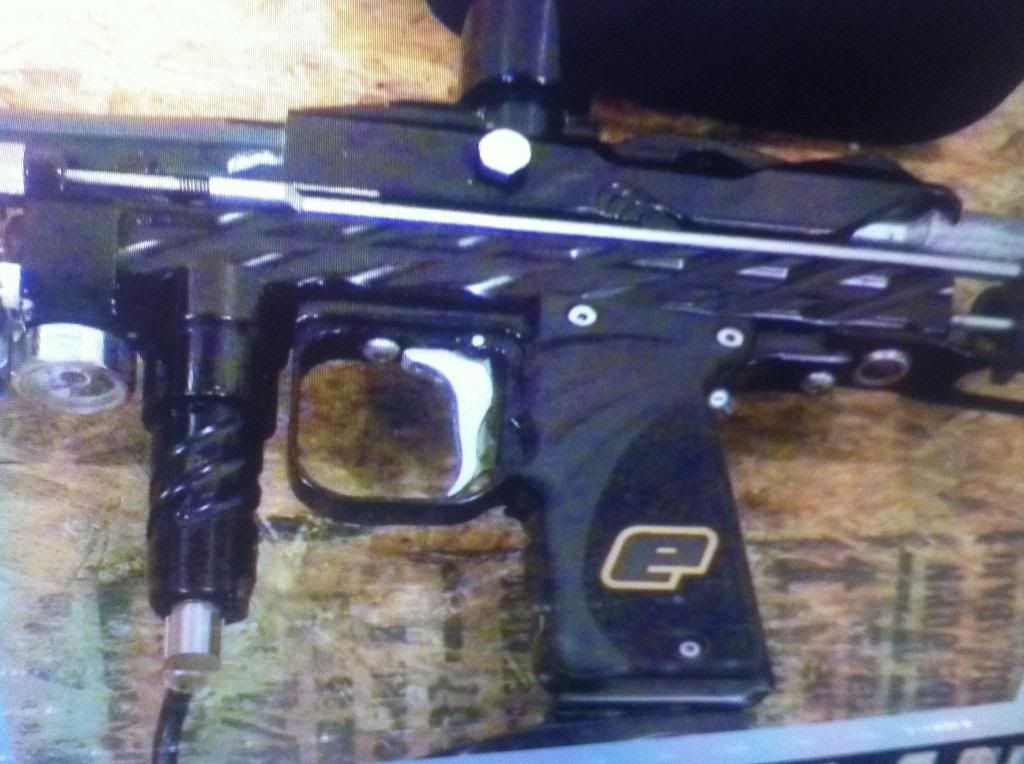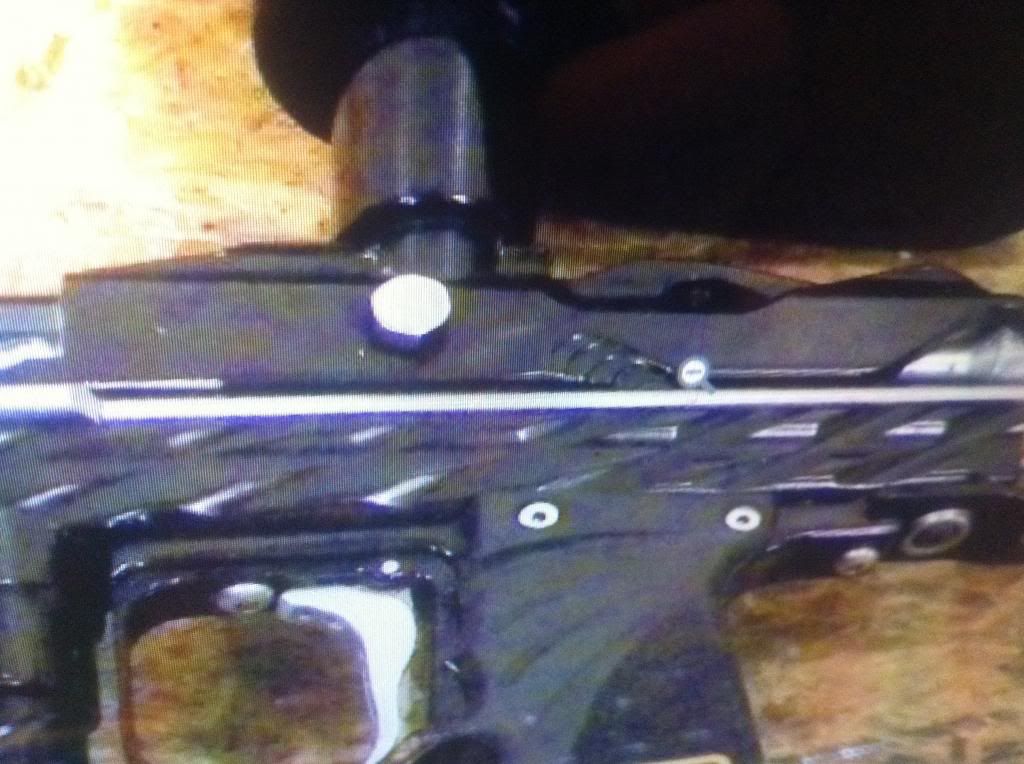 So , if you guys have any info on either of these guns , please feel free to spill the beans .. thanks !