do you have an A-5 mod that requires a lower profile tombstone that what is offered by using a stock tombstone and a ASA~1/8" NPT adaptor?
You can use a SpecOps A5A2 tombstone and plug the side entrance with a 1/8" NPT plug, and then remove the bottom small plug and using a 21/64" drill open that hole up and tap it to 1/8" NPT for the air fitting (nipple, macro etc)
This will save you approx 3/8" heigth in this area and may come in handy for mags/magwells, tightening your gun up etc.
No hacking on the A-5 is necessary. Pics show it fairly well: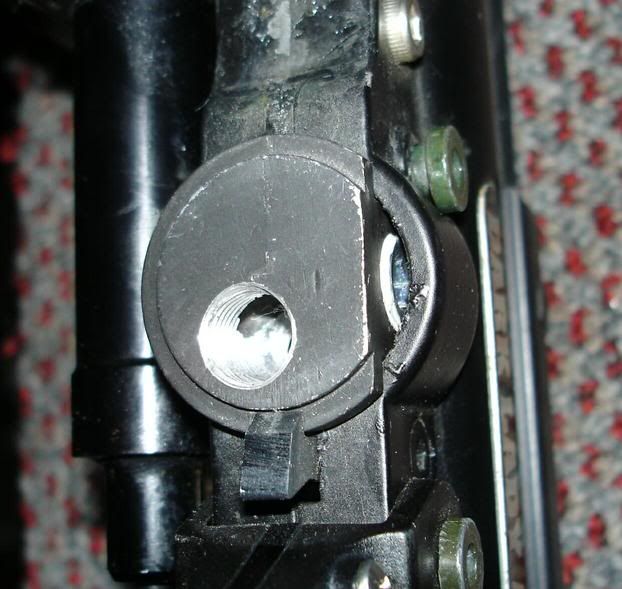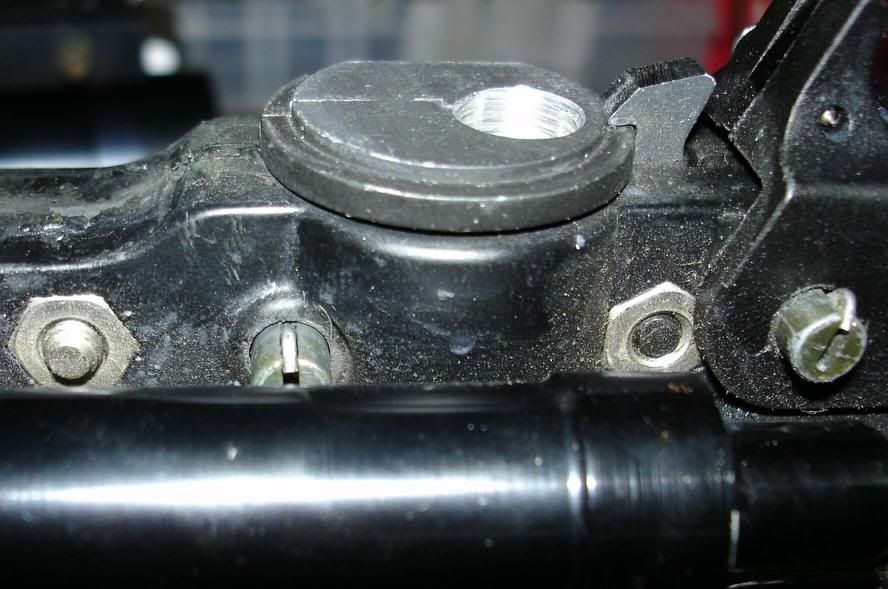 *yes the gun is dirty. It will stay that way until I'm done with fitment and then will be completly gone thru and properly painted/cleaned/lubed.