SOLD
cash offers are preferred, trades must be highly in my favor since i will just be trying to resell your gats!
up for sale is my prized 06'd gripped 05 XSV ego. i'll let the pictures do the talking, this gun is simply amazing. definitely one of the hottest looking PL egos with the star milling, but if you're checking this thread out, you already know that and don't need me reminding you.
note, these are pictures of the ACTUAL MARKER FOR SALE. i have had people asking me for "real pictures" because they thought these ones were just nabbed off the internet; this is not the case. i took these, this is the actual marker for sale.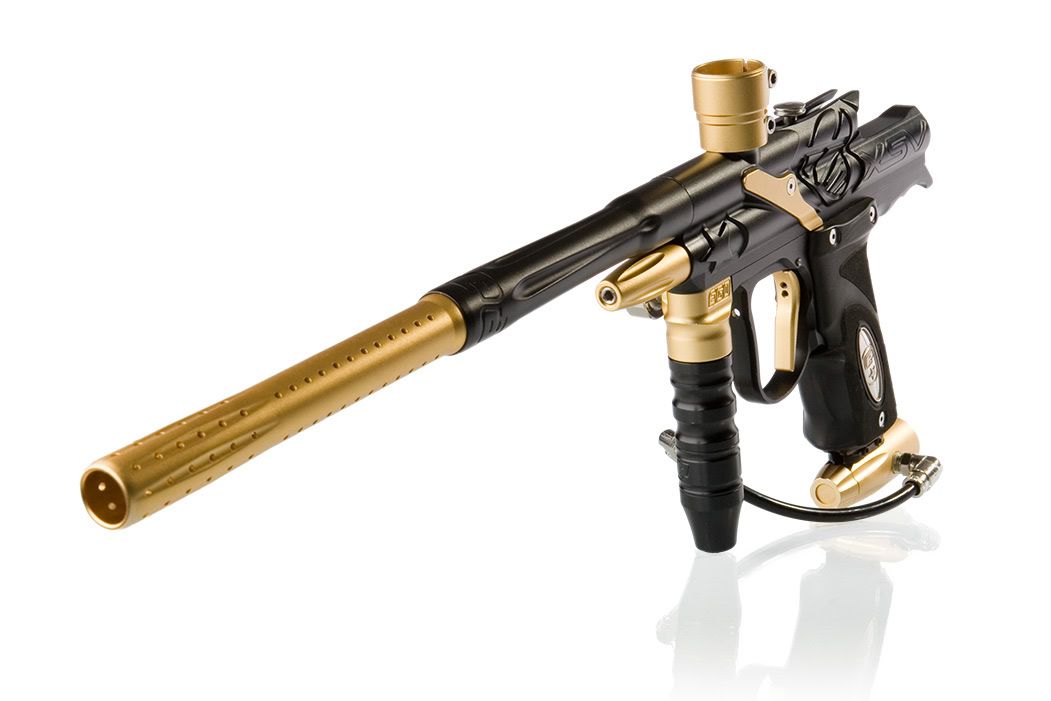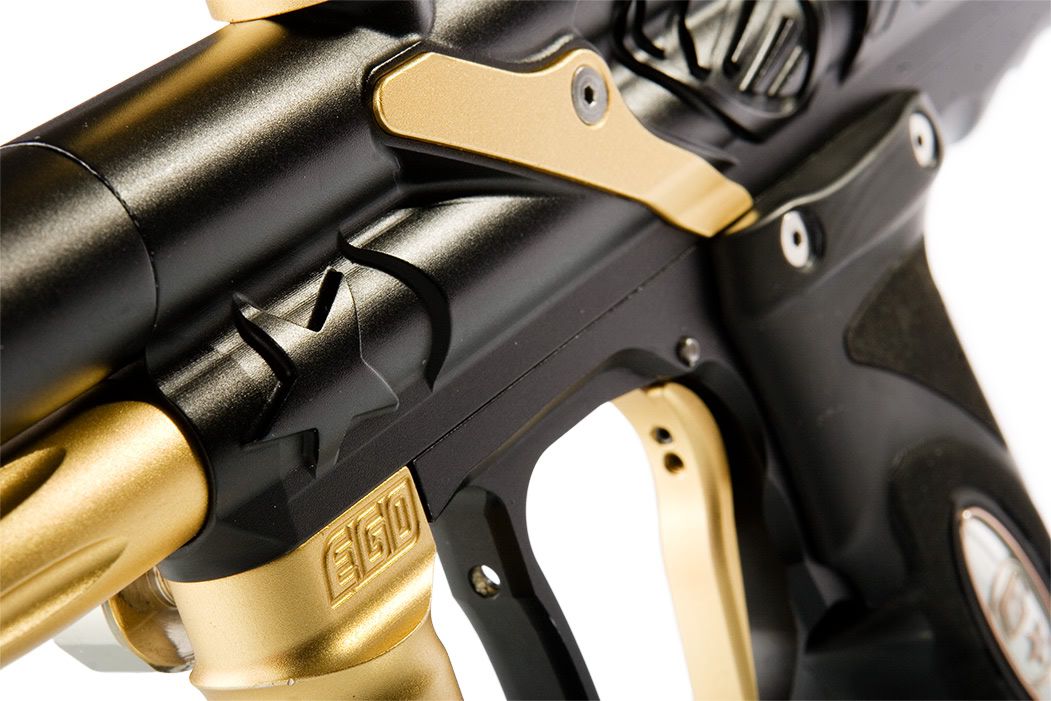 i am asking $800 OBO shipped, offer up, worst i can say is no.
note, the jewel has been replaced on the OOPS knob. it was replaced after these pictures were taken.
and finally, in the event that i do accept a trade, you ship first.
feel free to PM me or add me to AIM (shralperbmx) with any inquiries.