Please read my rules. Also, don't be an idiot.

RULES
I don't ship first. No matter what. I know my feedback here isn't too impressive, but ask anyone who's dealt with me and you'll know that I'm a legit seller.
I am willing to do 3rd-party, however. You'd pay for fees with that and shipping to the 3rd-party and to you.
I'm 22. I'm a "grown up". I expect you to be mature, as well.
POST FIRST, THEN PM.
We will converse on the phone, either via text or otherwise, prior to mailing anything. I will give you my cell phone number and you will give me yours.
Today, I have almost brand new Empire E-Vents for sale.
THESE ARE FOR SALE ONLY
They have only been used in one game. No hits taken to the mask. They will include a
brand new
Red Grafitti strap and a
brand new
clear lens. Both visors will also be included. There is a white PB187 AK lens sticker on the lens. This can be removed, if you'd like. The foam is in perfect condition.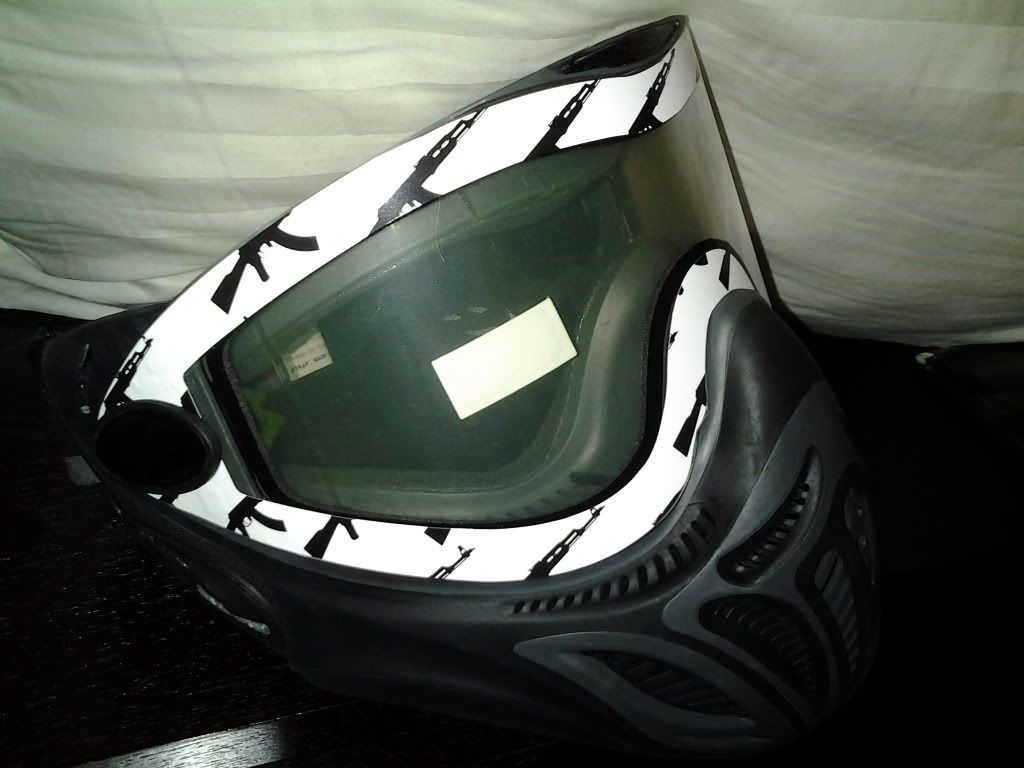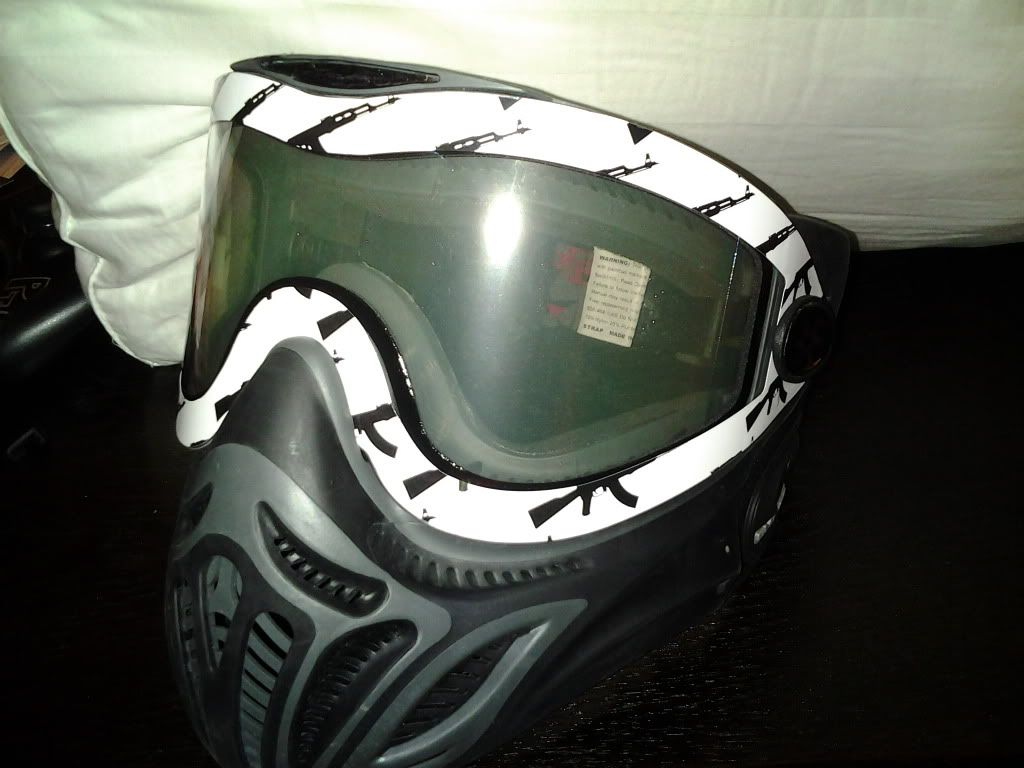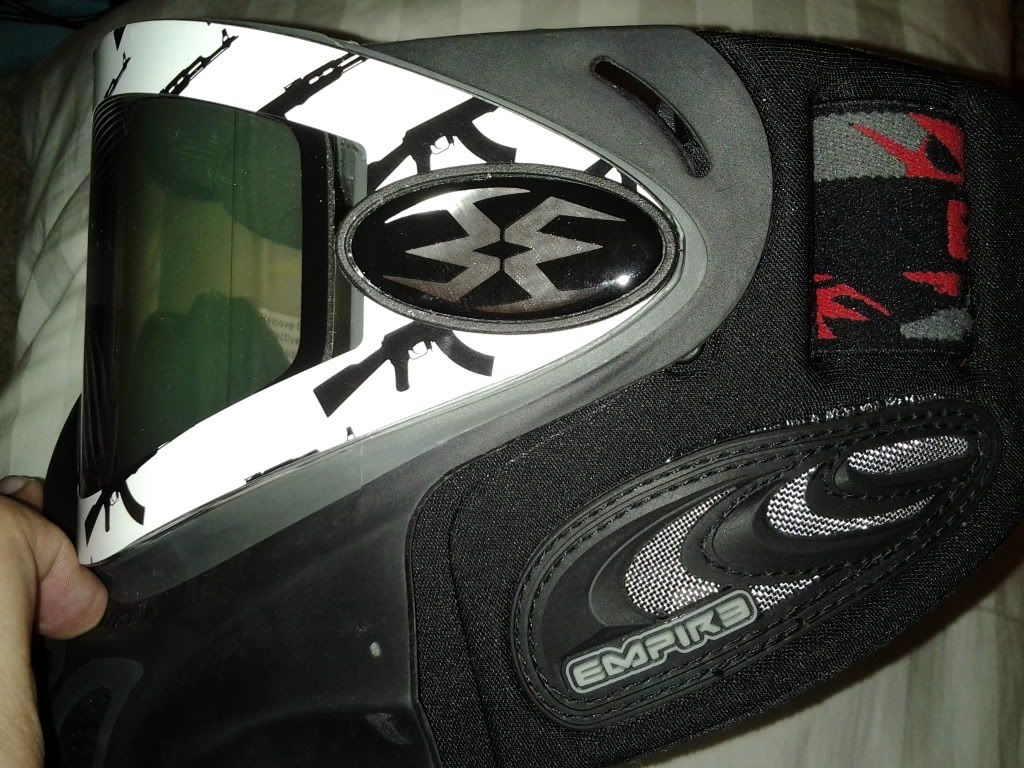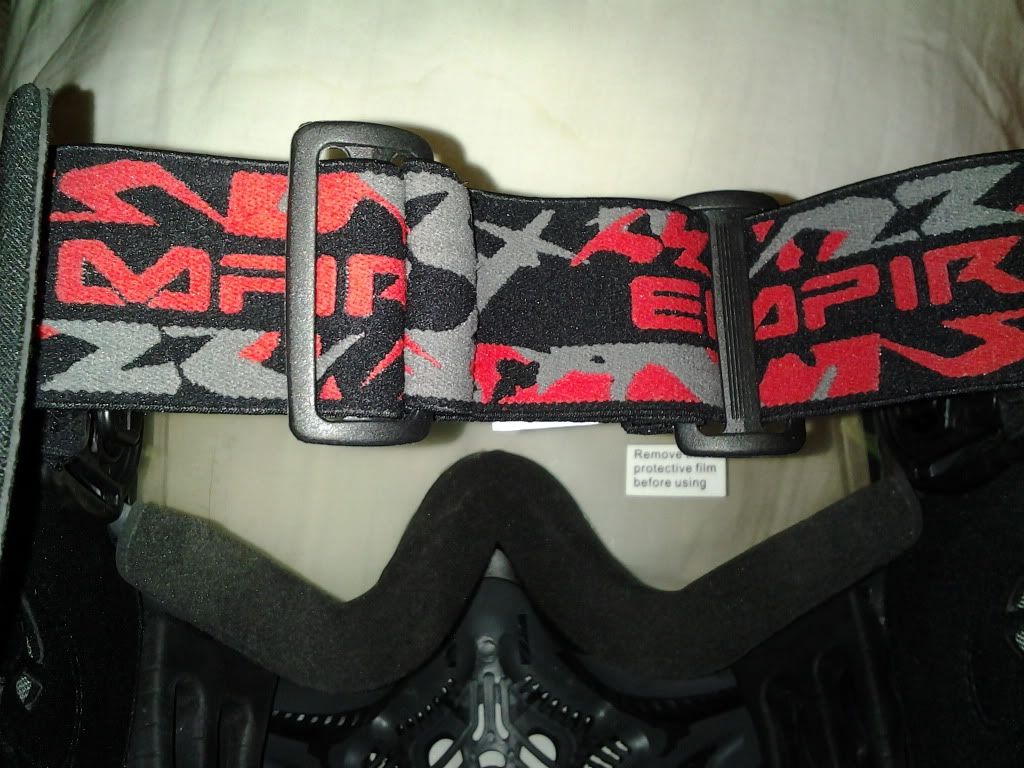 Price: $90 shipped OBO