Everything is for sale individually or as a set. Open to all offers. Buy it all in 1 shot and we'll work out a good price.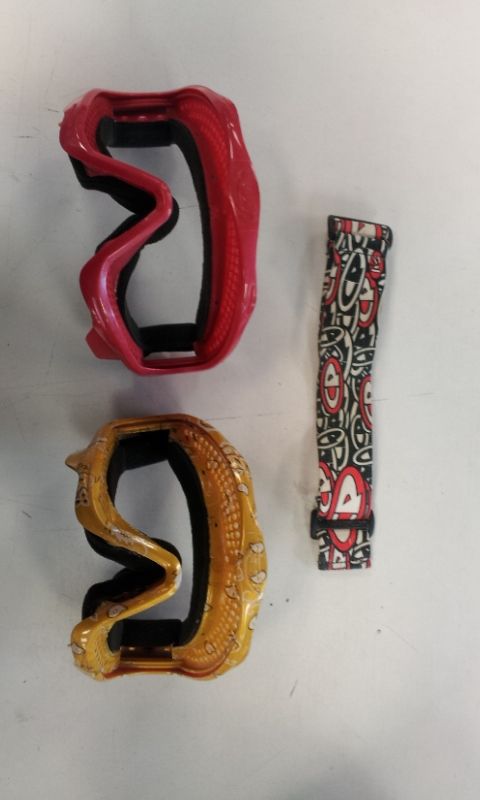 Pinky/Red Frame, Foam in good shape - $30
Yellow Banana...I mean Bandana Frame - Foam is ok still attached but a little ripped - $25
KM Made CP Strap - $20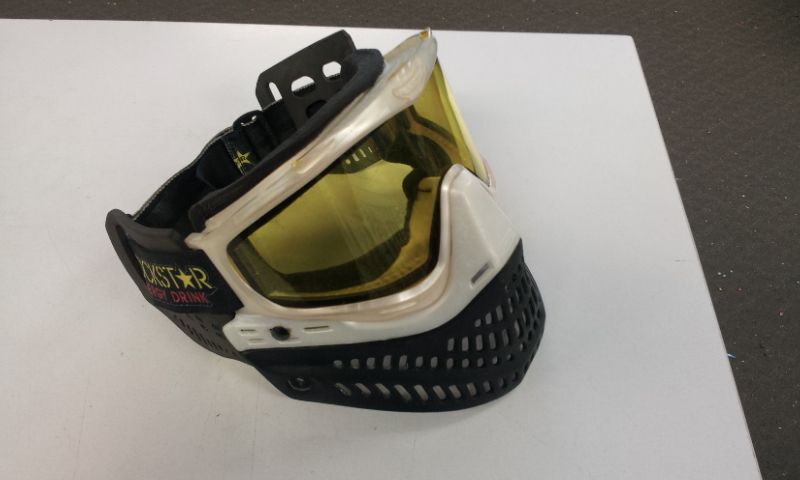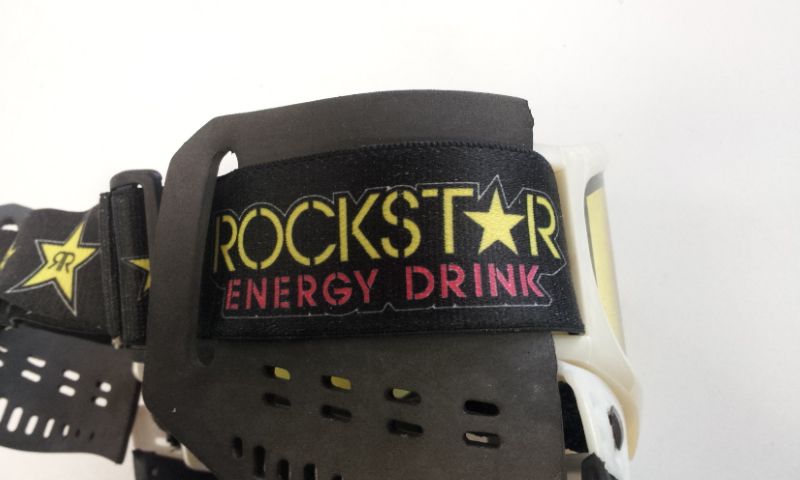 Full White Flex w/ Yellow Lens, and Rockstar Strap - $60
I'm willing to part this out. 1 ear is ripped.
Foam on the frame is in good shape. White bottoms have no rips.
Individual pricing:
Frame - $30
Bottoms - $20
Rockstar Strap - $20
Located in Canada.
Buyer pays shipping.
Let the offers roll!