For sale is a Crossfire 68/4500 Low Pressure. The reg is about 6 months old and the tank has almost 3 years left on the Hydro. The tank shoots great, no beat down, and the glass is perfect. I am mostly a back player and have always used a tank cover. No scratches or blemishes. No stickers or silly stuff.
The tank comes with a Dye Rhino Cover (blue) that is in nearly mint condition.
Price: 150 or best offer. I can deliver to Tanks, #1PB, or Brazos.
Pics: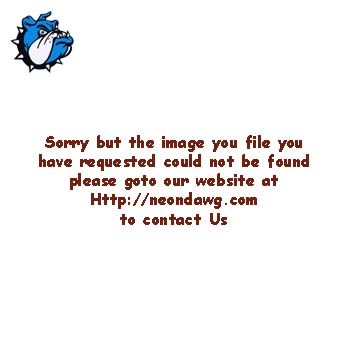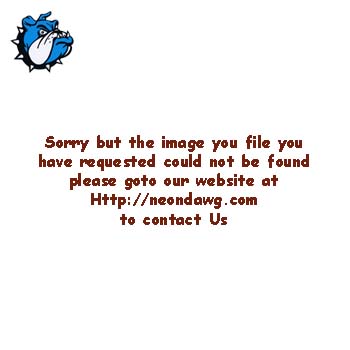 I may switch the guage to a mini-guage. I like these older crossfire models - but they are a bit fragile and I want a satisfied customer.
TF
e-mail me at
jmoulenbelt@hotmail.com