Watsup guys!
ill start of by stating my rules
1.read the rules
2.you pay i ship!
3.my guns work!
4.paypal or money order only
5.im not adding for anything and it must be highly IN MY FAVOR!!
6.POST FIRST THEN PM
7.if we are trading and you are adding please state how much dont ask me how much i want added
8.if you're offering an axe its comming with 400
OK! now for the beauty!
so today i have a 1of1 TONSIXER annodized CCM T2! its is in amazing condition and shoots like butter and does not have any problems!
now for some poics and the price will be uner the pics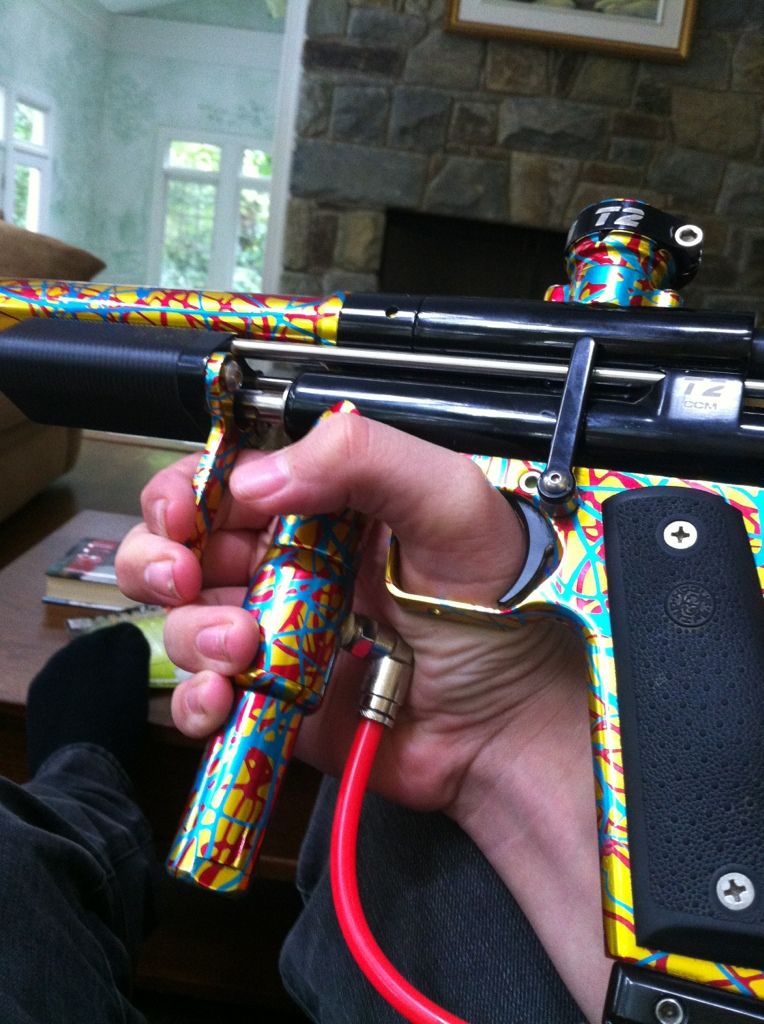 PRICE: 600 OBO
trades: anything in my favor or axes and ca$h
POST THEN PM POST THEN PM POST THEN PM POST THEN PM
^^^YOU GET THE POINT^^^