Hello, thanks for looking.
Here is the deal, I got in a fender bender and I need to raise funds for repairs. I don't want to sell this gun but I have to. My loss is your gain...
PPS Super Stocker PP329 Born April 2006
I've not used it as much as I wished I could of.
Great looking, Great Shooting, and from a Great Company.
Has Phantom feed (Not Offset) and UMB.
Pics: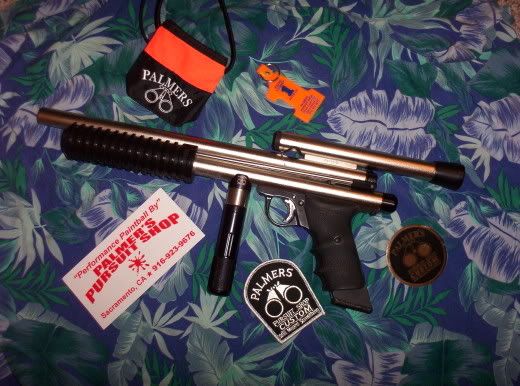 Comes with everything in this picture, Minus the stickers.
No Trades
No Parting
No PayPal. Money Order only. Personal Check if I've dealt with you before
Price: $410 shipped Insured USPS 2-3 day Priority, firm.
PM me or talk to me on AIM; JOESPUD27
Thanks for looking and you'd better act fast, as I'm trying any other way to get the money...
Jay