My First KP
---
Hey last week I picked up Crafty's old KP, refinished the stock, here are some before/ after pics. Let me know what you guys think, this is the first time I ever refinished any type of wood so don't hate.
Before:
http://www.mcarterbrown.com/gallery/...m/DSCN1044.JPG
Sanded down stock: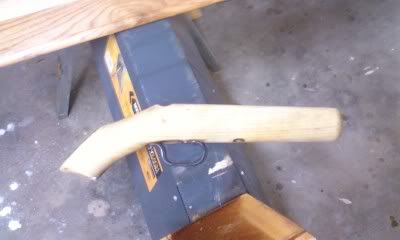 After pics: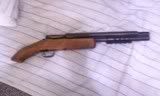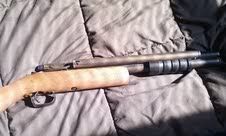 Now to just remove that powdercoat.
__________________
"Conformities are called for much more eagerly today than yesterday... skeptics, liberals, individuals with a taste for private life and their own inner standards of behavior, are objects of fear and derision and targets of persecution for either side... in the great ideological wars of our time."- Isaiah Berlin

"Freedom is not something that can be given. Freedom is something people take, and people are as free as they want to be."- James Baldwin