Hey guys. I have old school goodness BE Tiger Shark. Shoots fine and no leaks whatsoever although the internals could use some cleaning. I would like
$27.50 shipped to your door obo.

Very cool nelson valved gun that performs pretty dang good.
Pics: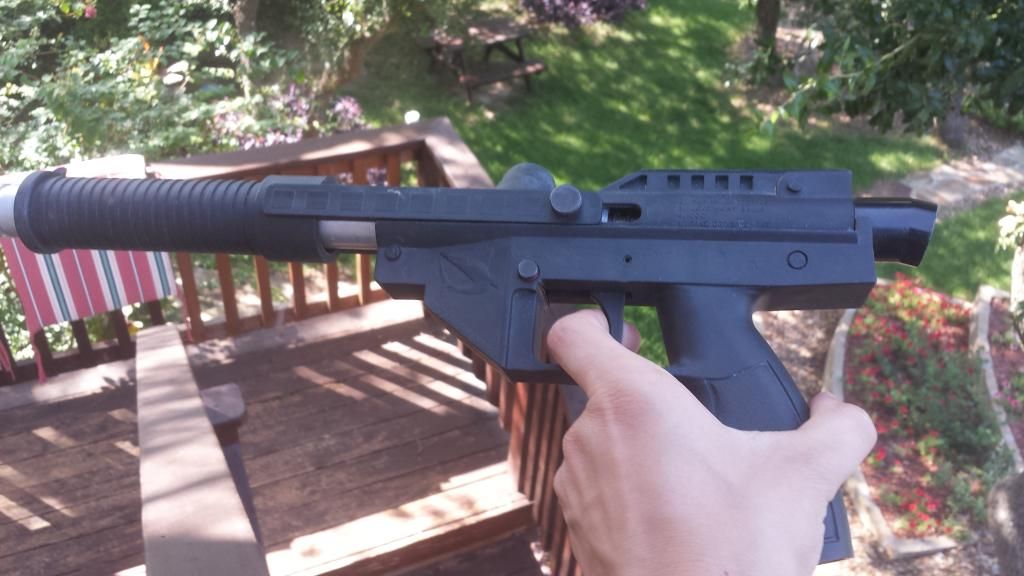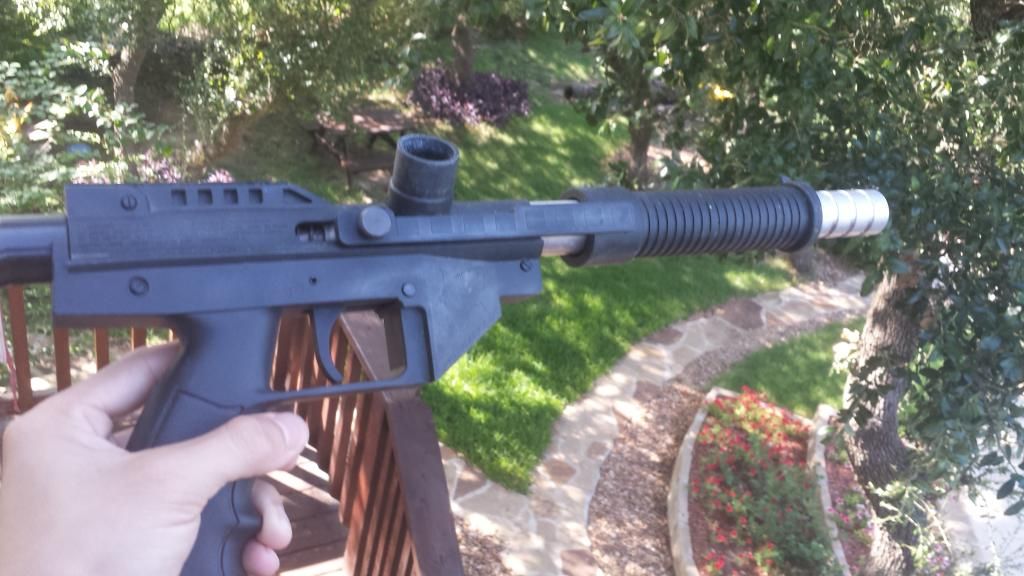 __________________
"I firmly believe that any man's finest hour, the greatest fulfillment of all that he holds dear, is that moment when he has worked his heart out in a good cause and lies exhausted on the field of battle - victorious."
-Vince Lombardi
Here's my feedback thread:
http://www.mcarterbrown.com/forums/f...-feedback.html