Alright I have the idea in my head but not the tools to accomplish it. Basically I need a block machined with some weird dimensions and then some threading coming out the back that will work with a stock buffer tube. I was thinking aluminum or steel. If it's a quick enough turn around I can probably even send you the whole shell to mess around with to get something sturdy.
The threading would be 1-3/16"-16. Onto the pictures...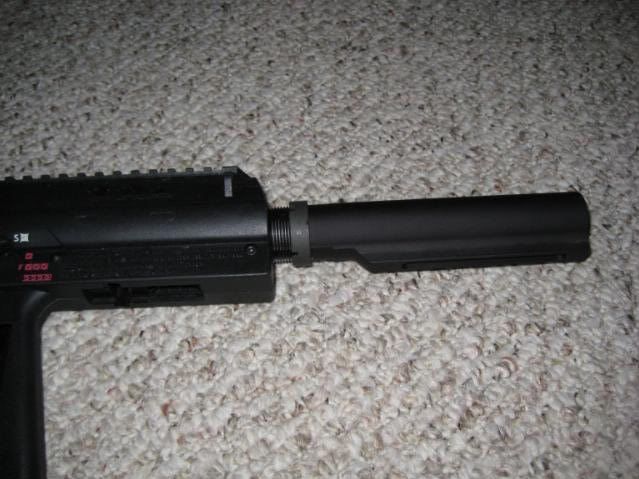 Essentially what I'm trying to accomplish, without buying a TM15.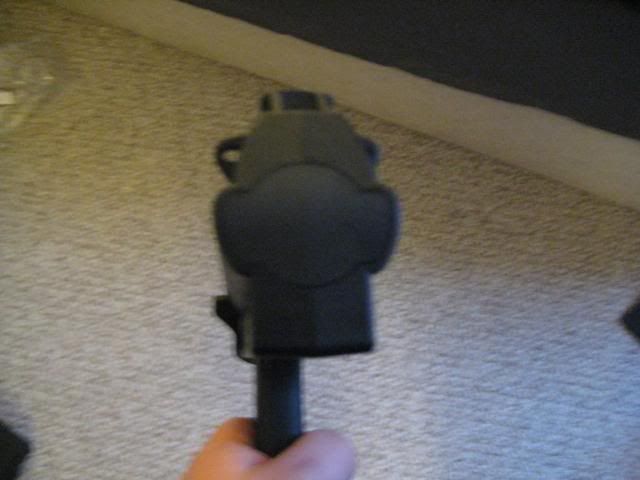 View from the back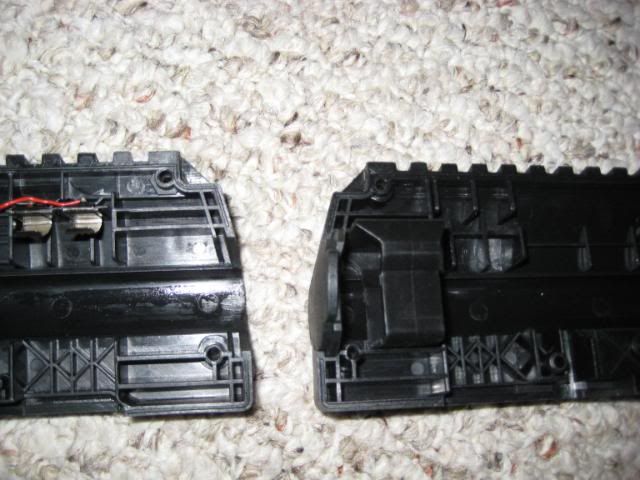 The shells apart with the back cap and stock block in the shells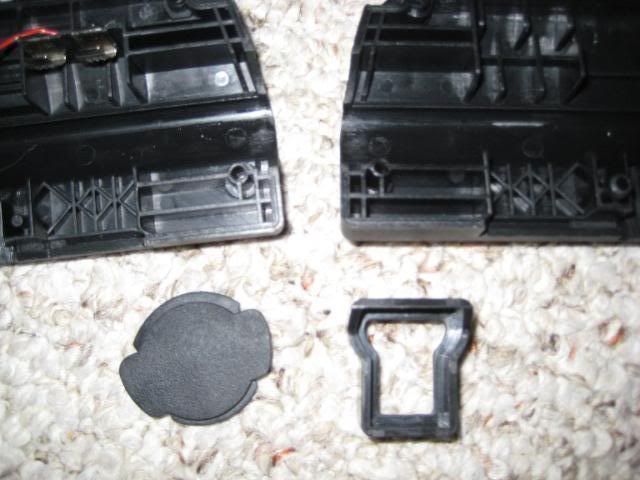 Shells with back cap removed
This
is what I'm looking to attach to the part that will be machined. I just bought it this morning though so I probably couldn't send it unless the project is put on hold for awhile (aka paintball season, right in the middle of when I will be using the marker). Talking to a few people the threading should be the same (though no guarantees with China made products I guess) no matter if it's commercial or milspec buffer tube (those specs can be found
here
and
here
if it matters).
I'll try and simplify it in autocad when I get into work on Monday.
That stock block has some weird angles on it because if you're not familiar with the TM7 it has a sliding stock that slides into the marker. Being I'm eliminating the sliding stock it could just as easily be rectangular (and I'm thinking it has to anyway to properly machine the threads into the new piece). I'm also thinking that to make it sturdy enough there should be some thread holes on the left and right side of the block so I can secure it with some standard bolts from the side of the shell.