AGD Factory assembled Micro-E with standard valve. This is not a factory repair.
Capable of firing with CO2 (tested with 20 pound tank and remote line)
Comes only with what is shown.
Assembled in Wheeling by tech Roman.
$750 shipped. Willing to go down in price if you work with me. PM for details.
Only 1 of 2 actual factory assembled Micro-E's.
This is the second assembled Micro-E.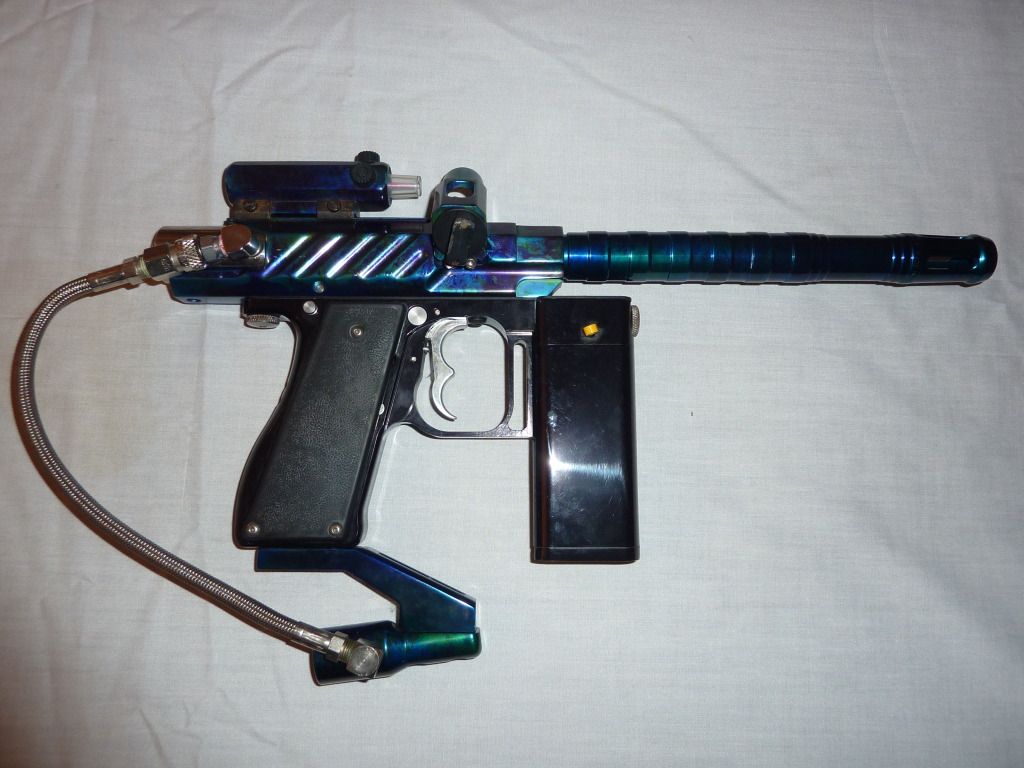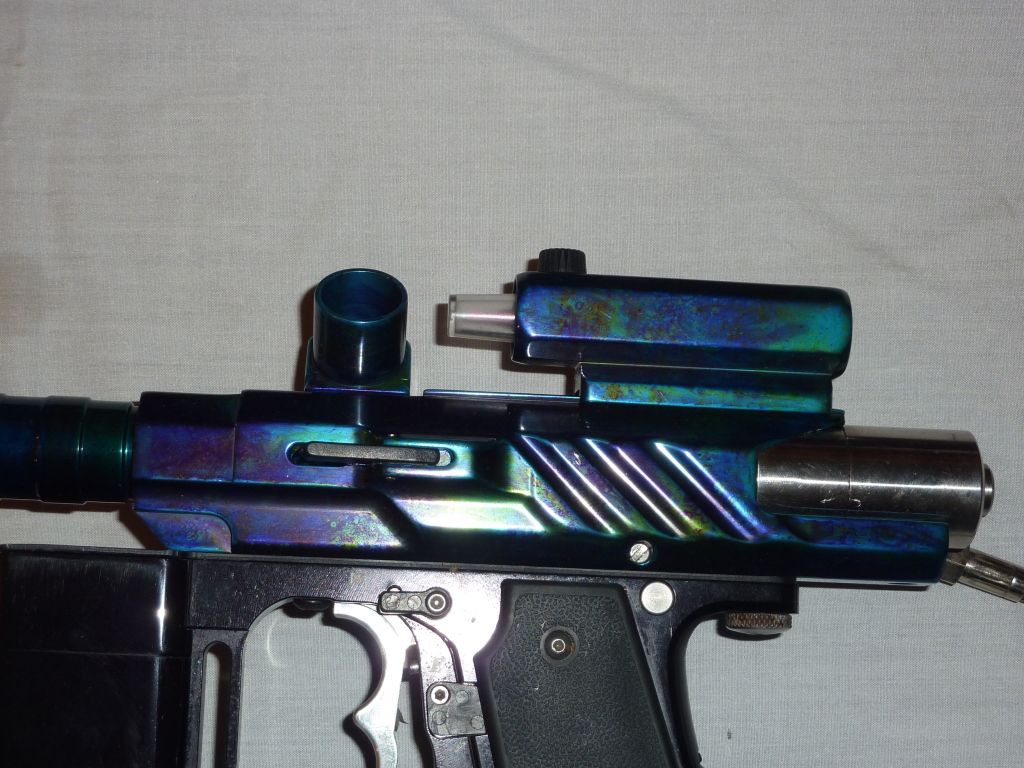 <br>