Well last night I was watching the news about the three girls who were abducted. What caught my attention was the colorful neighbor who helped rescue these ladies.
Then it hit me, Charles Ramsey has got that "glow." this dude was funny and had me ROFL. Although the real ShoNuff is long gone Charles Ramsey is the Last Dragon!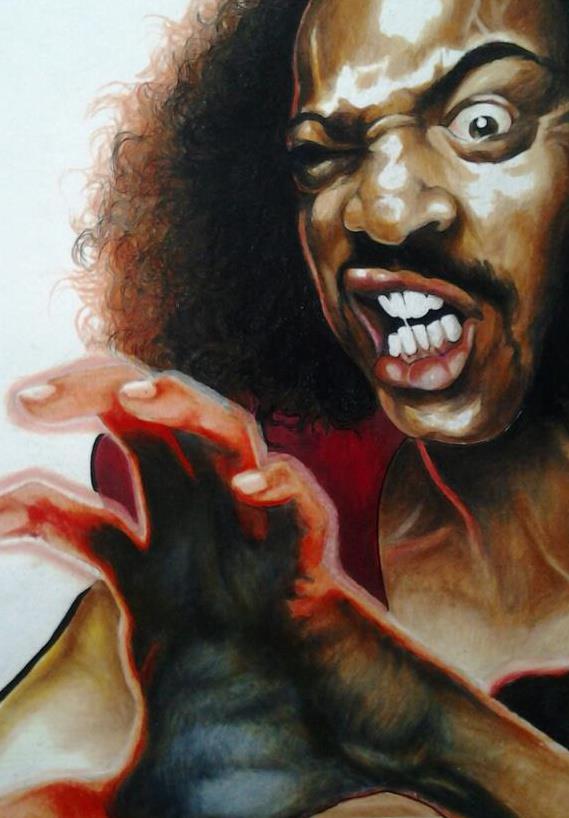 Sorry I'm on my iPad and can't link Charles Ramsey photo but they are twins.