How to install the KPCS pump kit.
Here is the kit has it is now.
It has a ant-twist lug in the pump handle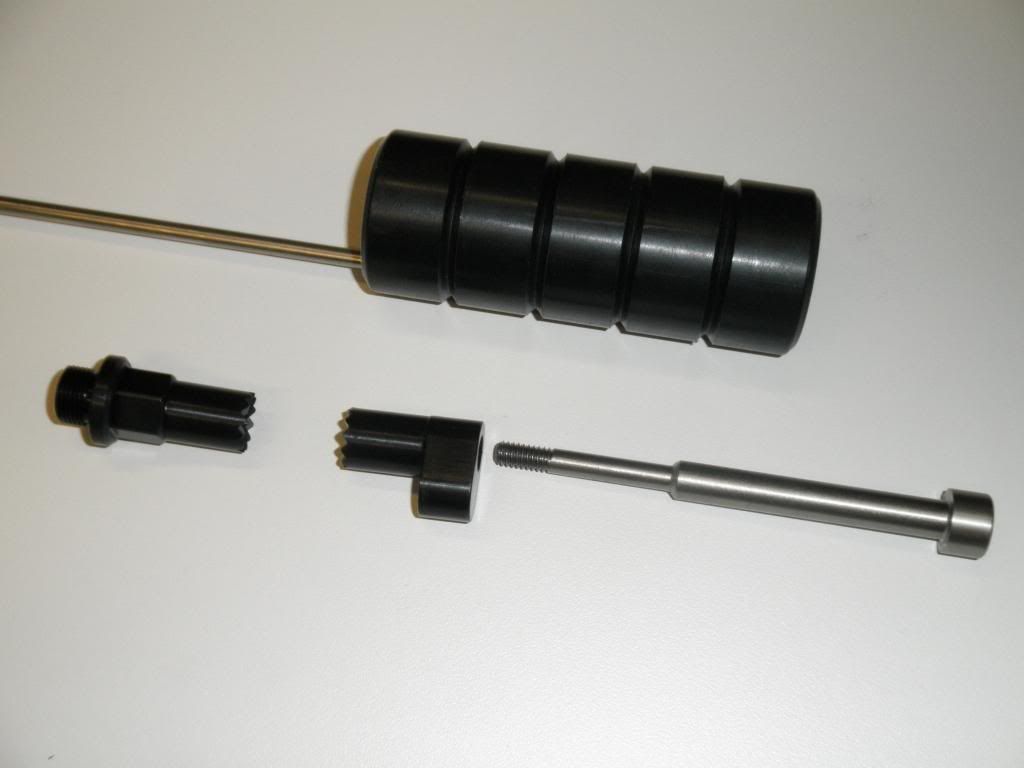 Has room for a return spring in the handle
This kit as of right now is for 2k autocockers. If these sell good I will do 99 and mini kit's.
Now this kit works :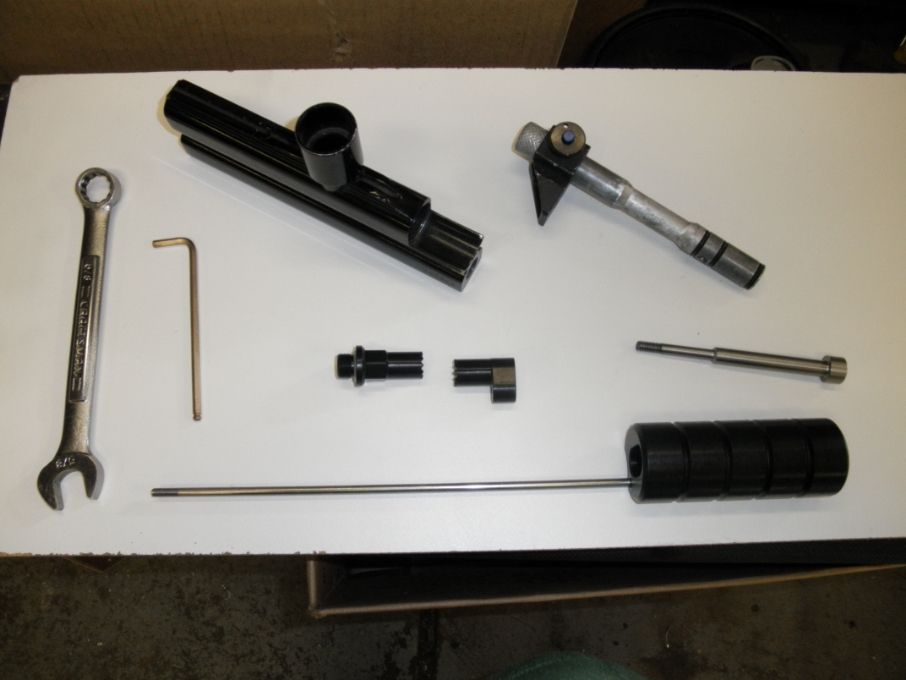 Screw in the front screw tight so the o-ring seals.
Now put the anti-twist lug so it's close to center.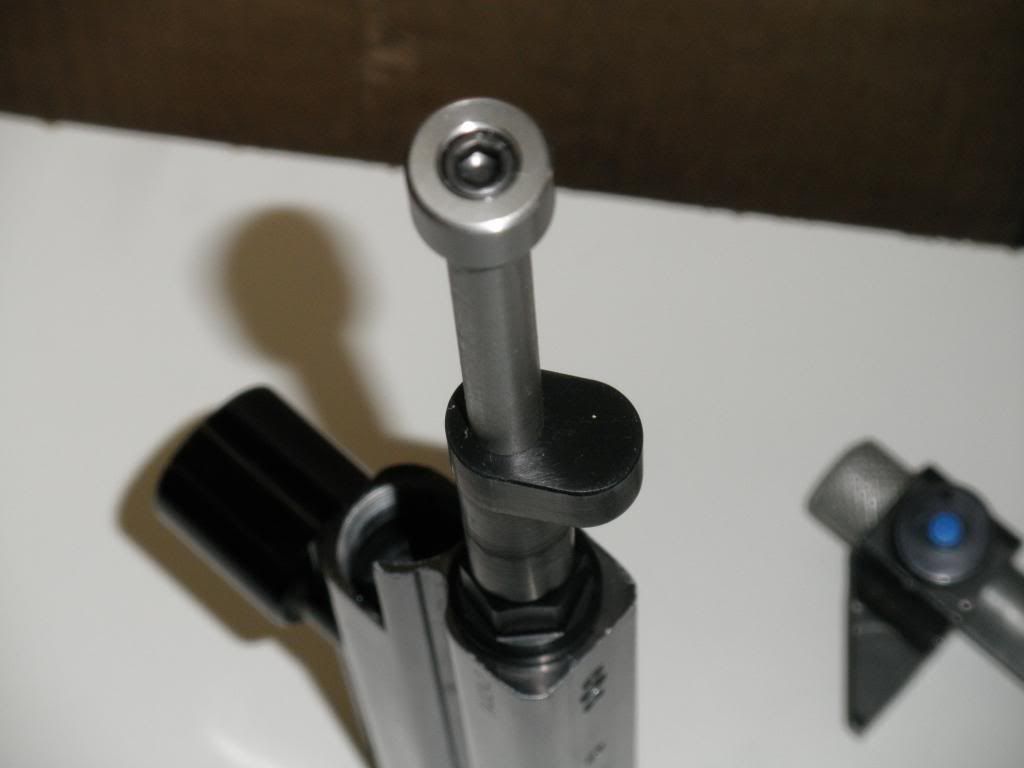 Then tighten the screw a bit more till the lug is on center to the body.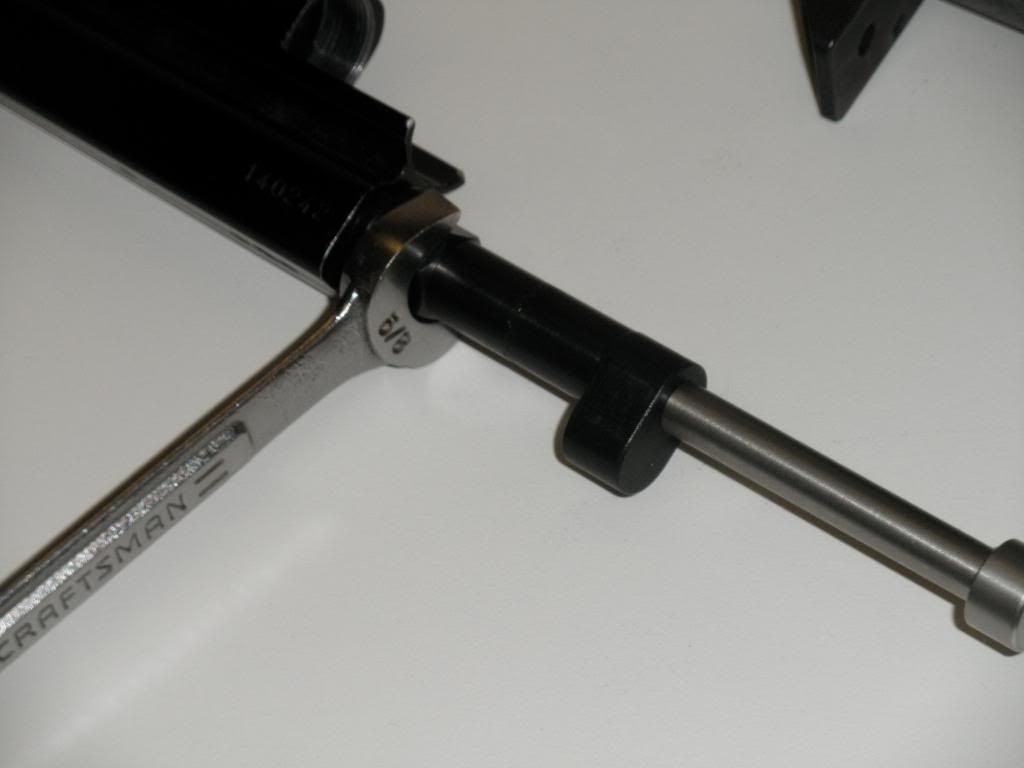 Now install the lug and pump handle with the guild screw.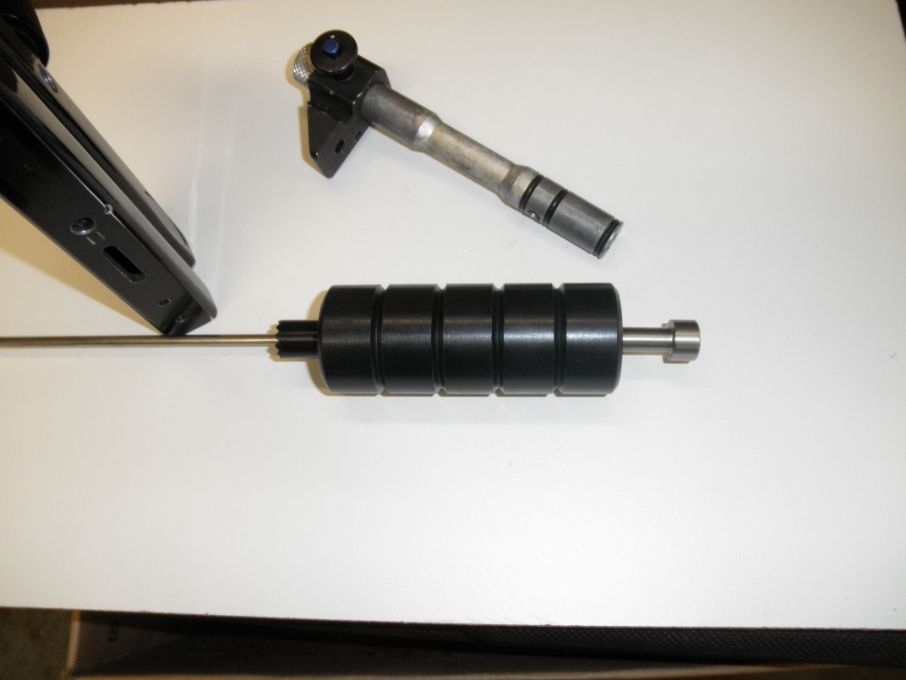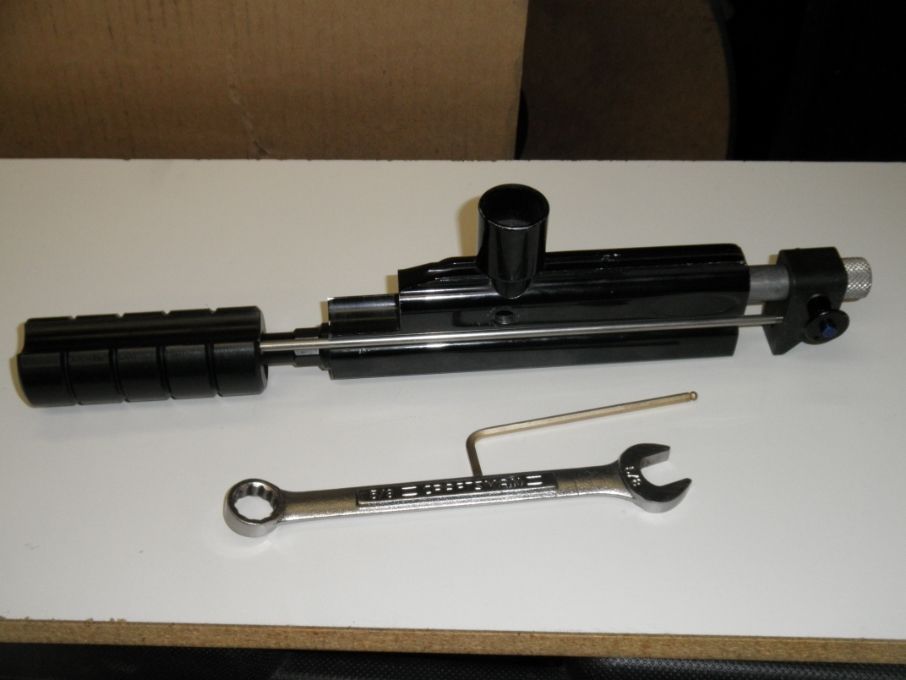 Adjust the back block to the anti-twist lug is flush with the back of the pump handle.
Now your ready to play pump ....
The KPCS kit's come with out the return spring and some played don't like the spring in there kit's. That will be up to you to put one if you want to.
enjoy.
Ken W