Scenario Super Storm
Welcome to Scenario Superstore -
******NOTE******
For more results use their "Manufacture Navigation" Scroll Dow Bar.I found more items that the store carried.
Just last week I needed an ION frame. Now as cheap as Iam,I looked everywhere. I even bought a whole body kit from ANS just to get an after market frame. Big mistake,that's the biggest after market kit and frame I had ever seen. It actually scared me. It weighed the same as a fully assenbled ION.
So I'm running out of time,the ION frame is becoming a scarce item to be had. With all my options gone and I figured I bothered GOG enough,I decided to try one of their new outlet stores. So I go in house.
Basically not a GOG outlet store,but a store started by our own Delta Paintball, who has ties with GOG as a sponsored team if I'm correct. Either way it's another business we need to support on MCB.
So earlier I had gotten an email from Shadawg asking a question about an item he had sent me. It then Dawned on me that he was part of Delta Paintball. So I ask the question about a stock ION frame. Figured I'd get an answer on Monday. He answered me back a few mins later. Now this is a Saturday mind you.
So we talk price go back and forth with the emails and come to a price and additions to the frame. I paypal and within mins I get a tracking number. Make along story short,my package gets here on Tuesday. He lives in NJ. and I live in Wa. State So we are oposite sides of the state and I get my item that fast. I know he sent it on Saturday, so he must have just hit the post office at the right time.
Now to give you an over view of the store:
Naturally the store carries GOG guns and repair parts. That is their main distributor. They also carry the Inspire guns and Oring kits. As you scroll thru the menu and site you will see many items such as SLY and Valken Clothing in various speedball and camo fashion.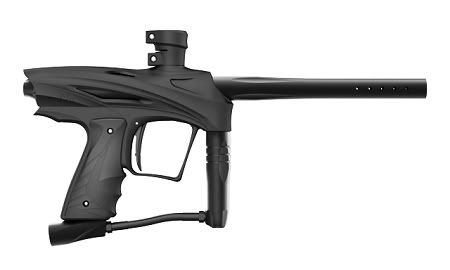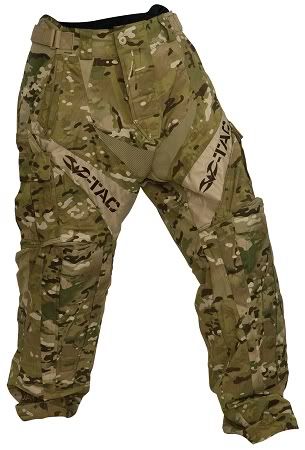 There are various barrels and they're also one of the few stores that I know of, who carry GI MILSIM items. There is an assortment of Tactical vest,pod carriers and pouches available for different styles of play.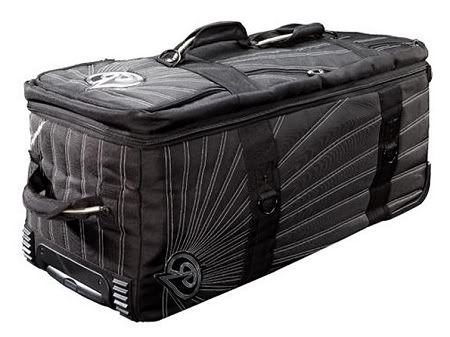 The site also has various paint brands and I believe reballs,along with HPA bottles,back packs and gear bags.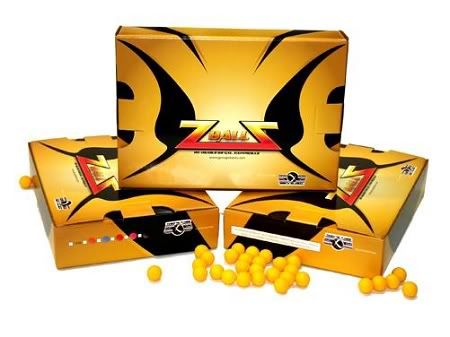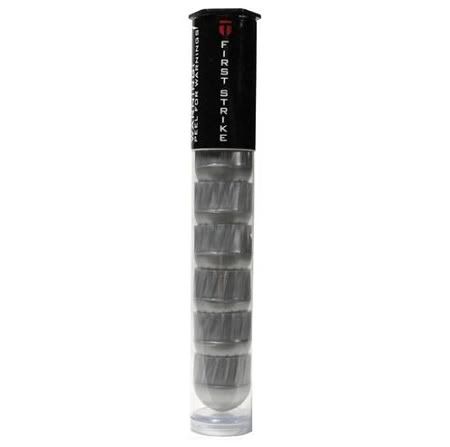 The store contains a little bit of everything and are not bias to just one format of the sport.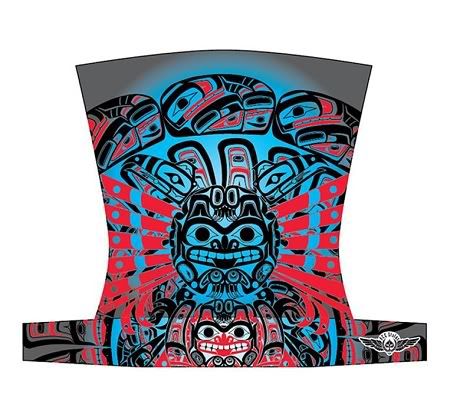 What would I like to see:
I would like to see more entry level packages such as:
ENVY
MASK (decent)
CO2 Bottle
Vest pods or pod holder with pods
Perhaps that is in the works. The store is not that old,so business needs to build. So everyone here on MCB needs to try and help support our:
"IN HOUSE SHOPS".
So far they don't have paint grenades or land mines available,but maybe soon
If I haven't mentioned yet,I was very happy with the service I received and hope to do more business with them very soon. I might need a few more ION parts.
Later,
Blackrain