SOLD SOLD SOLD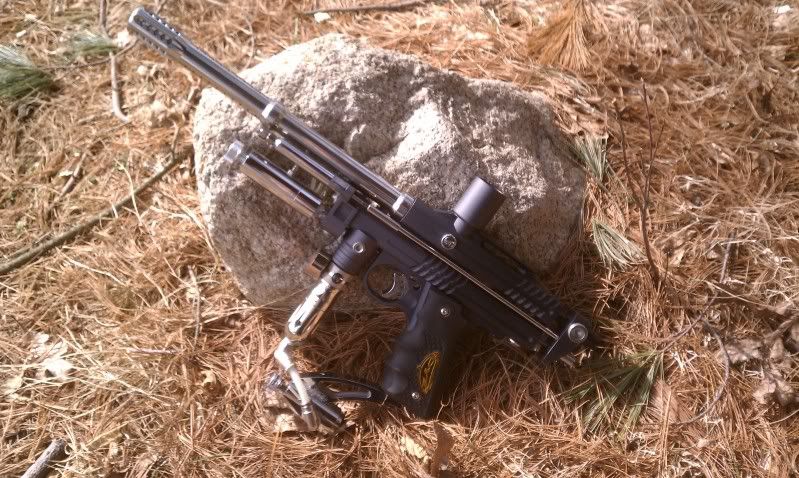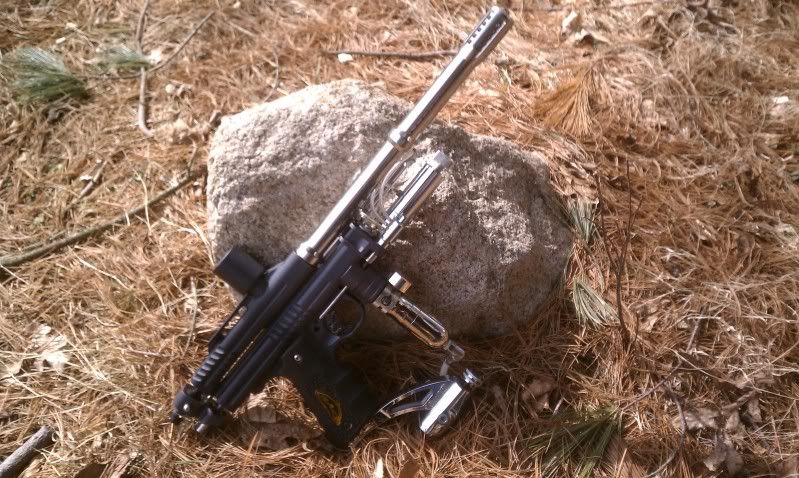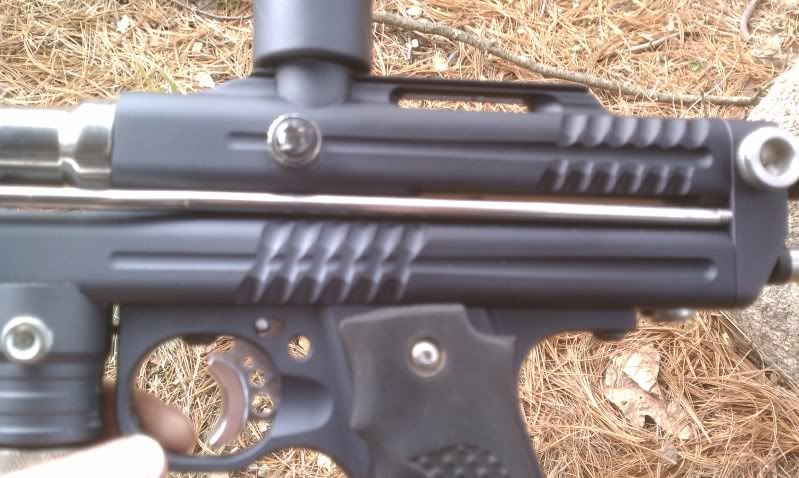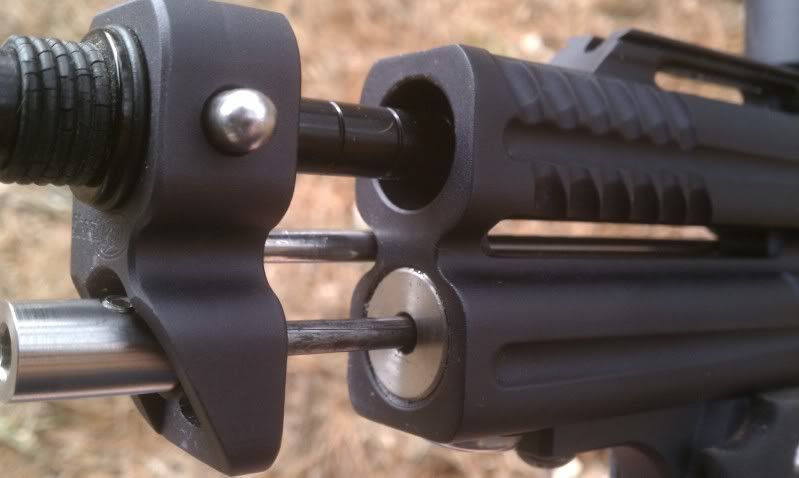 Selling my Hook-up series Autococker. As far as I know I'm only the second owner. Recently rebuilt the ram so its back to its fully original configuration. The only thing that isn't factory shocktech on this cocker is the gauge on the reg, its an eclipse. This is the smoothest shooting cocker I've ever owned and I've really babied it since I purchased it.
Includes:
Shocktech internals
Supa-Fly Bolt
Shocktech F.G.P. Reg
STO Ram
"The Bomb" 3-way
Shocktech Grip Frame and Trigger Plate
Shocktech 2 finger swing frame match anno'd
Dye Aluminum Barrel
Shocktech Drop and On/Off
Price: GONE shipped to US or Canada
Paypal only
No Trades or Parting
PM me with any questions you have
Thanks for looking!