Hey guys and gals,
Looking to unload some LS I dont need anymore and figured they could go to use with somebody else.
Paypal preferred and price is shipped. Any questions, please let me know. Looking to sell as a package. I have a ton of positive feedback here and over 200+ on pbn.
$35 shipped and pp'ld for the following
-2010 Dye C10 Jersey. Liquid Red. Size XXL. Good overall condition. Has "Mr. Bojangles" and "17" on the back.
-OG LockDown longsleeve. Size L. Been well used.
-Fearless longsleeve. Size L.
-Tippmann Longsleeve. Size L. Couple stains, good overall
That is a little less than 8 bucks per jersey. I can also include a 48ci GA LNIB tank cover for 5 bucks extra and/or well used sly knee pads for 10 bucks extra.
Pictures: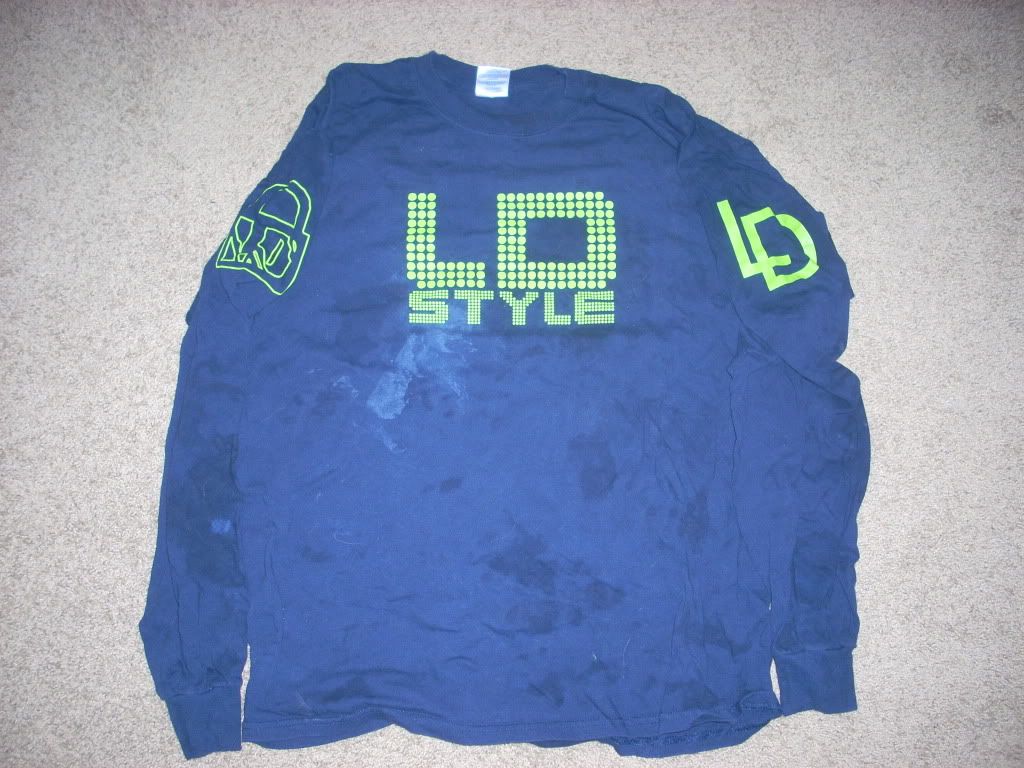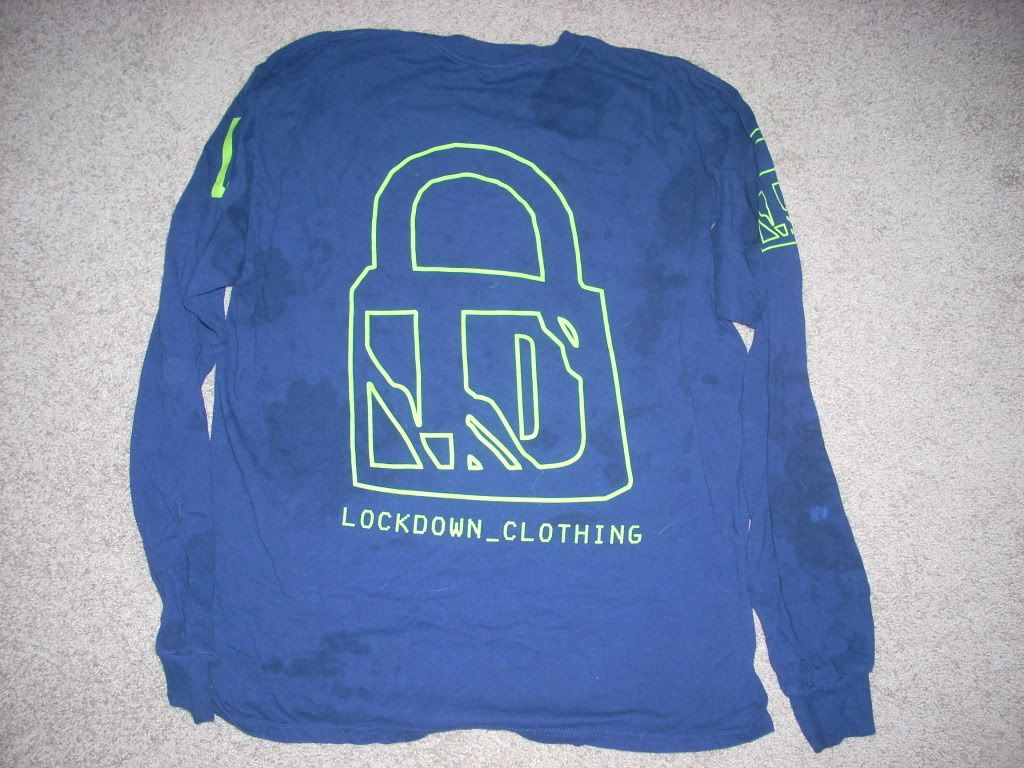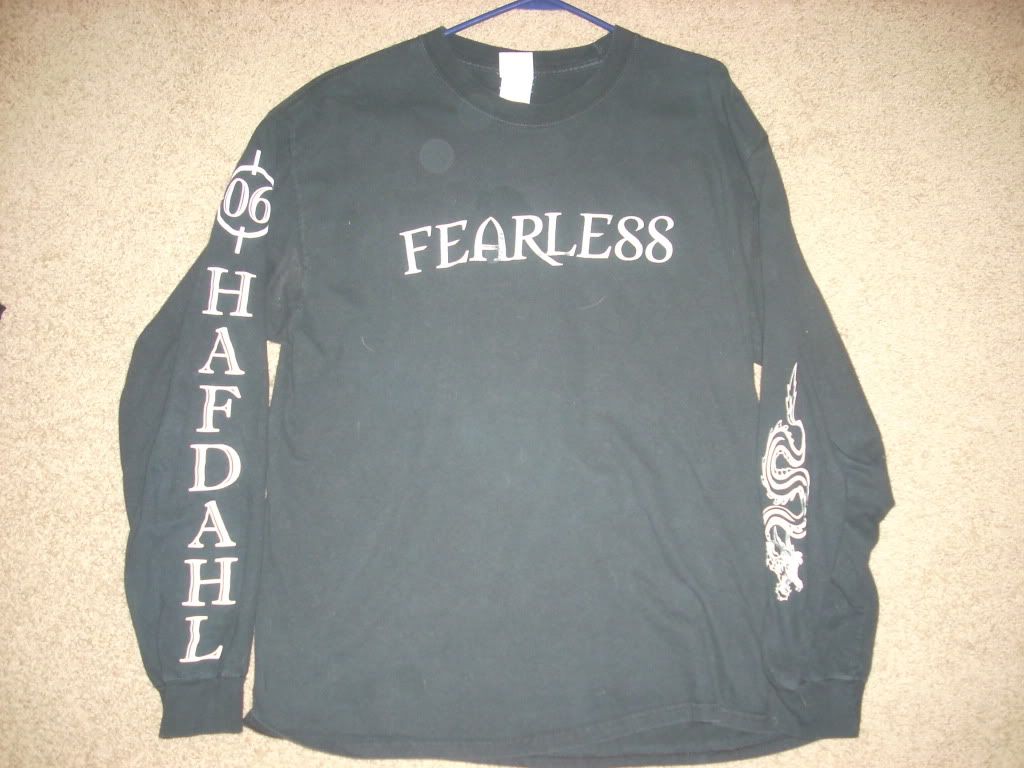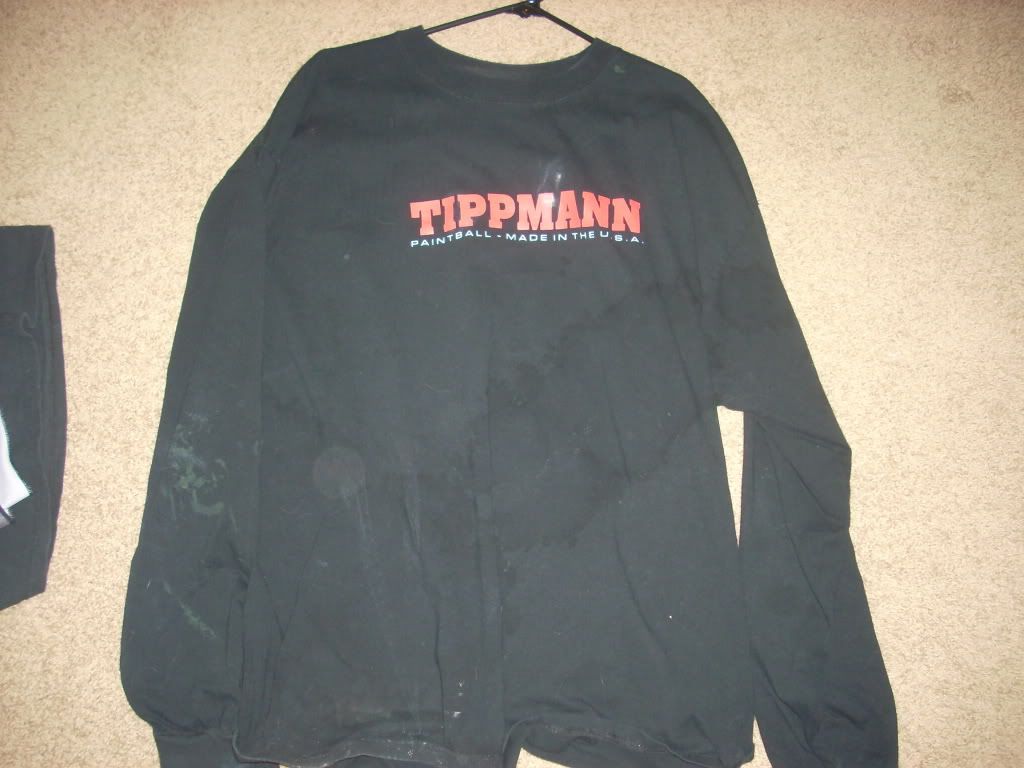 Extras: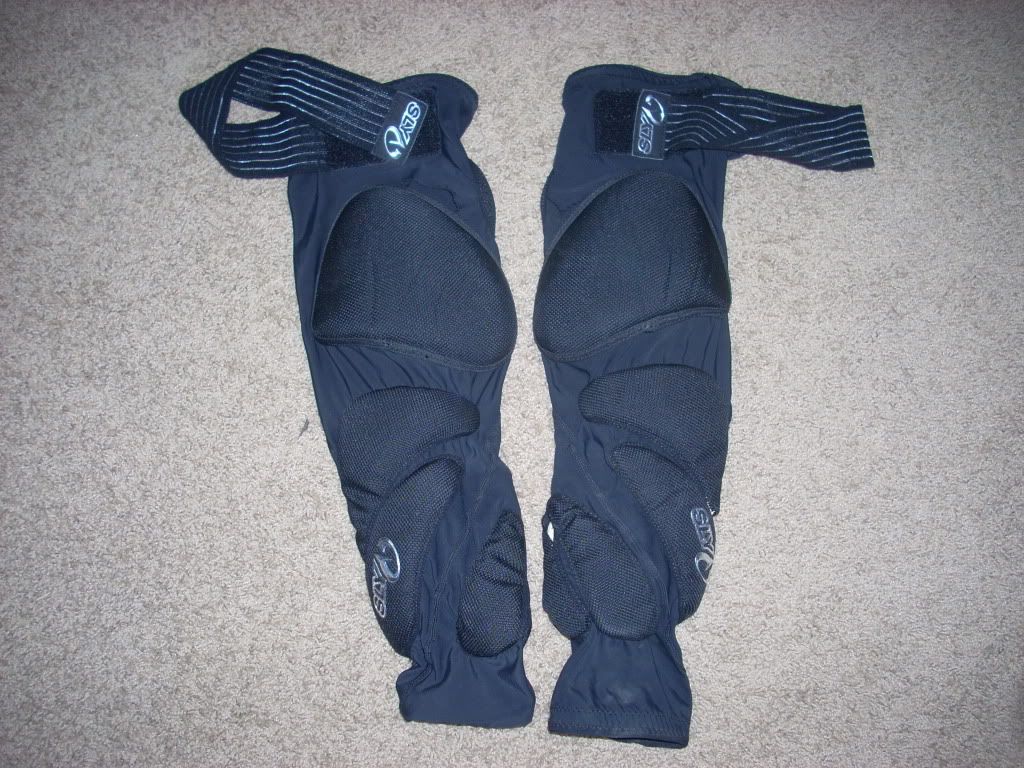 Thanks for looking !